Cambridge is a world-class center for innovation and education, yet challenges like homelessness and hunger remain realities for far too many people. The Cambridge Community Foundation supports nonprofits that address these challenges and other needs as well as foster opportunities across the community. These investments are supported by contributions to the Cambridge Endowment — our Community Fund.
The Cambridge Endowment is a pool of funds built by donors over a century. Income from these funds is pooled to make grants that ensure a vibrant, thriving, and inclusive Cambridge where everyone can enjoy opportunity and a good quality of life.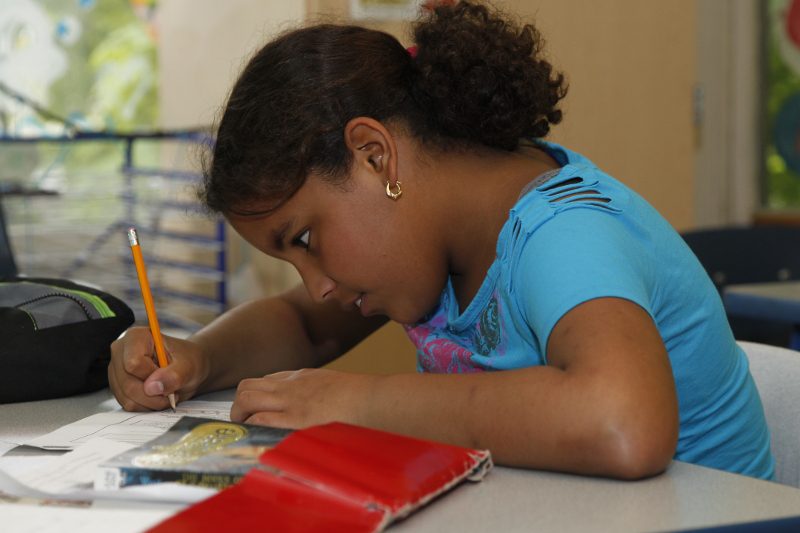 Community Fund Grants Process
Our deadline to apply for the Community Fund's Fall 2020 Grant Cycle has passed.
Please check back in early January for guidelines and deadlines for our Spring 2021 Grant Cycle.
Our dedicated nonprofits are struggling to deal with the pandemic while serving their communities. That's why we adapted grants from our Community Fund in both Spring and Fall of 2020 to be flexible, enabling nonprofits to use the funding for whatever was needed most. 
We also simplified the application process and moved up the grantmaking timeline, so funds will be distributed earlier this fall. If your nonprofit submitted an application this cycle, please expect to hear from us soon.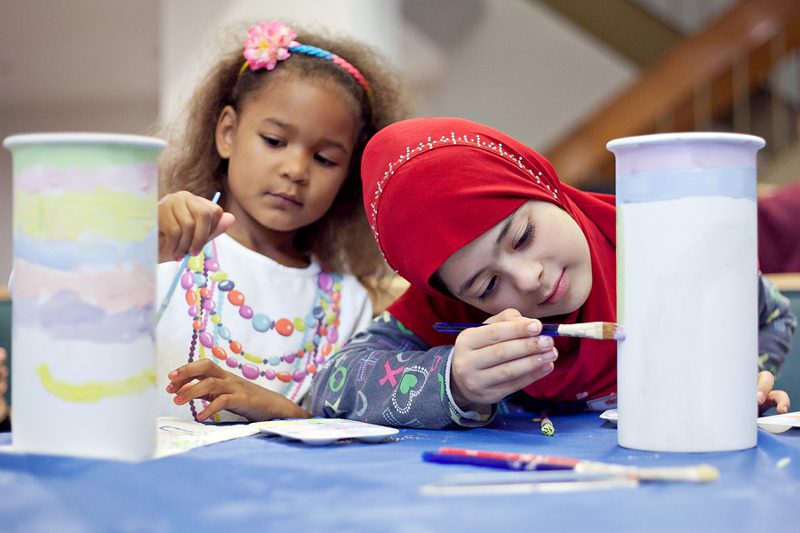 Available to eligible 501(c)3 nonprofit organizations or entities operating under the fiscal sponsorship of a tax-exempt nonprofit, that serve the people of Cambridge. Individuals are not eligible.