In a thriving city such as Cambridge, homelessness and hunger remain realities for far too many people. The Cambridge Community Foundation supports nonprofits that address these and other needs as well as opportunities across the breadth of community life. These investments are supported by contributions to the Cambridge Endowment — our Community Fund.
The Cambridge Endowment is a pool of funds contributed by donors over the Foundation's 100 year history.  Income from these funds is pooled to make grants that ensure a vibrant, thriving and inclusive Cambridge where everyone can enjoy opportunity and a good quality of life.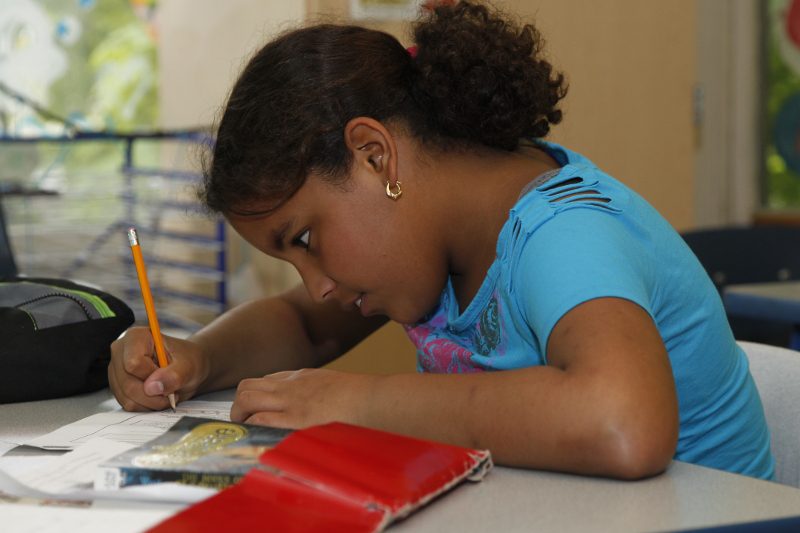 Additional Information for Applicants
Community fund grants are broad in scope:
Span the breadth of relevant issue areas
Support attention to community needs
Leverage opportunities for Cambridge and its residents
Used for:
Focused programs/projects
Launching creative initiatives
Building organizational capacity
General operations
Not intended for:
One-time events
Conferences
Equipment or capital improvements
Community Fund Grants Process
Open, responsive, competitive one year grants
Small Grants – Up to $5,000
Large Grants – Above $5,000
May apply for Small Grant OR Large Grant
Grant guidelines here
Grant Cycles
Fall Cycle deadline is October 1 by 5:00 PM
Spring Cycle deadline is February 1 by 5:00 PM (NEW DEADLINE)
Organizations may not apply more than once per fiscal year (July 1 through June 30)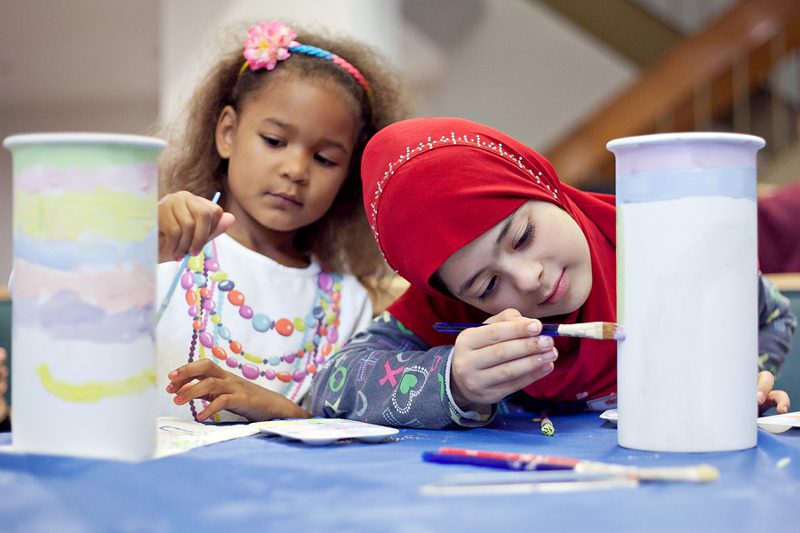 Available to eligible 501(c)3 nonprofit organizations or entities operating under the fiscal sponsorship of a tax-exempt nonprofit, that serve the people of Cambridge.  Individuals are not eligible.