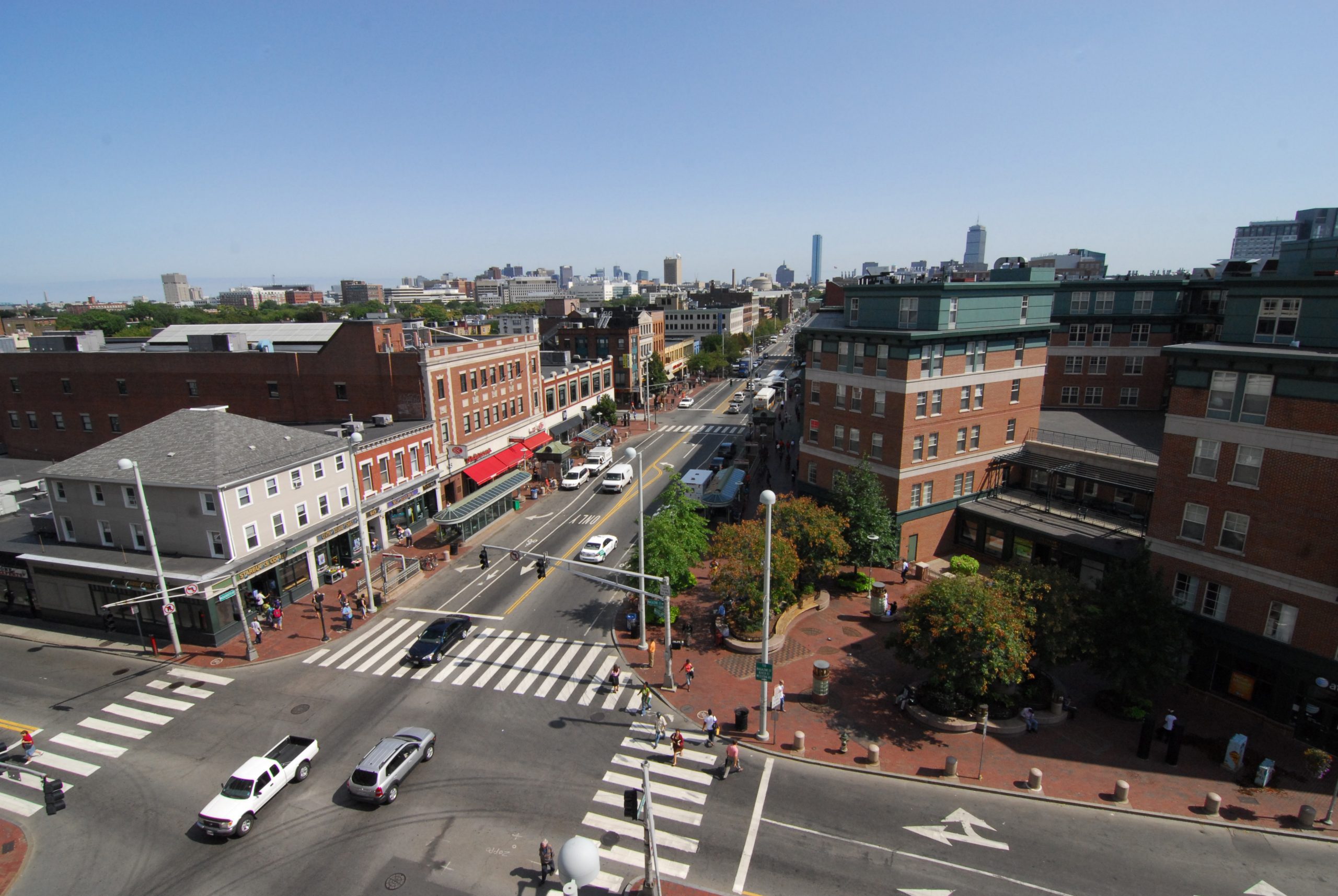 Responding to COVID-19: In times of crisis, Cambridge thinks of others
We are writing to share information about how the Cambridge Community Foundation is responding to the coronavirus pandemic and measures our community is taking in these uncertain times. Cambridge is known for coming  together in times of need and there are vulnerable people in our community who need our help now more than ever.
Two new emergency relief funds: Guided by our century-old mandate to protect the wellbeing of the city and our residents, in partnership with generous donors, the City of Cambridge, and locally-based businesses, we have launched two new emergency relief funds—one to help low-income families, workers, and the elderly meet their basic needs and a second to support individual artists, musicians, and local arts and cultural organizations threatened by lost income.
The Cambridge COVID-19 Emergency Fund and Cambridge Artist Relief Fund will infuse an initial sum of $350,000 into the community through grants of up to $1,000 for individuals and a limited number of larger grants to nonprofits and arts organizations. We will also be distributing more than $400,000 in grants to over 50 nonprofits next month as part of our regular spring grantmaking cycle.
We invite others—stable businesses and organizations and concerned citizens—to join us in growing the Cambridge COVID-19 Emergency Fund and giving to the Cambridge Artist Relief Fund so we can provide critical financial support when our residents, artists, and nonprofits need it most.
Do what you can because we're stronger together: Long before state and national emergencies were declared, we saw members of our community jump into action—organizing volunteer efforts, assessing needs and connecting resources, sharing information and strengthening networks. Learn about some of the resources available to the community on in the list below. 
We hope you and your family are safe and healthy during this challenging time. With a community like ours we know we will get through this together.
COVID-19 responses in the Cambridge community (This list is updated daily)
FOR THE COMMUNITY:
FOR NONPROFITS:
GENERAL HEALTH/SAFETY INFORMATION: