The Possible Project (TPP) uses entrepreneurship as a framework to close the skills and opportunities gap facing young people with untapped potential. The students are guided through a dynamic curriculum, including hands-on work experience and individualized career planning, developing the social-emotional skills necessary to work collaboratively and solve problems in a high-level career path.
Students come to TPP through a nomination process which gives TPP a strong tether to the schools and people who spend hours each day with them. More than 80% of TPP students fall into one or more of the following categories that research shows present barriers to achievement: low socio-economic status, recent immigrant/English language learner, recipient of an Individualized Education Program.
The Possible Project's student entrepreneurs come from different backgrounds and cultures, but they soon find they have much in common. TPP's Cambridge students come from Cambridge Rindge & Latin School, Community Charter School of Cambridge, and Prospect Hill Academy Charter School.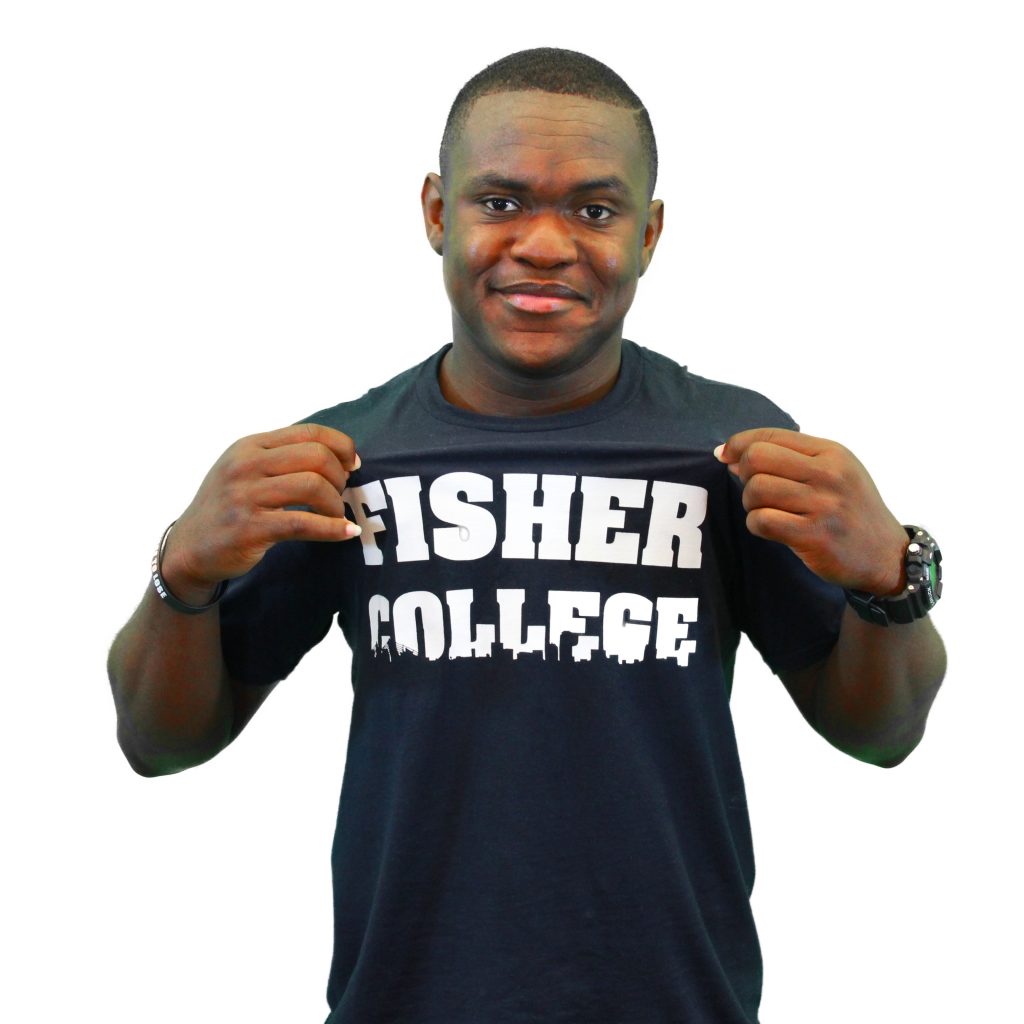 SANDRO'S STORY
Sandro came to Cambridge from Haiti after the 2010 earthquake. He discovered tennis, becoming the city's second-ranked varsity player. At TPP he launched a business selling secondhand goods on eBay.
But Sandro was chronically late to school. TPP and the school worked out a plan: When he was tardy, we'd cut his paycheck. When he was on time all week, we'd reserve some donations for him to sell. Gradually that worked, but Sandro still struggled with his English – especially during pitch panels.
Things improved when Sandro moved into our We Sell Possible venture instead of trying to run his own business. In that position he had to mentor other students. He resisted, we insisted. In time he became the de facto leader of the group.
We helped Sandro get into college. He still struggles, but reached a turning point when he and his brother took charge of a TPP program to sell Radio Shack merchandise bought at a bankruptcy sale. Now he thinks of himself as someone who can succeed – and as an alumni manager, he comes to TPP every day.
NIAH'S STORY
Niah Carvalho is tall and uninhibited – and sometimes had a hard time in school. She got into programs for gifted students, but as one of few students-of-color, she suffered bullying and didn't believe she could ever amount to anything. At TPP, she initially disrupted classes with loud singing. But once she hit upon the idea of making and marketing an all-natural skin scrub, she had her first taste of success. She could have been derailed by a blow-up with her business partner on the night before the product's unveiling at TPP's Marketplace. But a staff mentor convinced her not to quit and she became the day's top seller.
After that turning point, Niah became one of TPP's most popular students, was accepted by 16 colleges, and currently attends UMass Amherst. All the while she's kept singing. At our 2016 gala she sang the lyrics to Andra Day's "Rise Up": "I'll rise up like the day…I'll rise unafraid…And I'll do it a thousand times again."