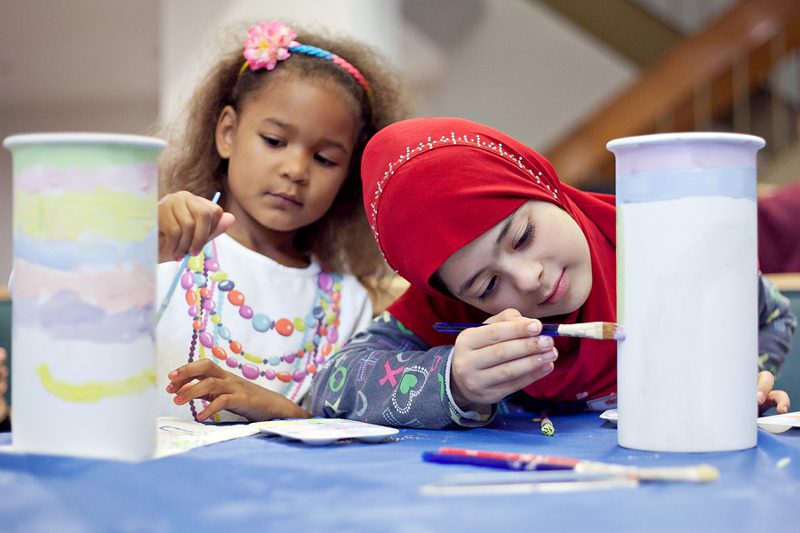 The Cambridge Community Foundation's Small Grants are open to applications for support in responding to community needs and opportunities. Awards of up to $5,000 are made on a competitive basis, via a set of minimal application requirements.
Deadline: October 1 or February 15 — by 5:00 PM. If the deadline falls on a weekend/holiday, applications are due by 5:00PM on the following business day.
Eligibility: Only tax-exempt 501(c)3 organizations with a program serving the people of Cambridge, MA. The Foundation does not make grants to individuals or fund capital projects.
1.      Online Proposal Summary Sheet
2.      IRS determination letter (or proof of fiscal sponsorship)
3.      Most recent audit (or a financial statement if audit is not required by IRS)
4.      If organization received grant in prior year, must include year-end report (project activities, outcomes, stories & photos)
How to submit materials: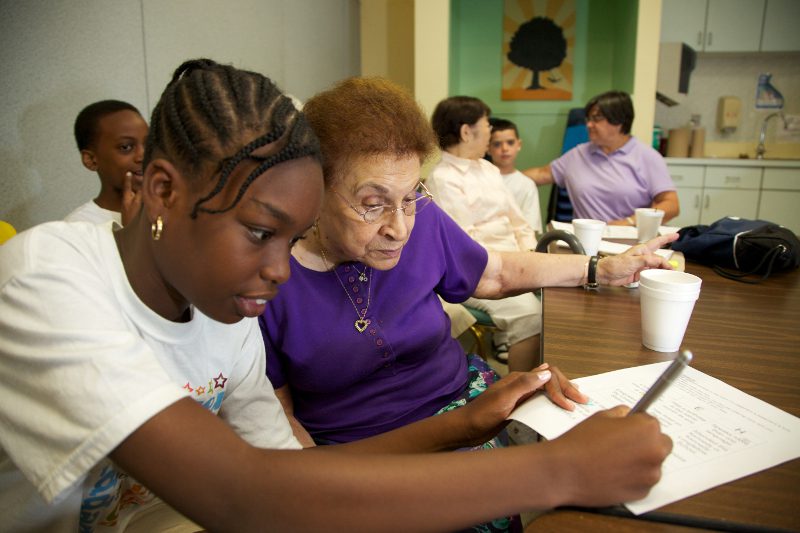 Community Fund grants are competitive and selection is based on the following criteria:
Strength of the Proposed Project or Investment
Addresses a demonstrated community or organizational need or opportunity
Likelihood of success and impact on the community
Applicant(s) Organizational Capacity
Leadership of organization and project
Systems delivery / financial health
Proposals are reviewed by staff and the Foundation's Distribution Committee and put forward as recommendations to the Foundation Board for approval.
Grant year-end report that shares progress, lessons and constituent stories and images (if applicable)
Maintenance of organization's tax exempt 501(c)(3) status
Participation in feedback surveys
Meetings with Cambridge Community Foundation and other supporters, as requested
Referencing Cambridge Community Foundation support in media advisories, press releases, public events, and social media.