Open Grant Opportunities
Grant Reports and Guidelines
Frequently Asked Questions
Who is eligible to receive general operating support?
Ali Roshandel
2017-11-30T00:54:58+00:00
General Operating Support grants are available to organizations with proven track records or for proposals that demonstrate clear and measurable outcomes and impact. We call these grants 'negotiated' general operating support grants, which allow you the flexibility to use funds at your discretion, while we assess your success based on established outcomes.
Resources for Nonprofits
Coming soon!
Contact Our Grantmaking Team
To learn about different CCF grant cycles and programs, please select from the following. For more areas of work not showcased below, please use the main menu and hover over "our work and impact."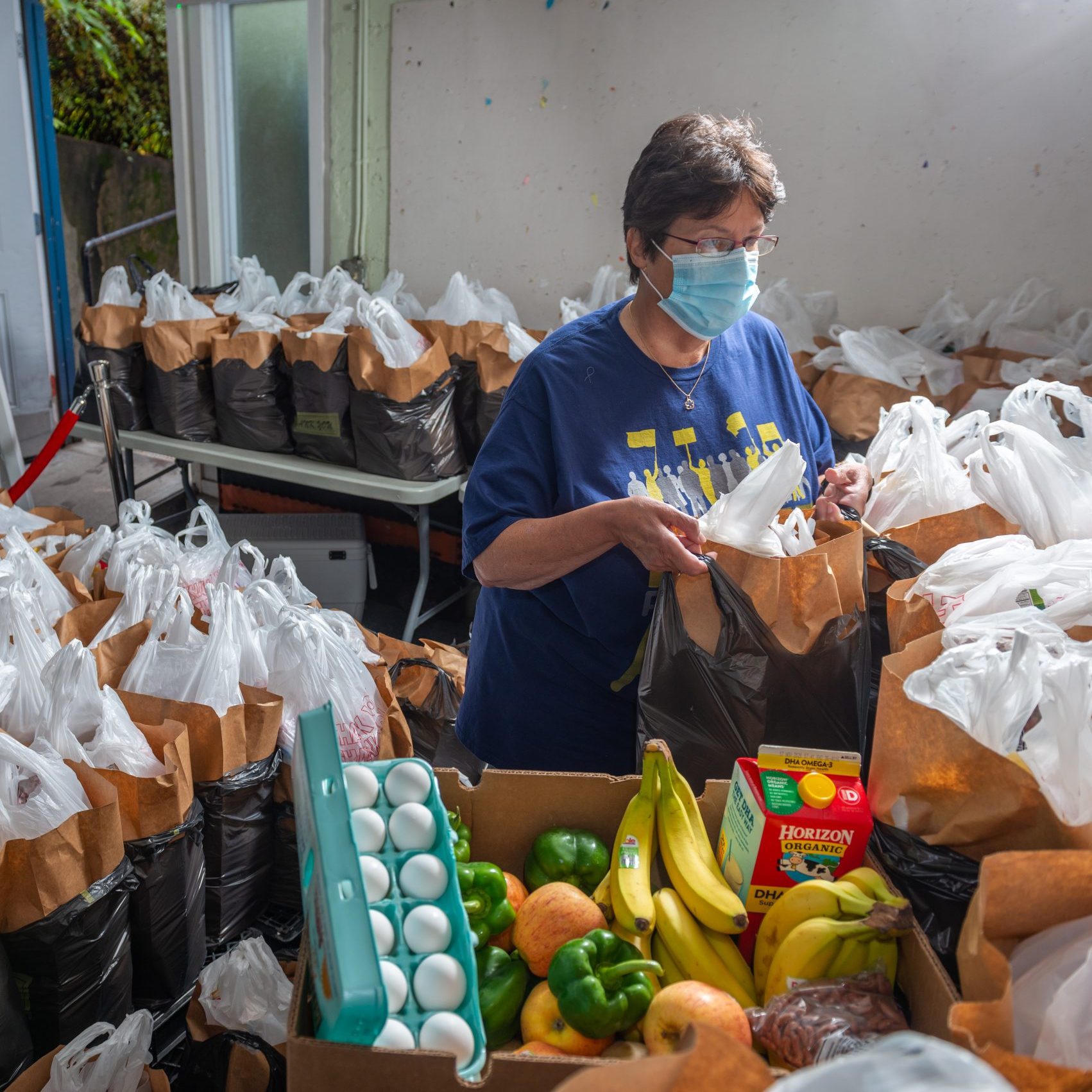 COMMUNITY FUND
BI-ANNUAL GRANT CYCLE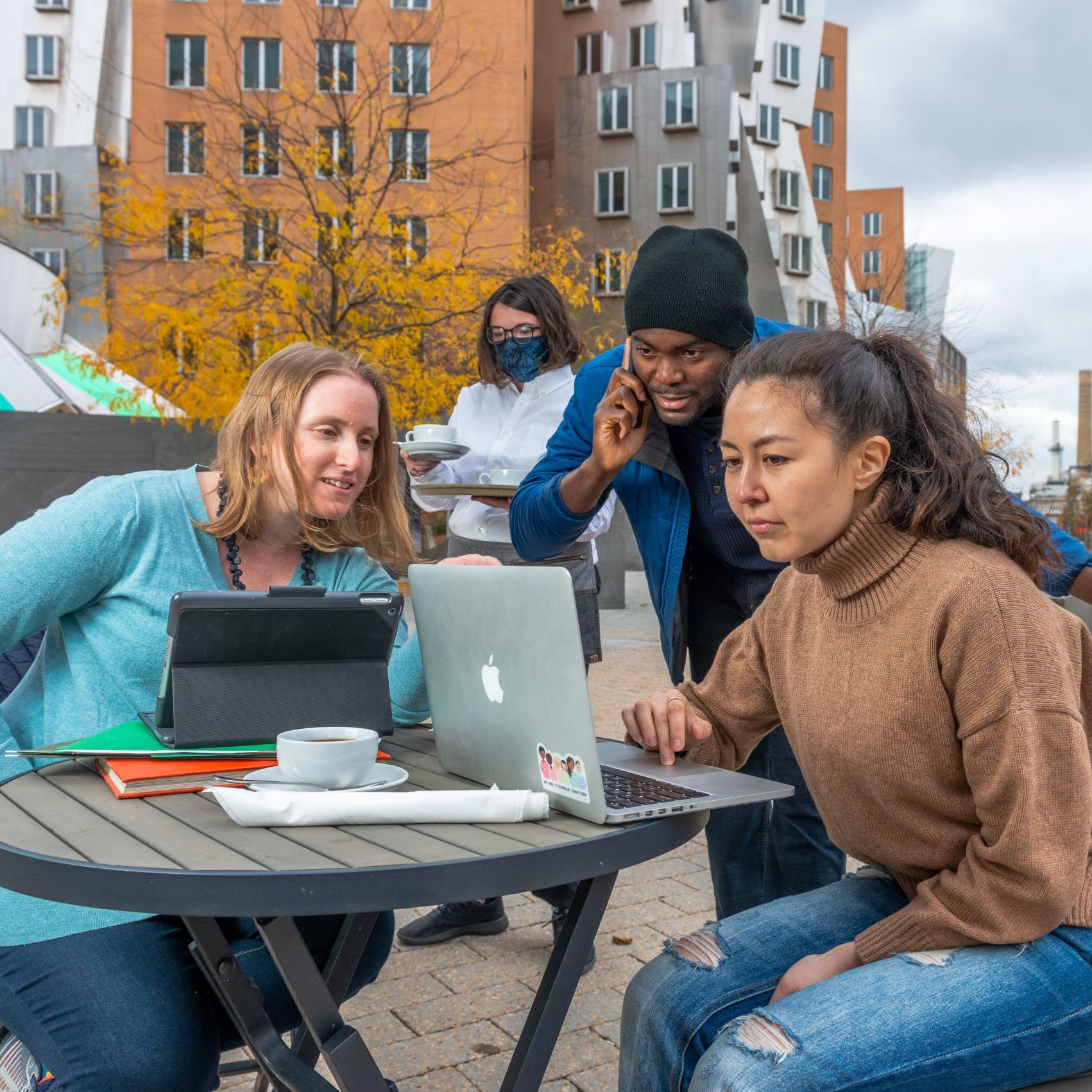 INITIATIVE GRANTS
A RESOURCE FOR THE ARTS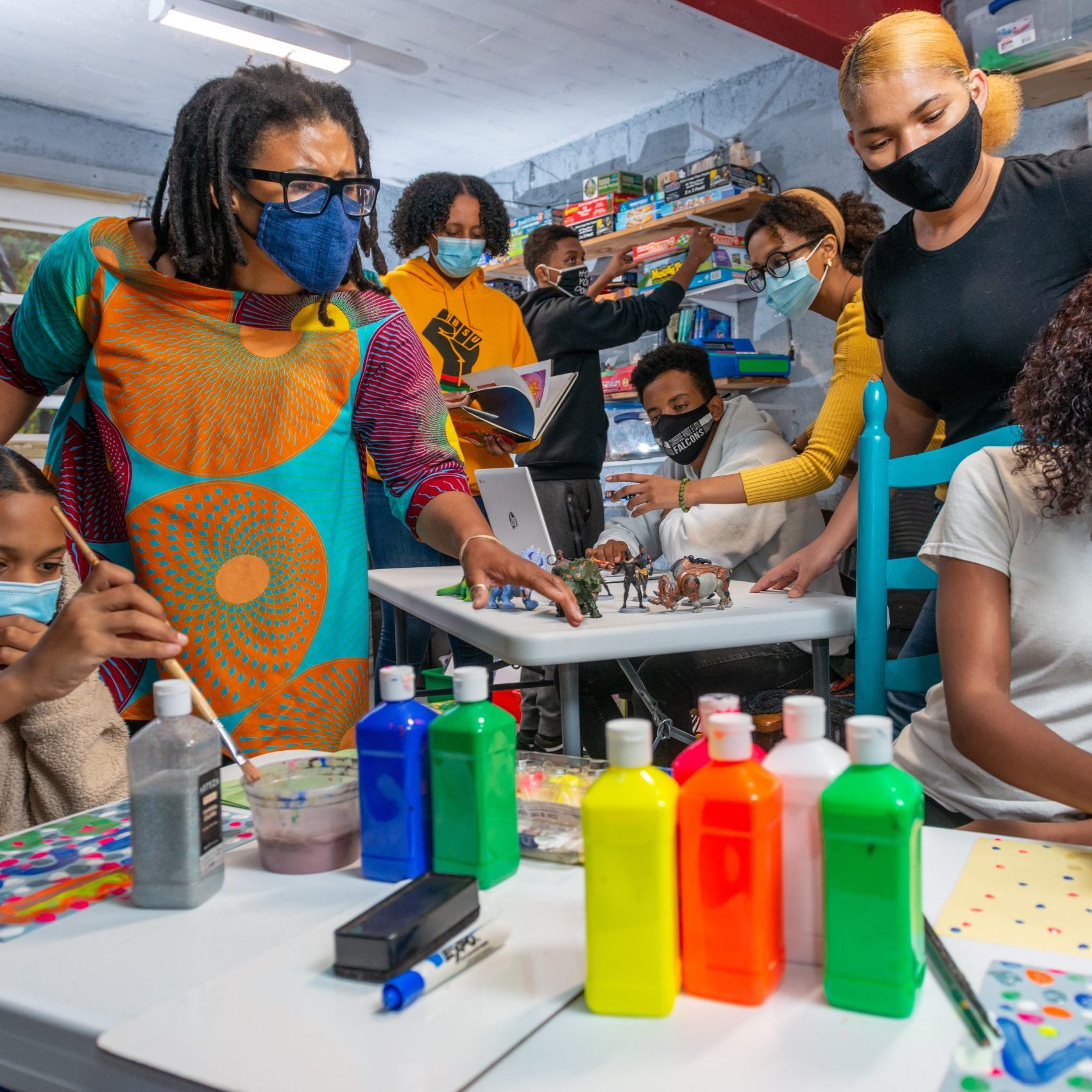 IMAGINED IN CAMBRIDGE!
ANNUAL AWARD & MICROGRANTS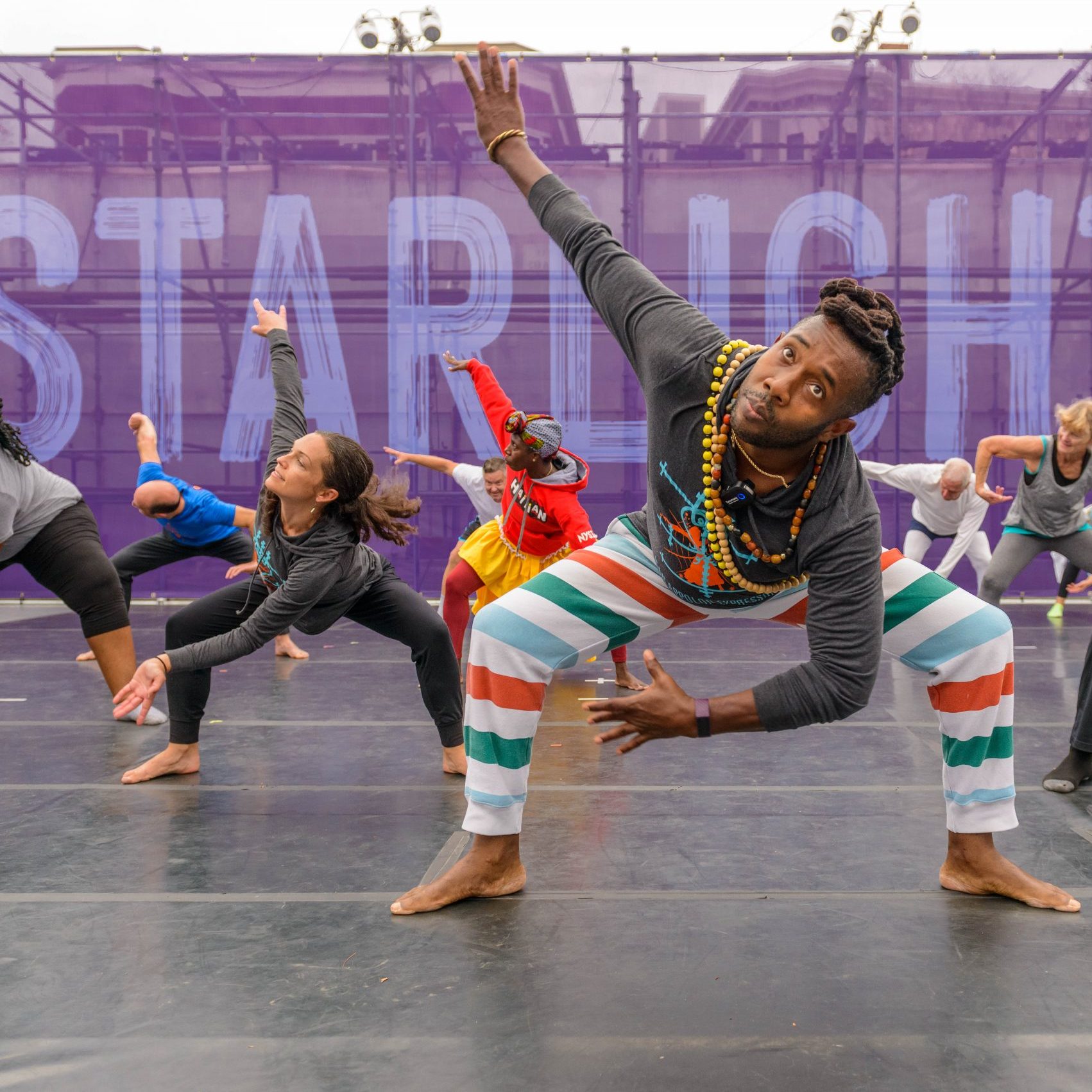 CULTURAL CAPITAL FUND
A RESOURCE FOR THE ARTS
Our Grantmaking and Nonprofit News
For more information on our impact and nonprofit partnerships, explore our past press releases and sign up to receive newsletters.
WINS supports coaches and programs working to create an equal playing field.
The new fund has supported four grassroots movement builders who embody the late civil rights leader's values and spirit.
For a third year, Cambridge youth leaders raised funds for our community.