The Cambridge Community Foundation is governed by an elected board of directors who serve without compensation.  Directors serve a term of five years and can be elected for two consecutive terms.  The board also includes trustees appointed by the boards of the Cambridge Trust Company and Bank of America, successors to the banks that originally formed the Foundation. Appointed trustees are responsible for the investment and oversight of the Foundation's endowment.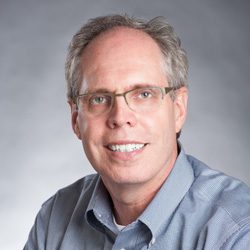 Phil Johnson
Board Chair
Phil Johnson is founder and CEO of PJA Advertising + Marketing, an award-winning national agency focused on technology, healthcare, and other industries with complex marketing problems. His firm works pro bono with numerous local nonprofits and has supported Cambridge's CASPAR, Spare Change News, and Solutions at Work. The firm developed College Bound Dorchester's Boston Uncornered campaign that featured a celebrated photo exhibition of former gang members and Boston leaders talking about life-changing decisions. 
Phil was named the Foundation's Chair in May 2021 after a decade of service on the Board of Directors. During his tenure, he led the communications and civic leadership committee and the creation of the Imagined in Cambridge! Social Innovation Award to find innovative, grassroots solutions to the city's most intractable problems. He also founded The Bob Shea Memorial Fund to support the homeless after the untimely death of his friend Bob Shea. He also serves on the Board of the Boston Museum of Science. 
Phil lives in Cambridge with his wife and has two adult sons. He's a photography groupie, takes refuge in 19th century novels, and is an avid urban walker. The 'heart of Cambridge,' Central Square and the Port are favorite destinations.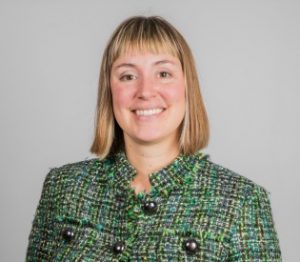 Beth Milkovits
Treasurer
Beth Milkovits is Vice President in the Private Banking group at Brown Brothers Harriman. In her role, Beth oversees clients' investments and coordinates clients' portfolios with their tax, philanthropic and estate plans. Beth is an ambassador to BBH's Center for Women and Wealth, working to support and engage women as they create and manage wealth.  Beth has over 20 years of experience in the investment industry.  She received a B.A. from Colby College, holds the Accredited Estate Planner designation and is a CERTIFIED FINANCIAL PLANNER practitioner. In addition to serving on the board of the Cambridge Community Foundation, she is a member of the Professional Advisors Council. Beth serves as an officer of the Boston Estate Planning Council and is a member of the Board of the Howard Benevolence Society.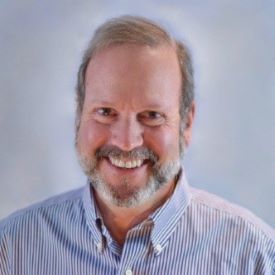 Ham Lord
Appointed Trustee, Cambridge Trust Company
Hambleton ("Ham") Lord is an active member of New England's entrepreneurial community. Early in his career he was on the founding team of three software companies: MicroChem Technologies, Polygen and Advanced Visual Systems. In 2000, Ham joined a small angel group, and since 2002, he has been at the forefront of developing best practices for angel investing. In 2013, Ham co-founded Seraf, with the explicit goal of bringing a new level of professionalization to the angel investment asset class through startup investing software and angel investor education. Ham published numerous articles and eBooks on all aspects of early stage investing and co-authored several books including Fundamentals of Angel Investing, Angel Investing by the Numbers, and The Entrepreneurs Journey. Ham is the Chair Emeritus of Launchpad Venture Group and a board member or board observer for Cambridge Trust, Qstream, and Repsly.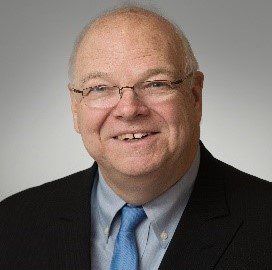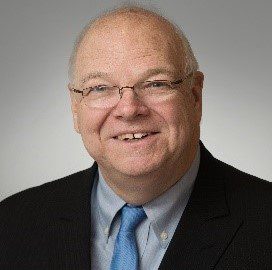 James Roosevelt Jr.
Appointed Trustee, Bank of America
Jim Roosevelt advises health care payers, providers, trade associations, and service providers on business matters, legislative and regulatory issues, governance, and personnel matters at Verrill Dana, LLP in Boston. He is also a national speaker and author on the Affordable Care Act, Medicare and Medicaid policy, and Social Security. Prior to joining Verrill Dana, Jim served as President and CEO of Tufts Health Plan for over a decade, where he led a turnaround that nearly doubled the membership and achieved consistent profitability while attaining #1 ranking from the national accrediting organization. Before joining Tufts Health Plan, he was a former partner in the Health Care Practice Group of Choate, Hall and Stewart, and served as Associate Commissioner of the U.S. Social Security Administration. In 2016, Jim was a visiting fellow at the Institute of Politics of the Harvard Kennedy School of Government. He continues as a clinical instructor in the Public Health and Community Medicine Department of Tufts University School of Medicine. Public policy and politics are Jim's personal passions. He co-chairs the Rules and Bylaws Committee of the Democratic National Committee and is volunteer legal counsel for the Massachusetts Democratic Party. He is a trustee of the Cambridge Public Library.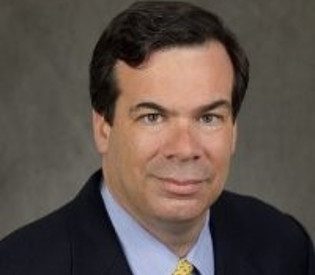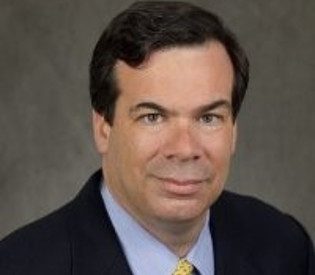 Andus Baker
Andus Baker recently retired from a 20-plus year career at Fidelity Investments where he held marketing, product development and strategy roles in the firm's retail and asset management businesses. Andus managed many high performing teams, and helped grow Fidelity's DAF business, Fidelity Charitable. Andus serves as the president of the Cambridge Skating Club, was formerly on the Christ Church Vestry, and for many years served as a volunteer with various Cambridge youth sports organizations. He and his wife, Rowan, have two sons, Grant and Ross, who are graduates of Cambridge Rindge and Latin High School.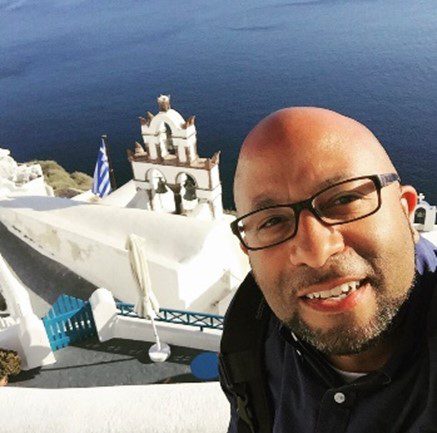 Ty Bellitti
Ty Bellitti is a lifelong Cambridge resident and global citizen who is dedicated to giving back to his community. He's built a career spanning the corporate, non-profit and independent business sectors, which has afforded him the opportunity to develop expansive networks and relationships anchored by shared values rooted in community: honesty, respect, empathy, and resiliency.
Beyond the board room, Ty is most proud of his commitment to mentoring and supporting youth and their families. His 20+ years of dedication as a volunteer youth baseball coach and mentor affirms his passion for the development and growth of Cambridge youth. Whether on the baseball field or in the classroom, his goal is always the same: to hold space where young people are heard, supported, and held to a high bar of excellence. Ty was the former Managing Director of Programs at Parenting Journey and is now the Vice President of My Brother's Keeper (MBK), Cambridge, where he brings an education-first approach to community building. Ty and the MBK team bring families, educators, city officials, community leaders, and subject matter experts together on a wide range of issues to share ideas that ultimately lead to improved understanding and prepare the way for collective action.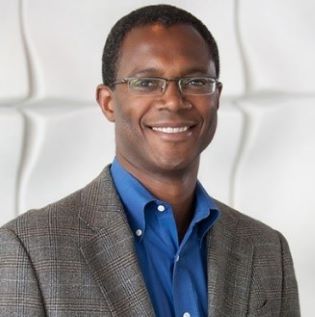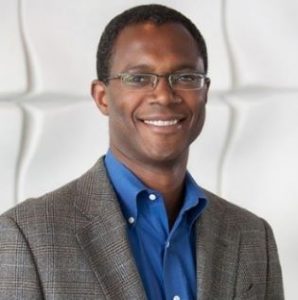 Brian E. Burke
Brian Burke has dedicated his career to shaping public policy in the areas of technology, national security, cyber security, privacy, energy, and the environment while representing corporations, federal agencies, and individuals. As Senior Director of Corporate External and Legal Affairs at Microsoft, Brian is on the leadership team at Microsoft's Northeast Research and Development (NERD) Center in Kendall Square and is responsible for legal, regulatory, corporate citizenship, and public policy matters throughout the US. Prior to joining Microsoft 15 years ago he served as Senior Counsel at Holland & Knight, LLP. He also served in senior government positions in the Clinton Administration including: Senior Policy Analyst on the White House Domestic Policy Council; Principal Deputy Assistant Secretary of the Army; and Counselor to the Secretary of Energy. In 2000 the Secretary of the Army awarded Brian the distinguished Medal for Outstanding Civilian Service. Brian is a graduate of Brown University and Georgetown University Law Center.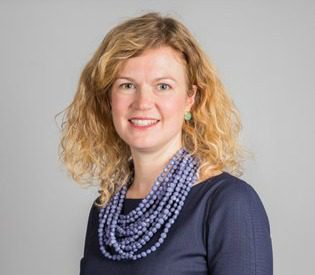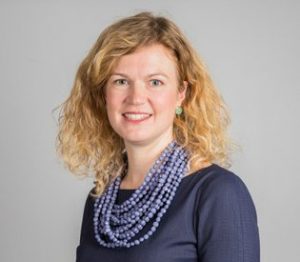 Lauren S. Cosulich
Lauren Cosulich is a partner and advisor in Boston with Summit Trail Advisors, a multi-family office with six offices in cities across the country. She works with successful entrepreneurs and business owners to help them attain their objectives, whether they be financial, philanthropic, or otherwise. Lauren chairs the Foundation's Development Committee and also served as inaugural co-chair of the Professional Advisors Council, which builds partnerships to identify opportunities for high-impact philanthropic investments and works with experts to encourage philanthropic giving. A former vice president of Barclays, Lauren is a resident of Cambridge with deep roots in the area, and a graduate of Duke University.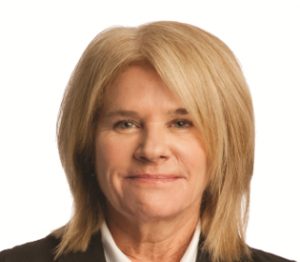 Judith A. Cranna 
Judy is a Vice President of Eaton Vance Investment Counsel. Her responsibilities include managing client relationships, coordinating investments, tax strategies and providing financial and estate planning for high net worth individuals, families and foundations. Prior to joining Eaton Vance she was a Senior Portfolio Manager in the Private Asset Management group of U.S. Trust, N.A. and has been with U.S Trust or its predecessor State Street since 1987. Judy has also held positions at a small venture capital firm, a real estate syndication firm and a private equity partnership. She has over 20 years experience in the business and investment management fields. Judy attended Skidmore College and received her MBA from Simmons College. She holds the CFA designation and is a member of the Association for Investment Management and Research (AIMR), the Boston Security Analysts Society (BSAS) and the Boston Estate Planning Council.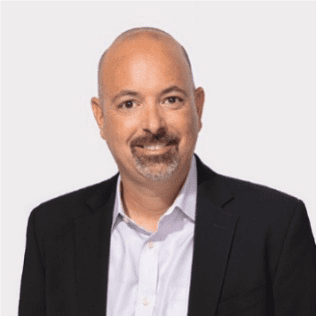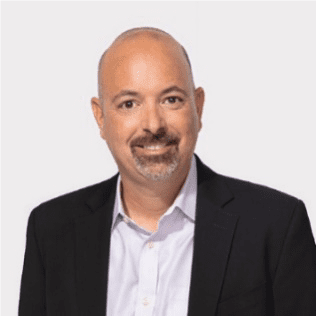 Ed Feijo
Ed Feijo, a lifelong Boston area resident, grew up in a family that worked in development and construction, which helped provide the foundation for his success in real estate. Working exclusively with sellers and developers, Ed has annually ranked among the top Coldwell Banker sales associates and has received both the Coldwell Banker International President's Elite Award and International President's Circle Award. In February 2019 Coldwell Banker Real Estate LLC announced that the Gail Roberts, Ed Feijo & Team, a Global Luxury sales team affiliated with the Cambridge – Massachusetts Avenue office of Coldwell Banker Residential Brokerage in New England, has been ranked as the No. 1 top-performing Coldwell Banker® sales team, in the small team category, in 2018 based on adjusted gross commission (AGC) income. Ed has been an active member of the Dinner Committee for the last 3 years and has sponsored the dinner twice. He sits on the board of directors for both the Center for Coastal Studies and Furnishing Hope of Massachusetts.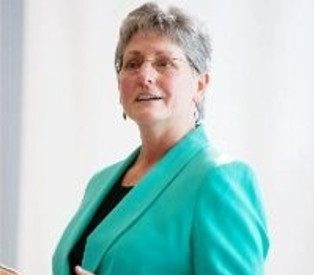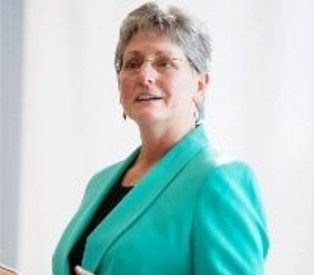 Sarah Gallop
Sarah Gallop serves as a liaison between MIT and the Cambridge government and community, working with citizens, elected officials, businesses, regulatory bodies, and advocacy organizations on projects and issues of mutual interest. Over the years, Sarah has participated on numerous City task forces and committees on local policy matters including transportation, zoning, land use, economic development, and other "Town-Gown" topics. Sarah represents MIT on the boards of the Kendall Square Association and the Cambridge of Commerce, and serves on several local nonprofit committees. Earlier, Sarah worked in the Boston city government in a variety of capacities related to housing, construction, and community and economic development.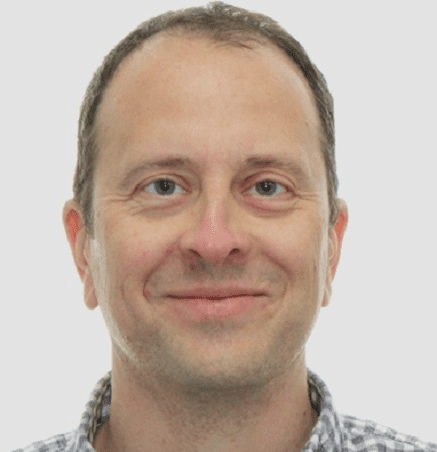 Rick Grudzinski
Rick has spent almost thirty years in the finance and software industries, with experience in financial modeling, complex financial products, and software product management. Most recently, Rick worked for a private software company as lead product manager in the Boston-area office and as a client and product manager in the London office. Rick is an active member of Social Venture Partners Boston, an organization providing funds and consulting to emerging Boston-area non-profits. Rick served on the board of trustees of The Food Project and on the Outreach Committee for Cambridge's Participatory Budgeting process. Rick has a BA from Amherst College and lives in Cambridge with his wife and daughter.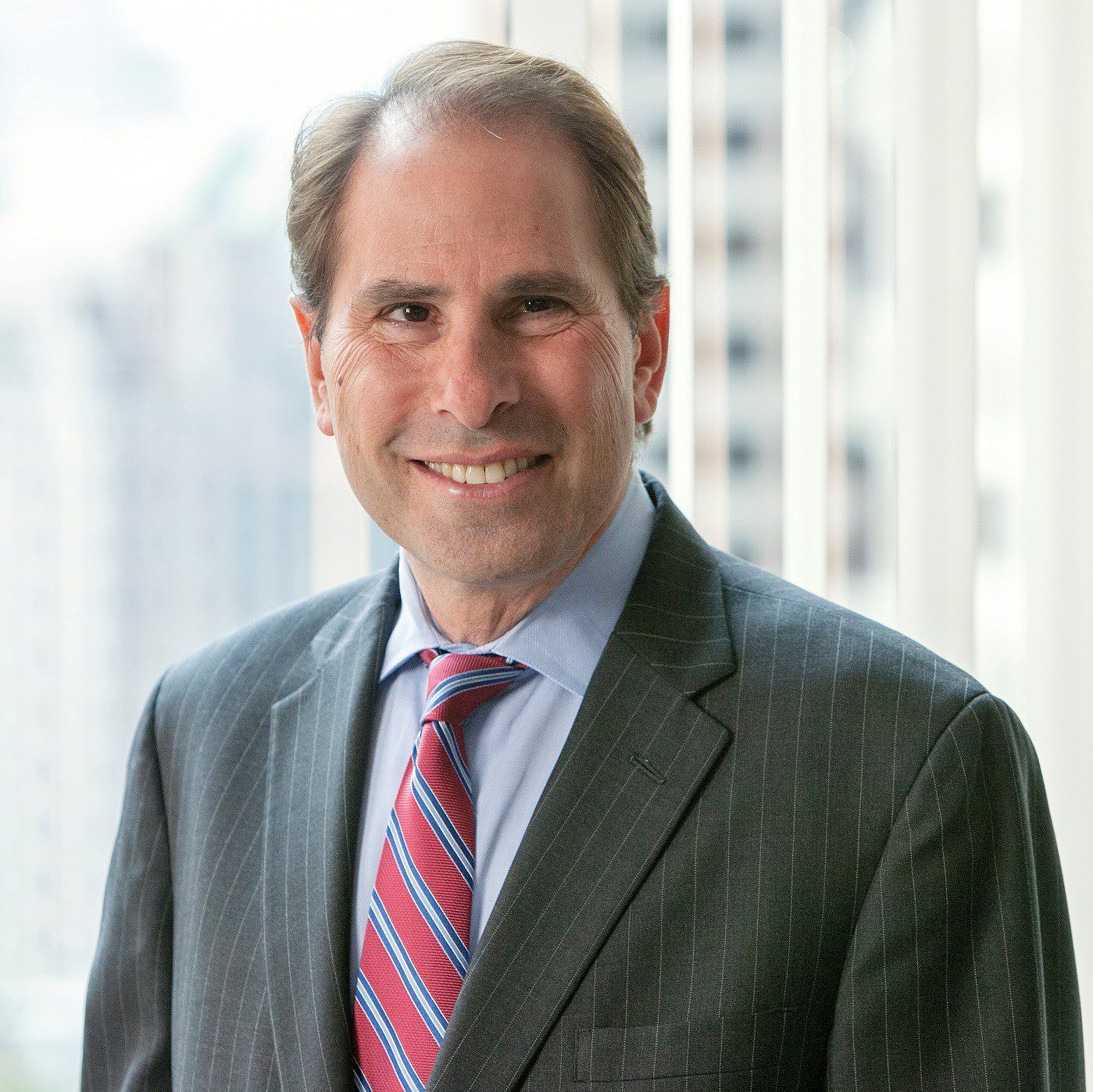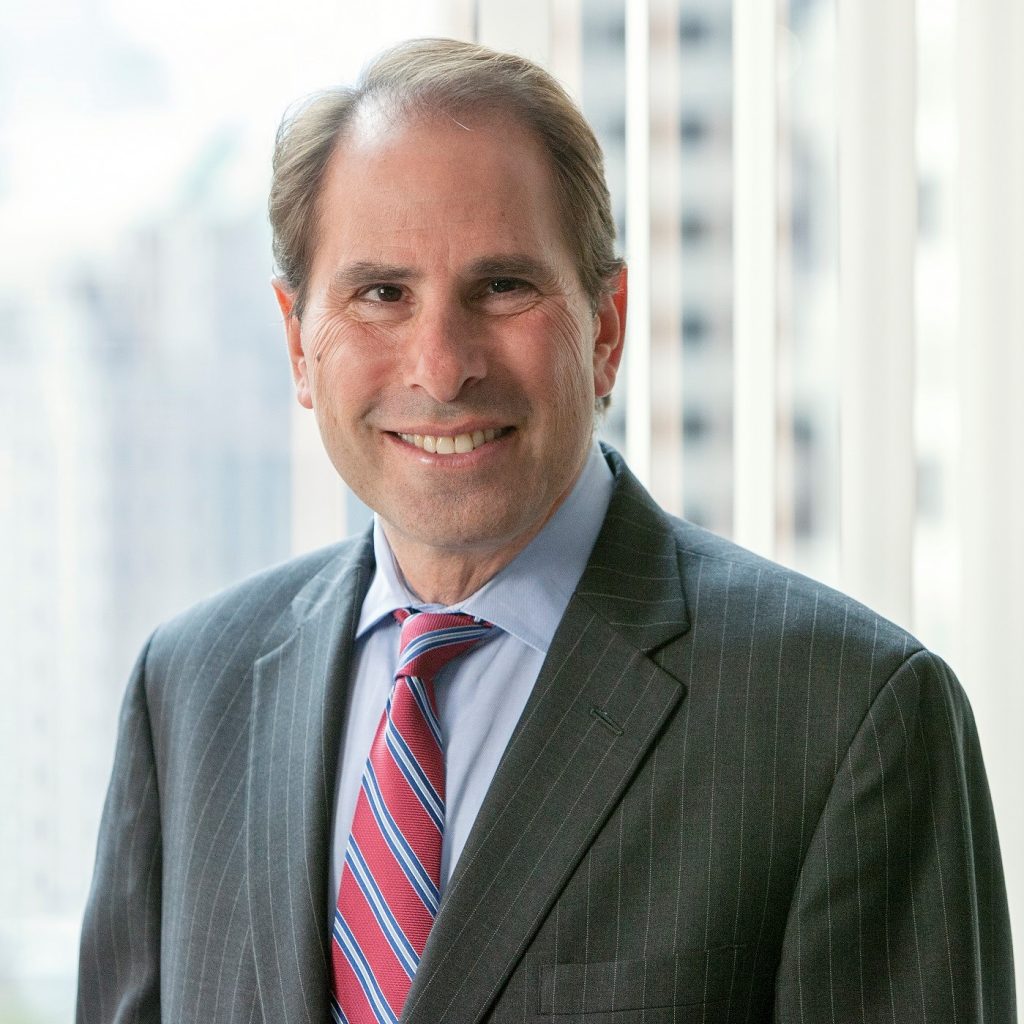 Daniel S. Kern
Daniel S. Kern is the Chief Investment Officer of TFC Financial Management.  He is responsible for overseeing TFC's investment process, research activities and portfolio strategy. A CFA charterholder, Dan is a member of the CFA Institute and is also a CERTIFIED FINANCIAL PLANNER™ practitioner. He is on the Board of Advisors for the Brandeis International Business School, an Independent Trustee for Green Century Funds, and on the Board of Directors of Wealthramp. Dan is a contributor to US News & World Report and ThinkAdvisor.com, a regular guest on Bloomberg's Baystate Business and a frequent speaker at regional, national and international investment forums. He is a graduate of Brandeis University and also holds a Master of Business Administration degree from the
University of California, Berkeley – Haas School of Business.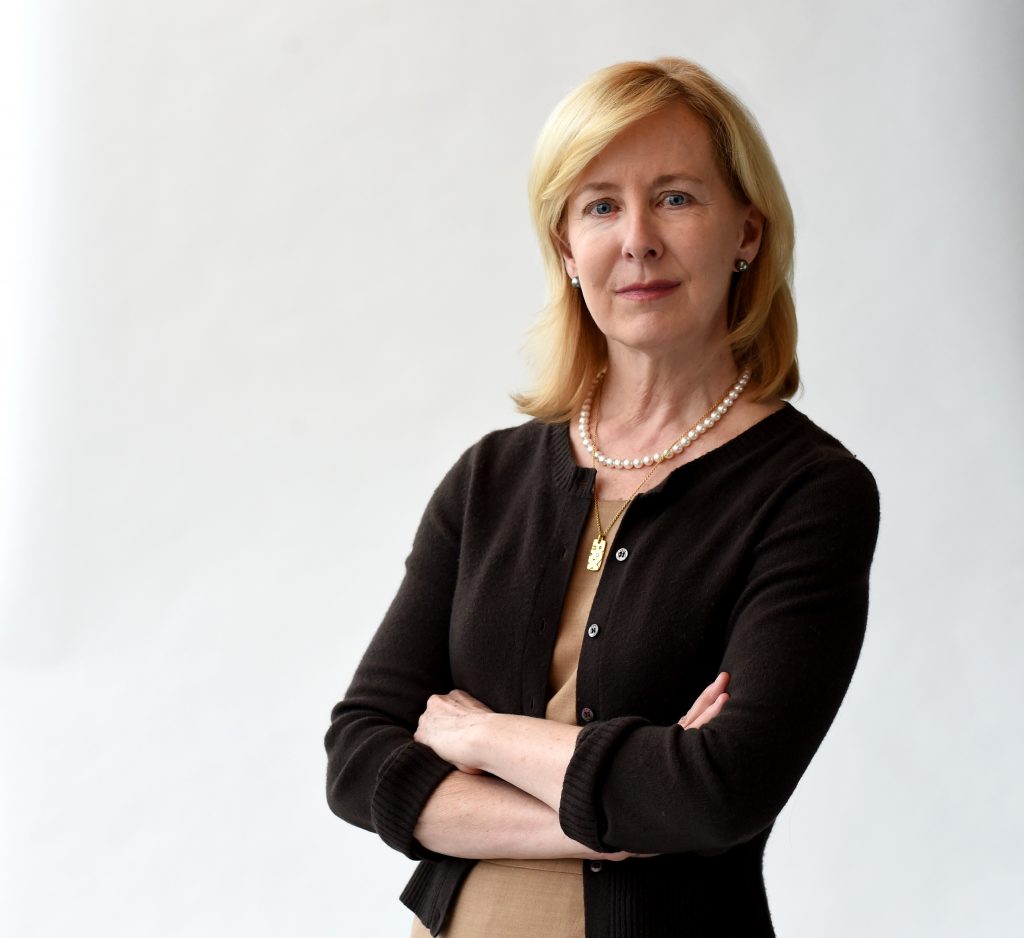 Winifred Lenihan
Win serves as the Co-Chair of the Governance Committee. Win recently retired as the Vice President for Development at GBH. There she led the organization's major philanthropic fundraising, as well as its board development activities. She has served on PBS's Development Advisory Committee and regularly provides her expert guidance to public media stations around the country as they look to evolve and maximize their community support. Win earned her B.A. in Classics and Comparative Literature from Beloit College. She is a long-time resident of Cambridge, and the mother of one daughter, who is a proud graduate of Cambridge Rindge and Latin High School.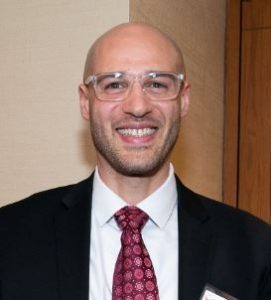 Michael Monestime
Michael Monestime grew up in the Egleston Square neighborhood of Jamaica Plain. After earning a BA in American Studies at the University of Massachusetts Boston, Michael excelled in a number of his own startup businesses as well as marketing positions with the Institute for Contemporary Art, ZIP Car, and Live Nation. After more than 10 years of doing experiential marketing programming in New York City, Michael returned to Boston to complete a Master's in Urban Planning and Community Development Program at UMass Boston. Michael is currently Executive Director of the Central Square Business Association, which aims to maintain and support a lively business environment and enhance the experience of the Central Square Cultural District. Michael, his wife, and two children reside in Cambridge.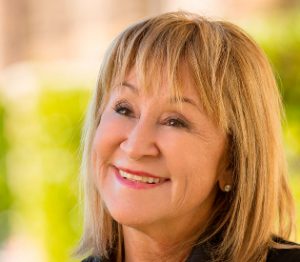 Gail Roberts
Gail Roberts is a Premier Sales Associate with Coldwell Banker Realty of Cambridge, serving Cambridge, Somerville, Belmont, Arlington, and Watertown. She has been honored as one of her firm's top real estate associates in New England and a top-10 agent worldwide. Throughout her life, Gail has been passionate about community service, demonstrated in her extensive record of volunteering and board memberships. Gail currently serves on the board of New England Chapter UNICEF USA, as well as the boards of Mount Auburn Hospital, the Huntington Theatre Company and Furnishing Hope of Massachusetts.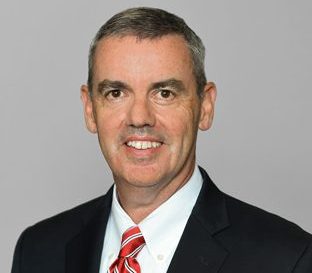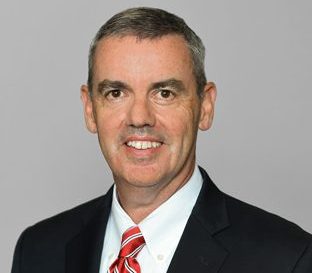 Denis K. Sheahan
Mr. Sheahan serves as Chairman, President, and Chief Executive Officer of Cambridge Trust and Cambridge Bancorp a 132-year-old Massachusetts chartered commercial bank with $5.1 billion in total assets and $4.0 billion in client assets under management and administration. He is a graduate of the Cork Institute of Technology, Ireland, and received an M.B.A. degree from Boston University.  He currently Chairs the Finance Committee and is Secretary/Treasurer of the Board of the Massachusetts Housing Partnership, he serves as an Advisory Board member of the Rian Immigrant Center, is a Board member and Treasurer for the Cambridge Family YMCA,  he serves as a member of the Federal Reserve Bank of Boston's Community Depository Institutions Advisory Council, and is a member of the Board of Directors of the Massachusetts Bankers Association.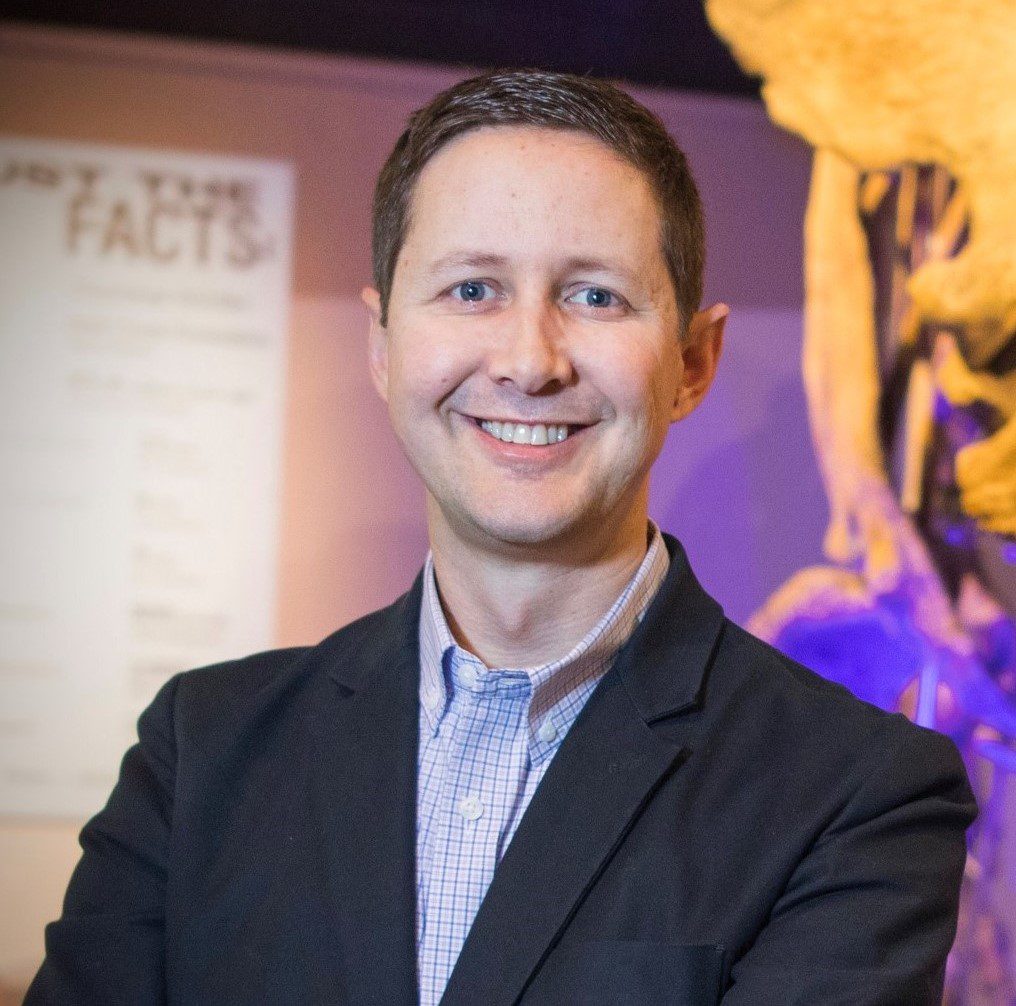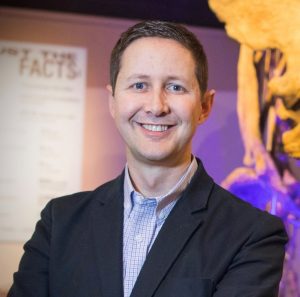 Todd Sperry
Todd Sperry manages the global brand for the Museum of Science across its portfolio of exhibits, theaters, programs, international traveling exhibits, and preK-8 curricula. Since joining in 2016, he is responsible for building teams in Marketing Communications, Public Relations, Social Media, Membership, Visitor Services and Retail, all with the goal of expanding the Museum's relevance to the community, deepening relationships with guests and partners, elevating the Museum's profile, and raising awareness of its impact in the world. Todd has over 20 years of agency and client experience. He was previously SVP Global Account Director at Arnold Worldwide, leading brand teams for global, values-based brands such as New Balance, Volvo, Fidelity Investments, and others. Before that, he managed national sales, distribution, and training for The North Face in the Rocky Mountains and the Northeast. Hailing from Colorado, he is a graduate of the University of Colorado at Boulder (Information Systems) with an M.B.A. from Babson College. A Big Brother for over 20 years, Todd also enjoys travel with his wife and son, gardening, hiking, ski mountaineering, cooking and photography.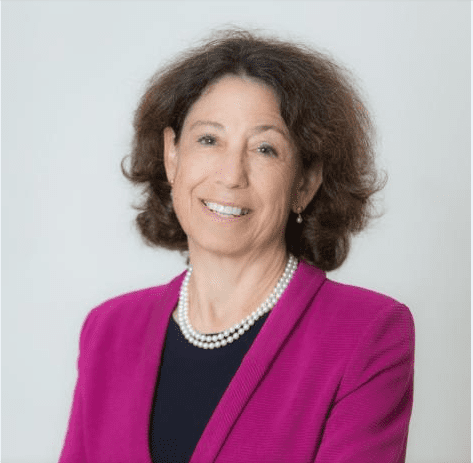 Janet L. Steinmayer
Janet L. Steinmayer is president of Lesley University, a dynamic learning environment that uniquely focuses on educating the next generation of teachers, artists, counselors, and social change makers.
She started her career as a corporate lawyer and served as general counsel of Trans World Airlines and President and CEO of Centerplate, Inc., a leading hospitality company. She was founder and CEO of Appleseed Food Frontiers, a business accelerator and investment firm for food entrepreneurs. Prior to Lesley, she was president of Mitchell College where she helped develop a unique, ability-driven educational experience that made higher education accessible to many who might not otherwise reach their potential through formal education. She also fostered strong community partnerships to give students opportunities to learn skills and abilities relevant to today's workplace.
President Steinmayer holds a B.A. from Bryn Mawr College and a J.D. from the University of Chicago. She serves or has served on the Board of Directors or Trustees of numerous organizations, including Lesley, Bryn Mawr College, the National Center for Learning Disabilities, the NCAA Division III Presidential Advisory Group, the Fairfield County Community Foundation, and the Lyman Allyn Art Museum.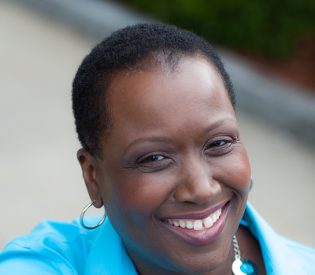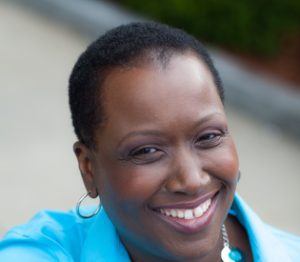 Lorraine Thornhill
Rev. Lorraine Thornhill is the Lead Pastor of Kingdom Empowerment Center, Cambridge. Earlier, she worked as a psychotherapist for Bentley College in Waltham. She is president of the Cambridge Black Pastors Alliance and serves as one of three chaplains commissioned by the Cambridge Police Chaplaincy Program, the first program of its kind in Massachusetts. She is also the founder of Higher Heights, LLC, a life-coaching business.