OVERVIEW
The Cambridge Community Foundation's Professional Advisors Council is a group of investment, tax, and estate planning professionals who offer their expertise to the Cambridge Community Foundation's work with the greater Cambridge community.  We express profound gratitude to our Professional Advisors Council for their ongoing counsel and leadership.
PROFESSIONAL ADVISORS COUNCIL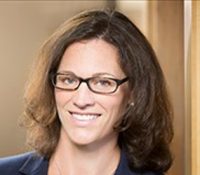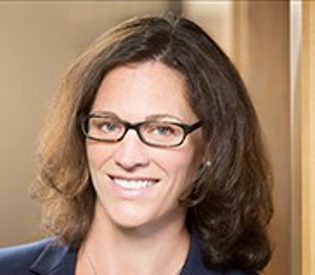 Kelwin Conroy Newman
Co-Chair, Professional Advisors Council
Director, Pathstone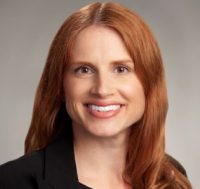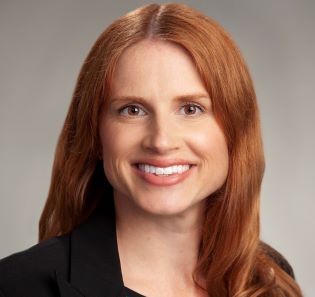 Kristin N.G. Dzialo, Esq.
Co-Chair, Professional Advisors Council
Partner, Rubin and Rudman LLP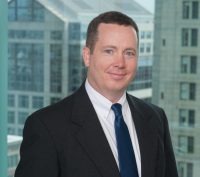 Brad Bedingfield, Esq.
Partner
Hemenway & Barnes, LLP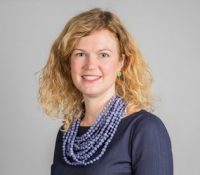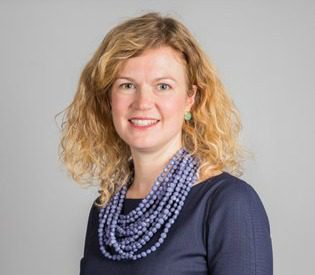 Lauren S. Cosulich
Partner
Summit Trail Advisors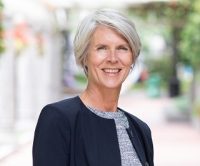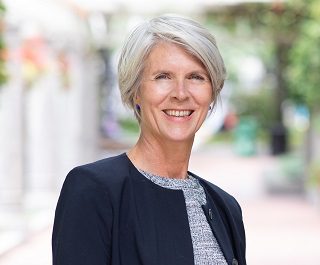 Leslie Ditrani, Esq.
Executive Director and President of the Board
Pathway for Immigrant Workers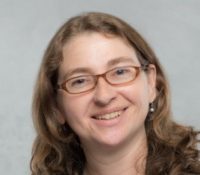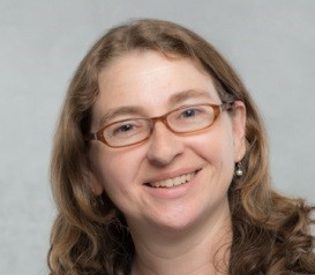 Carrie A. Endries, Ph.D.
Senior Portfolio Manager and Director of Impact Investments
Reynders, McVeigh Capital Management, LLC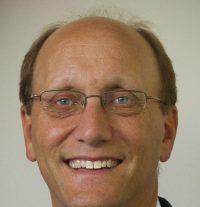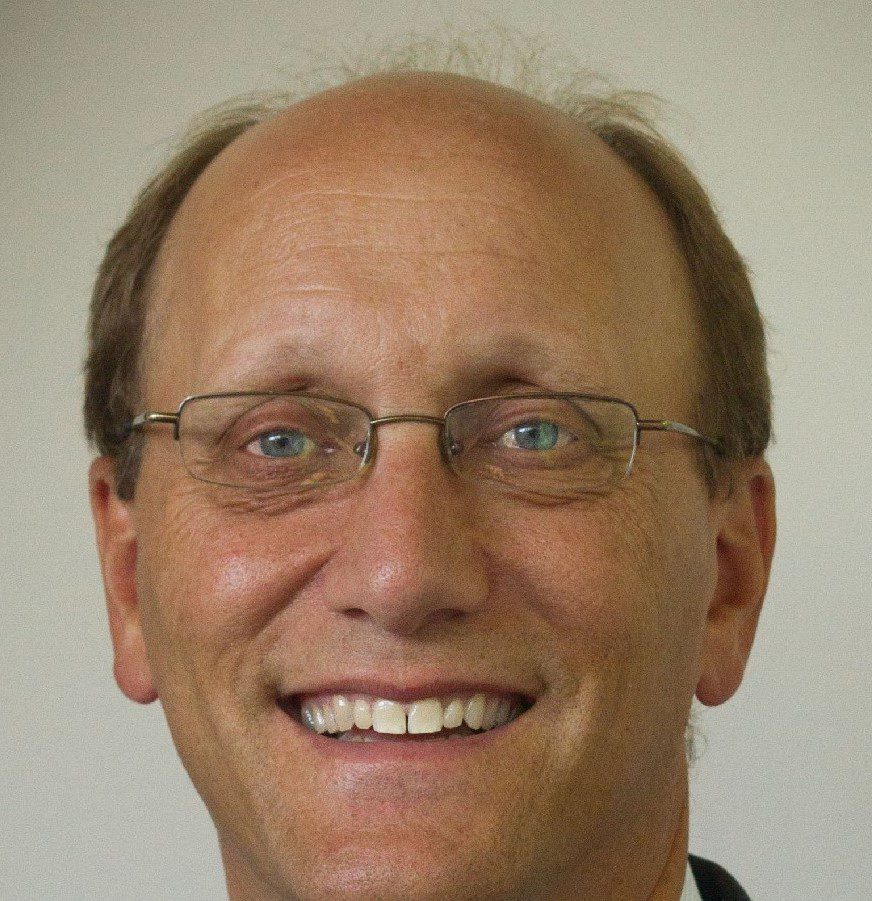 Bill Laskin
Co-Founder
PG Calc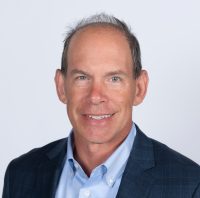 Tim Mazanec
Wealth Management Advisor
The Harvest Group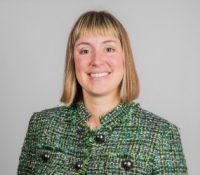 Beth S. Milkovits, CFP©, AEP®
Vice President, Private Banking
Brown Brothers Harriman & Co.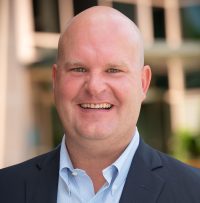 Alexander Olson
Vice President, Financial Consultant
The Rockland Trust Company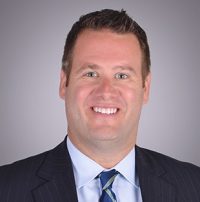 Kevin Roszkowski
Senior Vice President, Private Client Advisor
Bank of America Private Bank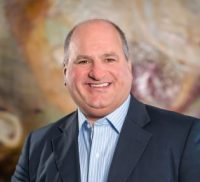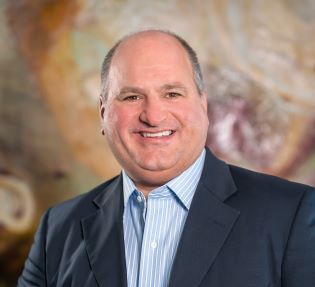 David Strachan
Senior Wealth Advisor
Dakota Wealth Management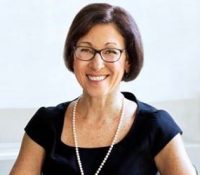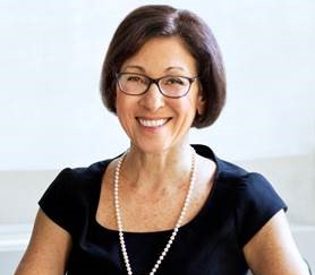 Wendy Weiss, Ph.D., MBA
Financial Planner
Weiss Financial Advisors, LLC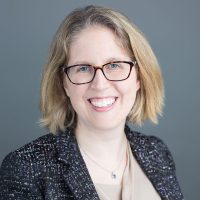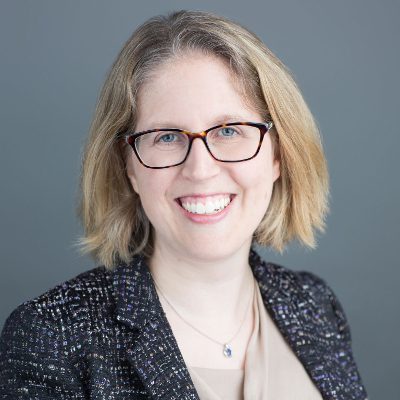 Sarah Wulf
Tax Principal, Private Clients Group
DGC, a division of PKF O'Connor Davies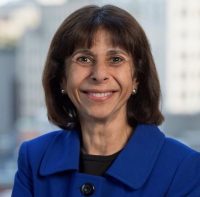 Nadia Yassa
Director of Estate and Gift Planning and Technical Advisor
Emerson College