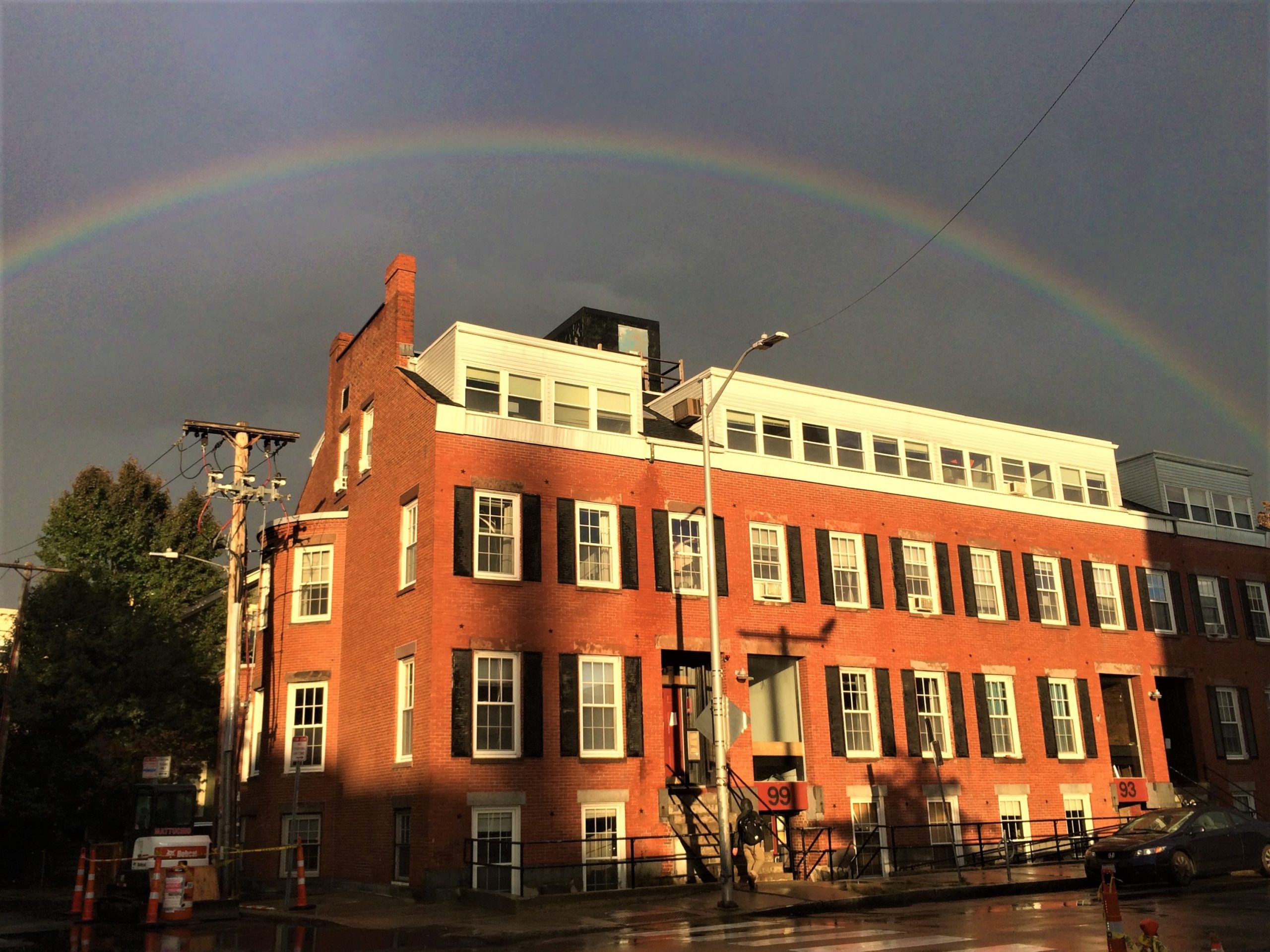 Our location
We have a temporary address while our home at 99 Bishop Allen Dr. is under renovation. Our staff work mostly remotely. Please direct all mail and checks to: 
Cambridge Community Foundation
c/o The Link
255 Main St. 8th Floor
Cambridge, MA 02142
How to get in touch
Our phone number is 617-431-3150‬. The best way to reach us is by email: [email protected] The Foundation's team work during these hours:
Monday through Friday
9:00AM – 5:00PM
We're closed on holidays observed by the City of Cambridge.