A Plan For A Vibrant, Just, And Equitable City For All
Our city is defined by juxtapositions—success and shortfall, wealth and poverty. Not everyone benefits from the city's success, and the gaps are widening. The Cambridge Community Foundation is committed to thinking big and pursuing bold, innovative ideas to solve our city's most pressing problems. This strategic plan is a roadmap for making a greater impact in our community. Collective action is the fuel.
Right to Dignity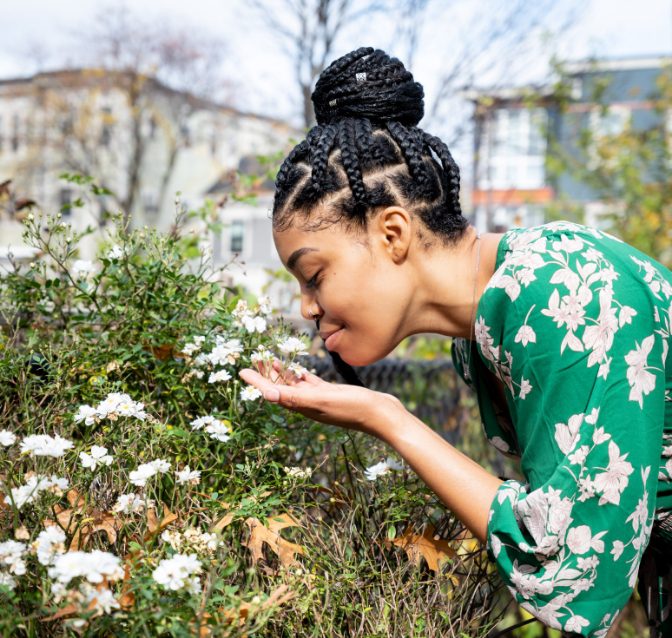 We honor the dignity and contributions of every member of our community.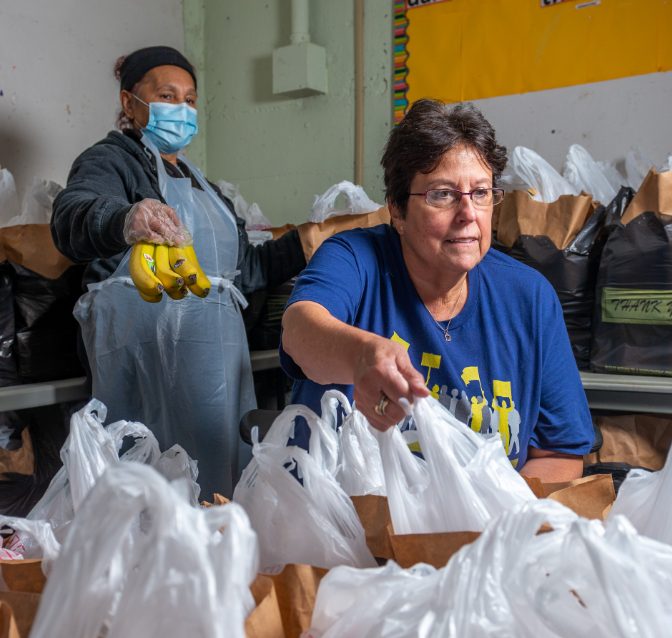 We believe economic prosperity should be shared fairly and justly.
Collaboration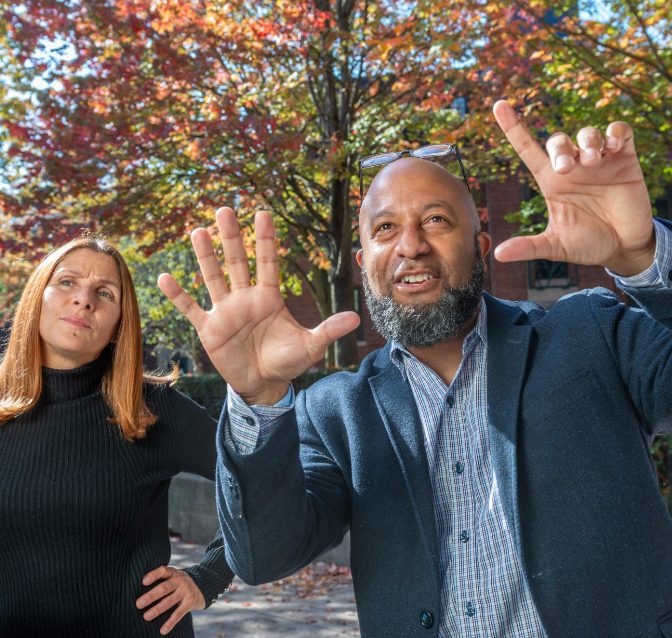 We believe that collaborative action can solve our city's most challenging problems.
Creativity and Imagination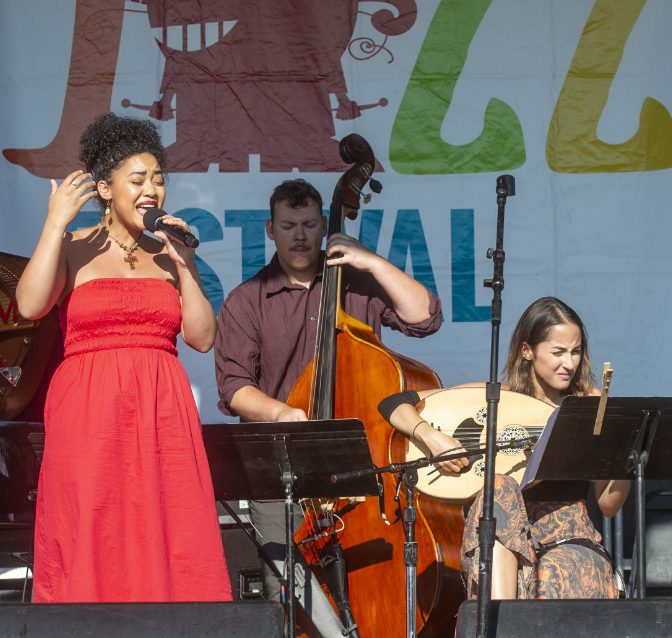 We value creativity and bold thinking to imagine, innovate, and solve local problems.
Our Strategy
Reduce economic disparities and strengthen community bonds to guarantee the future success of Cambridge.
Economic mobility and social cohesion are inextricably linked. One cannot have economic mobility without people supporting each other and one cannot have social cohesion without a path forward for the most vulnerable among us.
Our Methodology
We will follow a methodology—rooted in research, collaboration, and deep partnerships—to develop our strategic initiatives.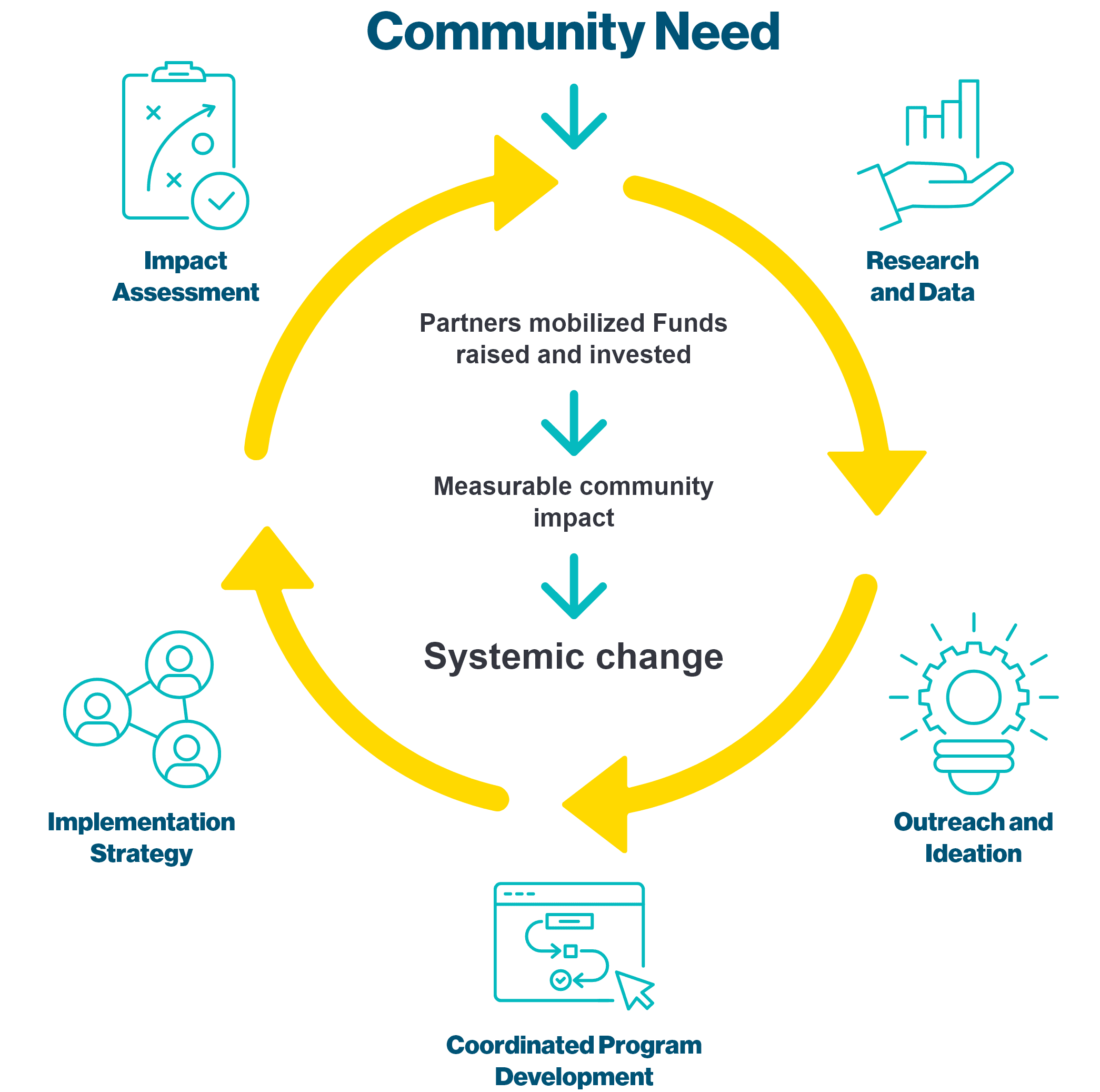 Our Goals
In five years, we envision a Cambridge where…
Low-income households have increased their financial stability from 25 percent to 50 percent.
Some 75 to 100 percent of students have access to postsecondary opportunities (college, trades, certificate programs), up from 60 percent.
Cambridge's arts and culture ecosystem is strong and expanding.
Cross-sector collaborations and social innovations abound are growing.
Residents are more engaged in social and democratic life and better connected to one another.
Pictured at right: LaKeisha St Joy dancing with Soca Fusion, a Black woman-owned dance and wellness business in Cambridge that won a CCF Imagined in Cambridge! Award in 2020. Photo by Margaret Lampert.