Today's Cambridge is defined by a powerful and growing innovation economy. It is home to more than 300 high-tech, bio-tech and clean-tech businesses, over 700 start-ups, several research and development institutes, and multiple venture capital firms.
Cambridge's growth generates jobs and entrepreneurial opportunity, driving the demand for talent.  Focus and intervention are needed to ensure a prepared workforce; along with systemic coordination and public accountability.  This workforce is the fuel for this growing, dynamic cycle that will benefit the city and its residents, especially the children of Cambridge.
Our emerging work on equity and opportunity is developing partnerships with these innovation economy businesses and institutions.
One Foundation effort, the Talent-Ed Initiative, is focused on ensuring opportunities for Cambridge residents to participate in the innovation economy. Finding such pathways was the subject of a forum in Spring 2016 that drew interested participants from schools, industry, nonprofits the funder community and the city as well.
Another effort is an emerging partnership with the Boston Foundation engaging startups to give back to the community through Pledge 1%.  Pledge 1% is a growing global effort of startups that have committed 1% of their company (either through individual pledges or corporate pledges) to support their communities.
The Talent-Ed Initiative:
Designed along the concept of "pathways" into the innovation economy and informed by conversations across academia, industry and community partners the Talent-Ed Initiative will focus on the intersection of education, workforce and entrepreneurship, and community: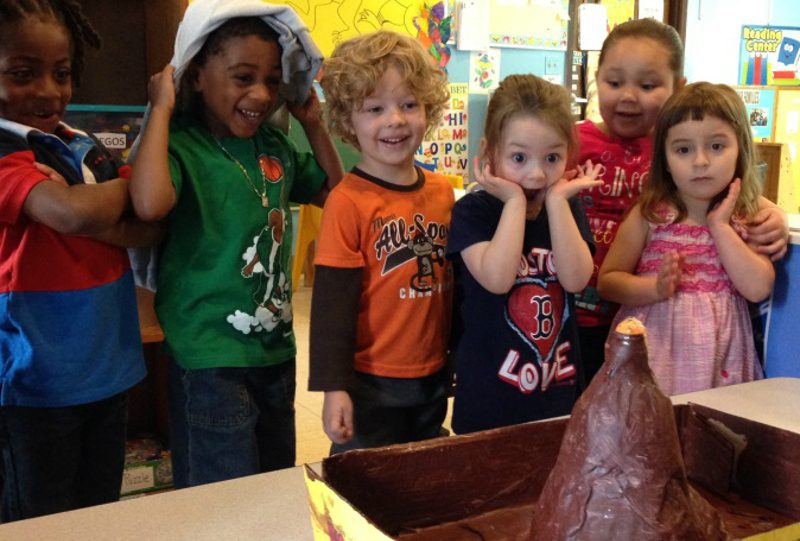 Education: The goal is to ensure that children and youth in Cambridge have the opportunity to participate in the area's rich and vibrant innovation economy, and that pathways to higher education are strengthened. At the outset, the Initiative will support integrated approaches that offer immersion in Science, Technology, Engineering, Arts, and Math (STEAM) programs and exposure to STEAM careers through hands-on and on-line learning that offer depth and continuity of exposure.
Workforce and Entrepreneurship: The Talent-Ed Initiative will support efforts that open doors for adults and immigrants to participate in the innovation economy. Using a combination of workforce training and entrepreneurship programs to meet short-term industry needs that offer economic opportunity, while also ensuring that adults and parents increase their own awareness of possibilities for themselves and their children.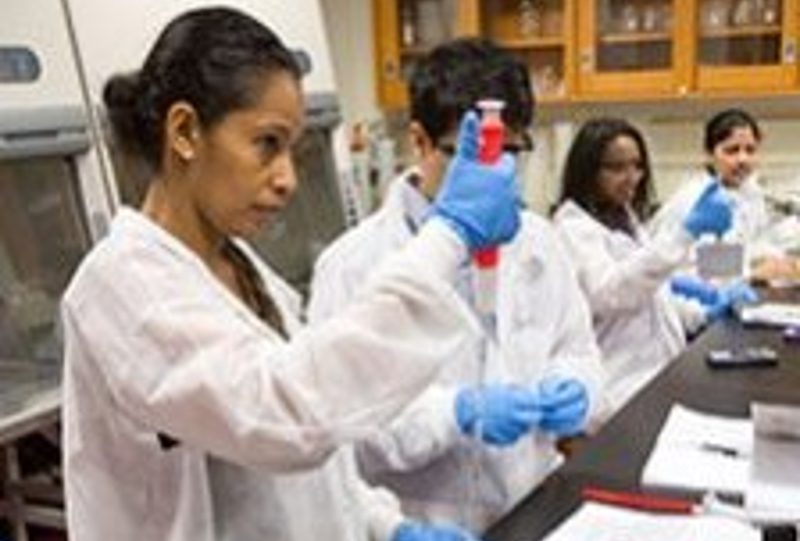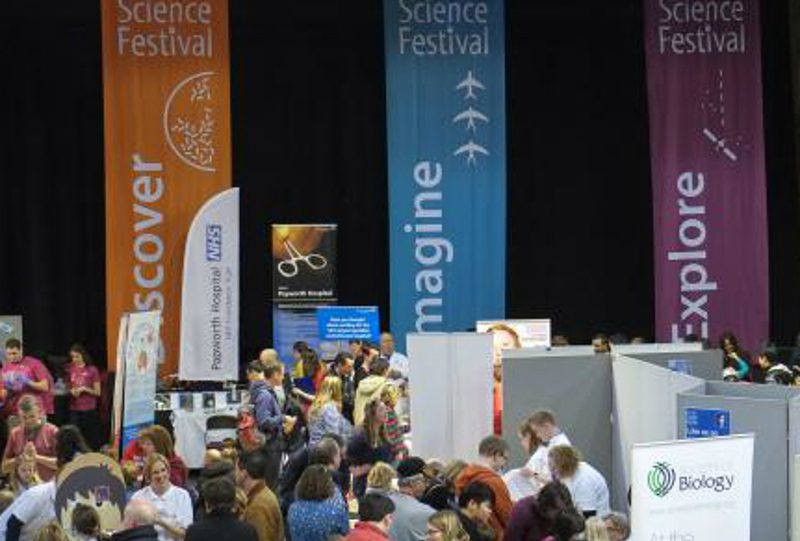 Community: Help Cambridge become a STEAM-literate city. Cambridge is home to many innovations.  Its universities are committed to solving major world problems such as the energy crisis, climate change, world hunger, and creating a more equal, peaceful world. To ensure that our own community is educated and is a participant in an active dialogue on such grand-scale issues, the Talent-Ed Initiative will seek to support Public Forums on key issues facing humanity, and foster cross-sector collaborations that challenge us to explore new ideas and break new ground.