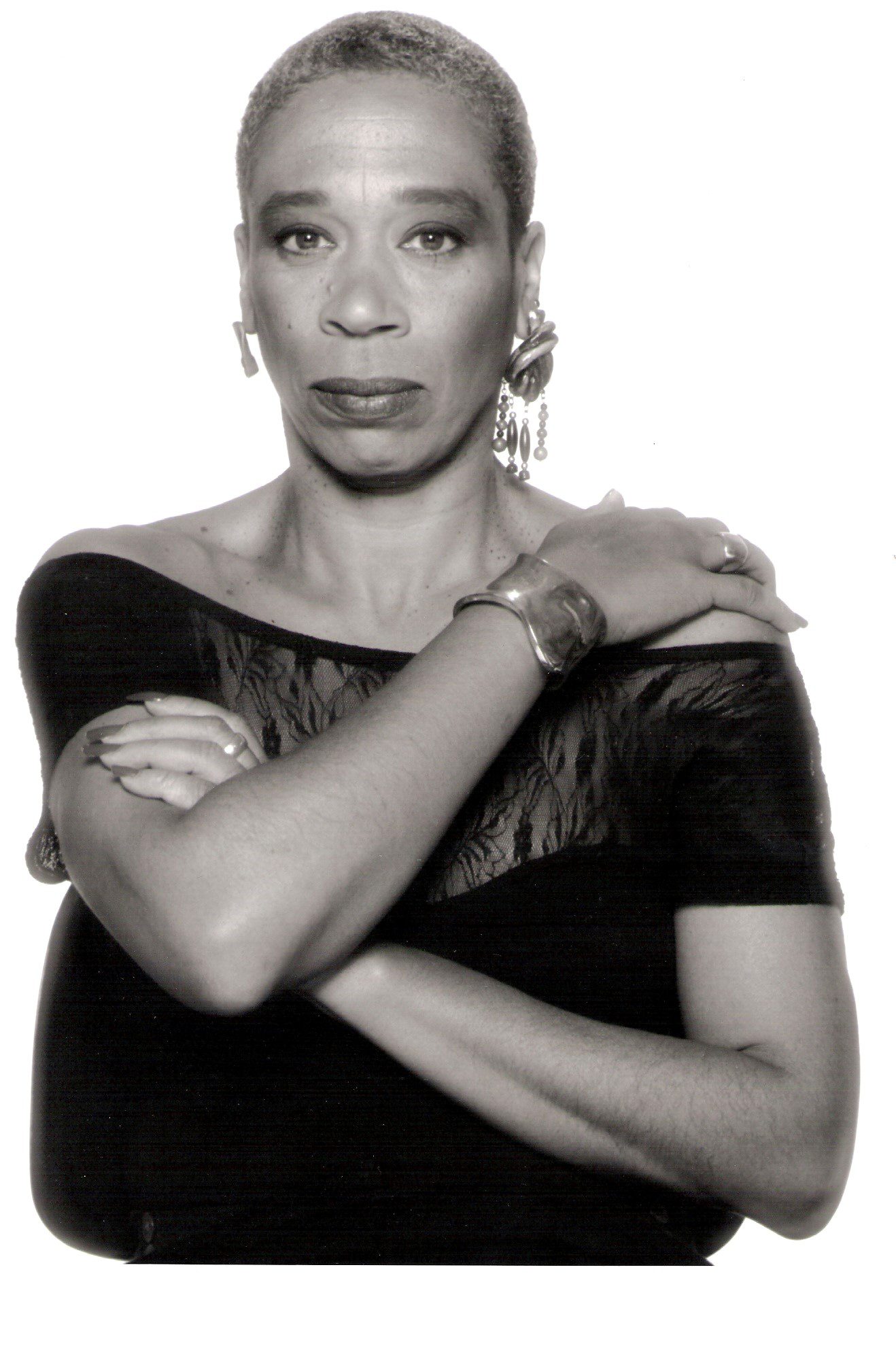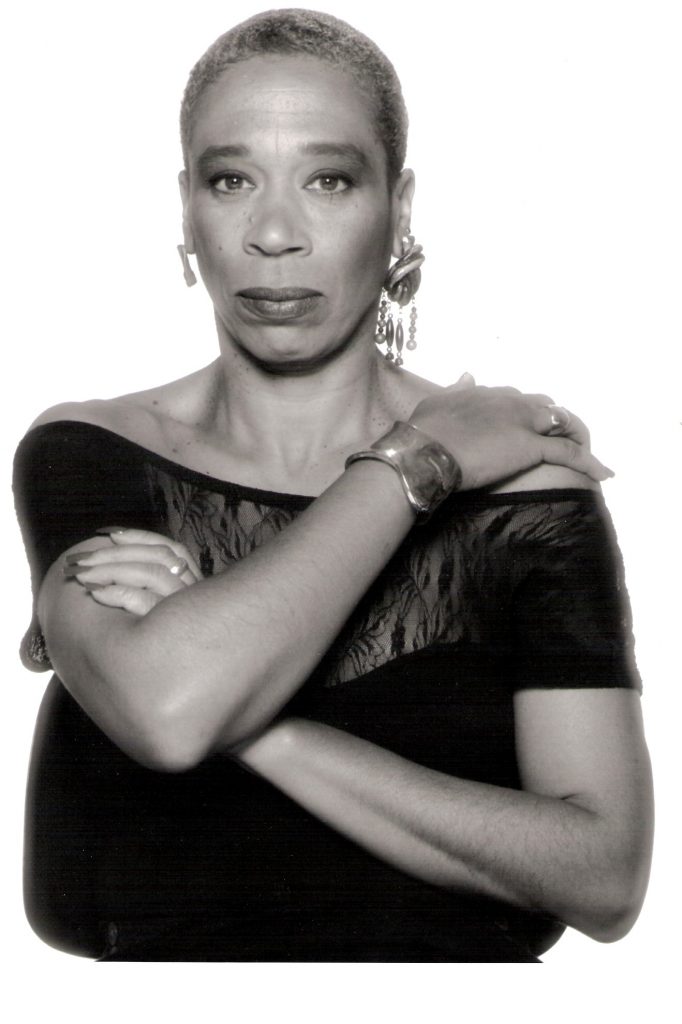 Adrienne T. Hawkins is well known as a teacher of the art of Jazz Dance through out the world, she is an award-winning choreographer that is known for her incomparable mixture of humor and passion.  She uses the technique of Modern, the soul of Jazz and the power of the theater as a vehicle for freedom in a communicative Art, Art that speaks to the audience.
Ms. Hawkins was Artistic Director of Impulse Dance Company for over 25 years, Impulse has toured throughout the world, and has featured in many festivals and colleges in the United States. Impulse's repertory was a collection of friends such as Donald Byrd, Dwight Rhoden, Rael Lamb, Warren Spears and Marcus Sulkind to name a few. With the addition of works set on the company by Ms. Hawkins
Ms. Hawkins has been on the faculty of numerous, Colleges in the US including Harvard, Mt. Holyoke, The Boston Conservatory at Berklee, Boston University, UMass Amherst, UMass Boston, Connecticut College, The University of the Arts in Philadelphia, Dean College, Rhode Island College and Stonehill College.
In addition to creating dances for Impulse Dance Company, Ms. Hawkins has set choreography on the National Ballet of Iceland Repertory Co, Ballet Plus and Dance Express in Denmark, ICA in Tokyo, Northwest Florida Ballet, Portland Ballet, Houston Dance and others.   She has choreographed rock musicals, music videos, commercials and industrials.  Ms Hawkins has taught the Art form of Concert Jazz in Japan, France, Denmark, Australia, Caribbean, Germany and through out the USA in Festivals such as The Harvard summer Dance Program, Amsterdam Dance, Tokyo Festival, Danish Jazz Ballet Festival, and The American Dance Festival in Connecticut, North Carolina and Japan.
Ms. Hawkins has toured her one woman shows, "A Day in the Night" and  "Reality Check" beat to fit, paint to match, for a number of years.  She is choreography fellowship recipient numerous times and has choreographed over 100 pieces, for companies, studios and working Dancers throughout the world.  Besides the pieces created for Impulse Dance Company and Bass-Line Motion she has also choreographed for the Icelandic Ballet, Ballet Plus (Denmark), Portland Ballet, Northwest Florida Ballet, Bosoma Dance Co, and many University Dance Groups in the United States.  She has choreographed Rock Musicals, Commercials, Industrials, Music Videos and Trade Show productions. She is proud to have been an opening act for such notables as Miles Davis, Al Green, and danced with Cab Calloway and the Cotton Club Revue.
Ms. Hawkins holds a BA in Education from Arizona State University and an MFA in Dance from Connecticut College.
Examples of Adrienne's choreography