Barbara Norfleet delivered the 2014 commencement address at Swarthmore College.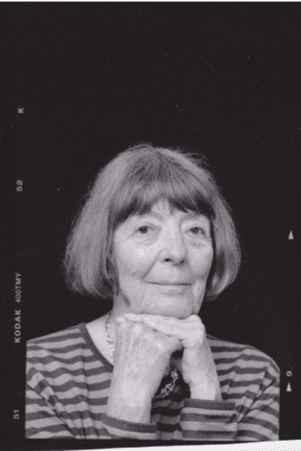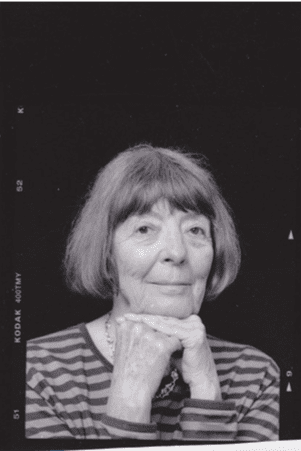 Photographer, curator, social scientist
A trailblazer in the documentary history of American culture, Barbara 'Bobbie' Norfleet has combined art and social science to produce a wellspring of incisive examination of the relationship between individuals, their possessions and spaces, and the social landscape around them.
Norfleet first moved to Cambridge to complete her PhD in Social Psychology at Harvard. She has taught a number of innovative courses across the university's departments and served as curator of the Carpenter Center for the Visual Arts. Her work has appeared in institutions including Museum of Modern Art, Whitney Museum of American Art, and Museum of Fine Arts, Boston.
Norfleet's pioneering studies of everyday American culture gave careful consideration to subjects her contemporaries deemed unworthy or uninteresting. Her photographs and publications have won her honors ranging from a Guggenheim Fellowship to an honorary doctorate from Swarthmore College to grants from the National Endowment for the Humanities, and more.
Norfleet has been a notable activist in the community. One of the most important things Norfleet gave to Cambridge was helping stop construction of the Inner Belt, a proposed interstate highway that would have split the city in two.