A 2019 GBH interview by Jim Braude with Betsy Siggins.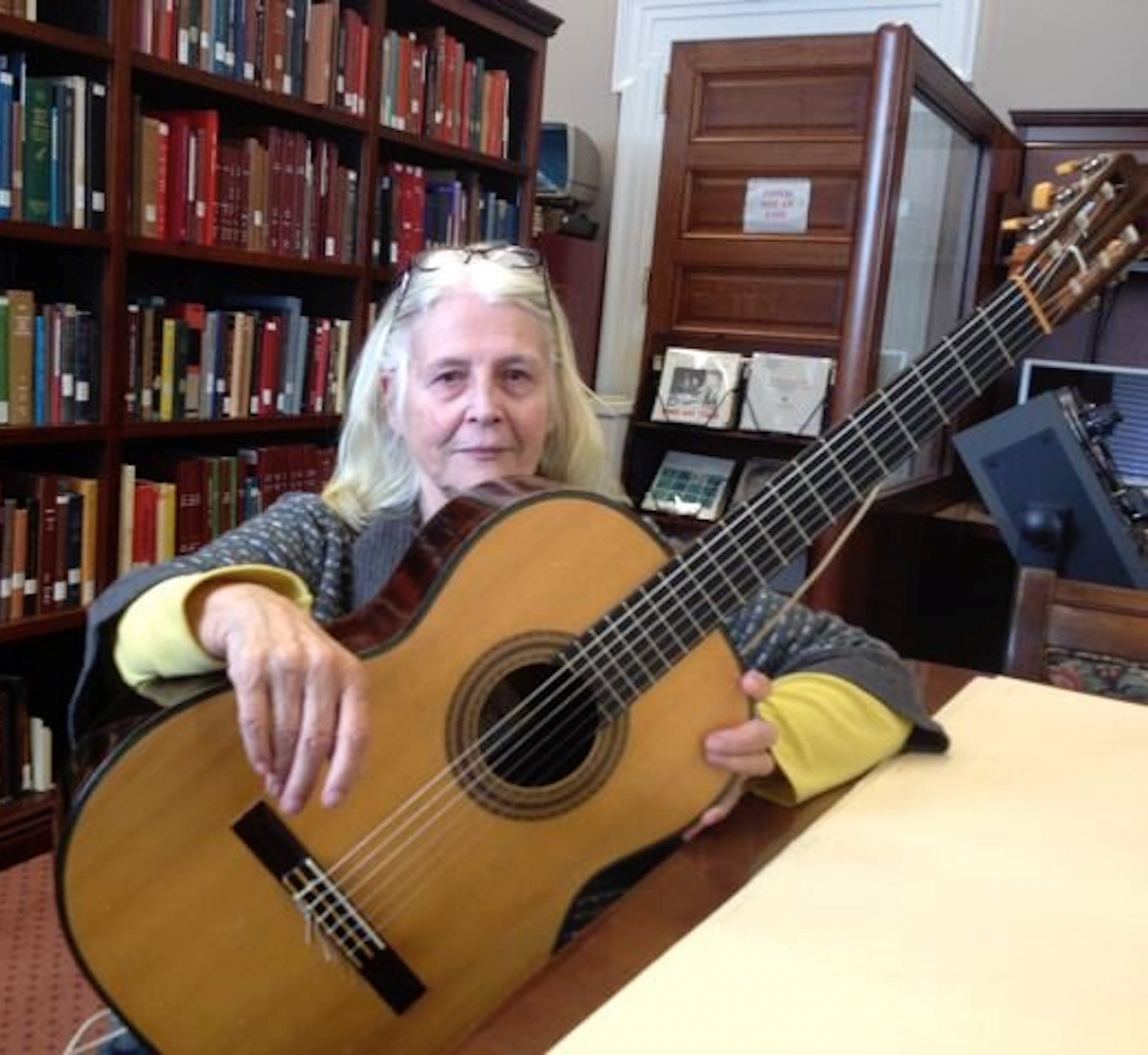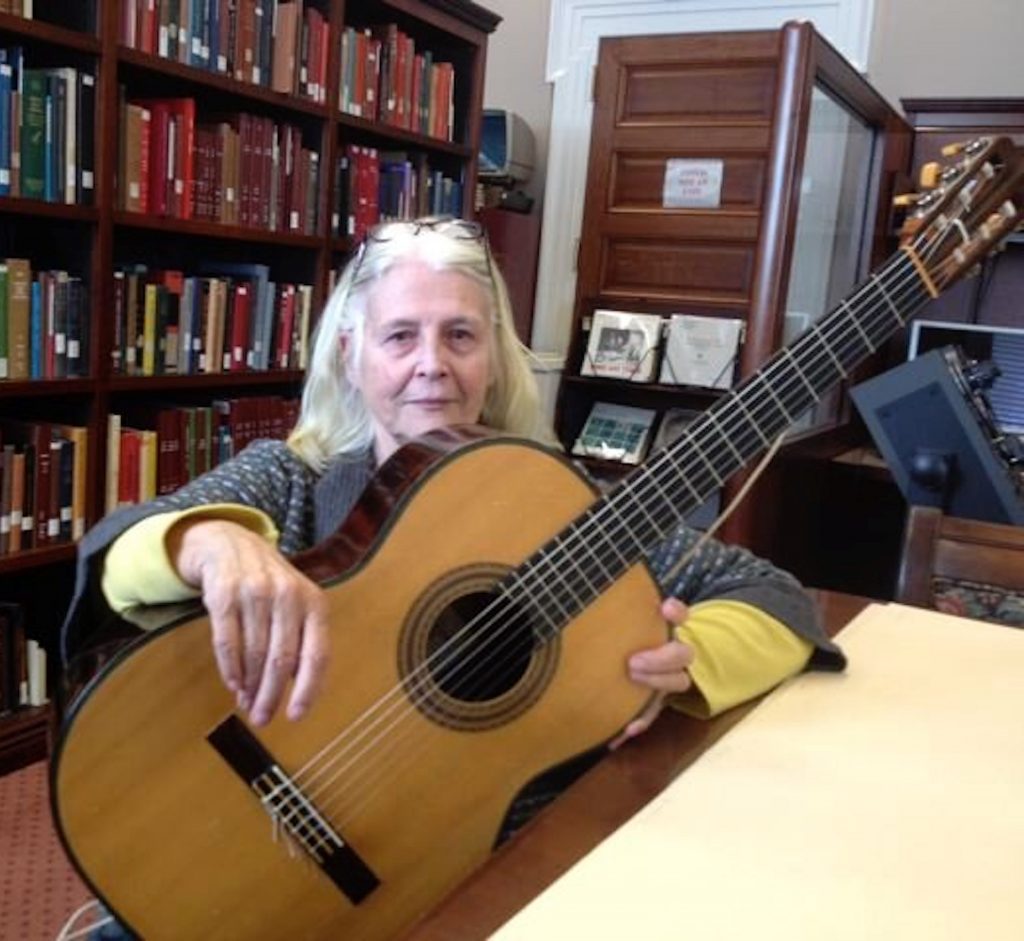 Co-founder of Folk New England, Culture for Kids
Since she first wandered into a local coffeehouse as a student in the late 1950s, Betsy Siggins has become a nationally-recognized fixture in the Cambridge folk music scene. She was an early staff member of Harvard Square's Club 47, which played host to legends like Joan Baez and Mississippi John Hurt.
After leaving Club 47, Ms. Siggins embarked upon a long career marrying her passion for folk music with her commitment to social justice. She helped establish folk festivals, organized benefit concerts, established programs for people with HIV/AIDS in New York, and worked in soup kitchens and food pantries.
Ms. Siggins returned in 1997 to Club 47's successor venue, Club Passim. In her 12 years as executive director, she founded youth music programs and established a historical archive for the venue. As co-founder of Folk New England, she now works to permanently preserve the region's folk music heritage.