Bill Warner tells his story of inventing the Avid Media Composer® to the National Inventors Hall of Fame.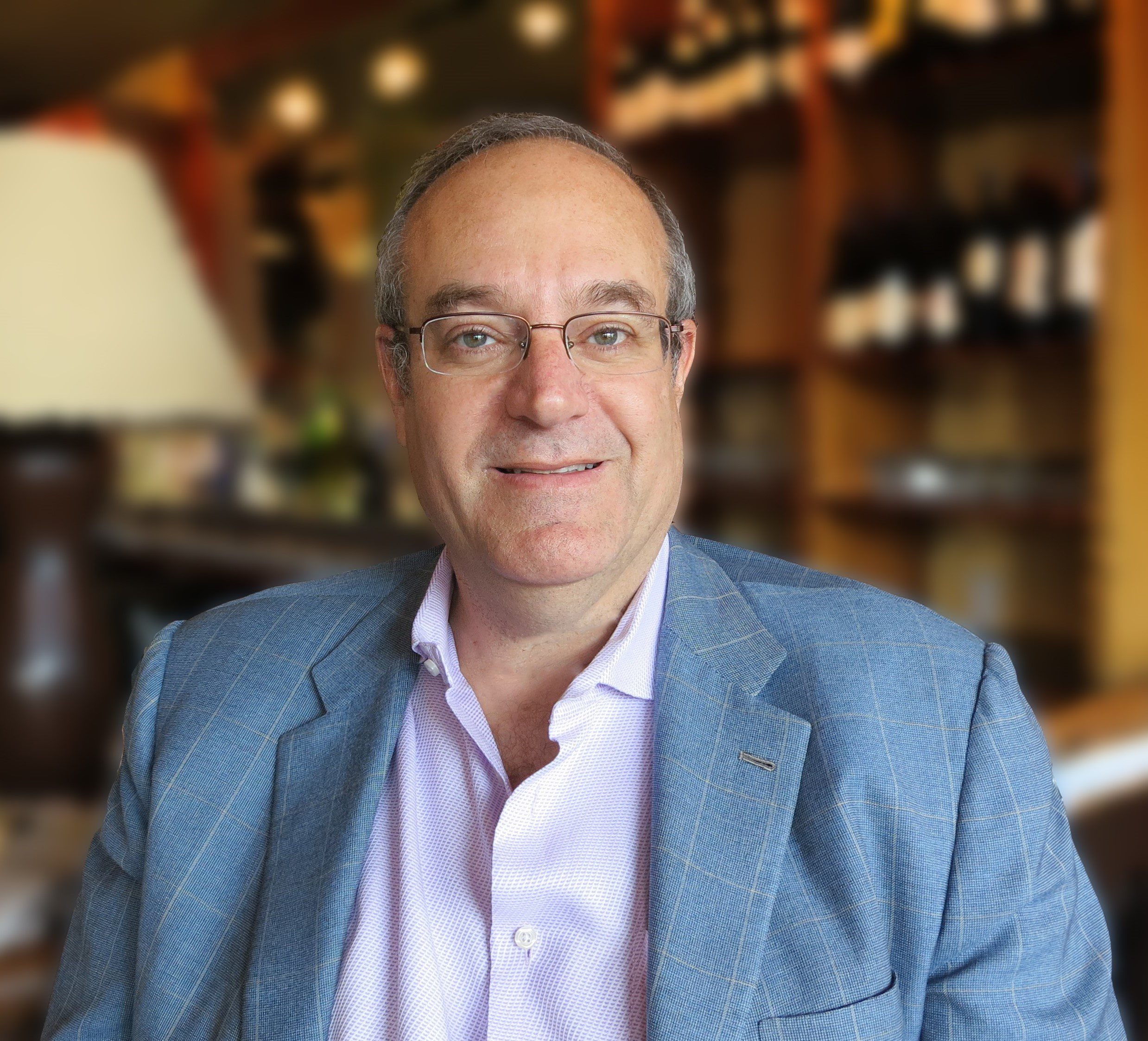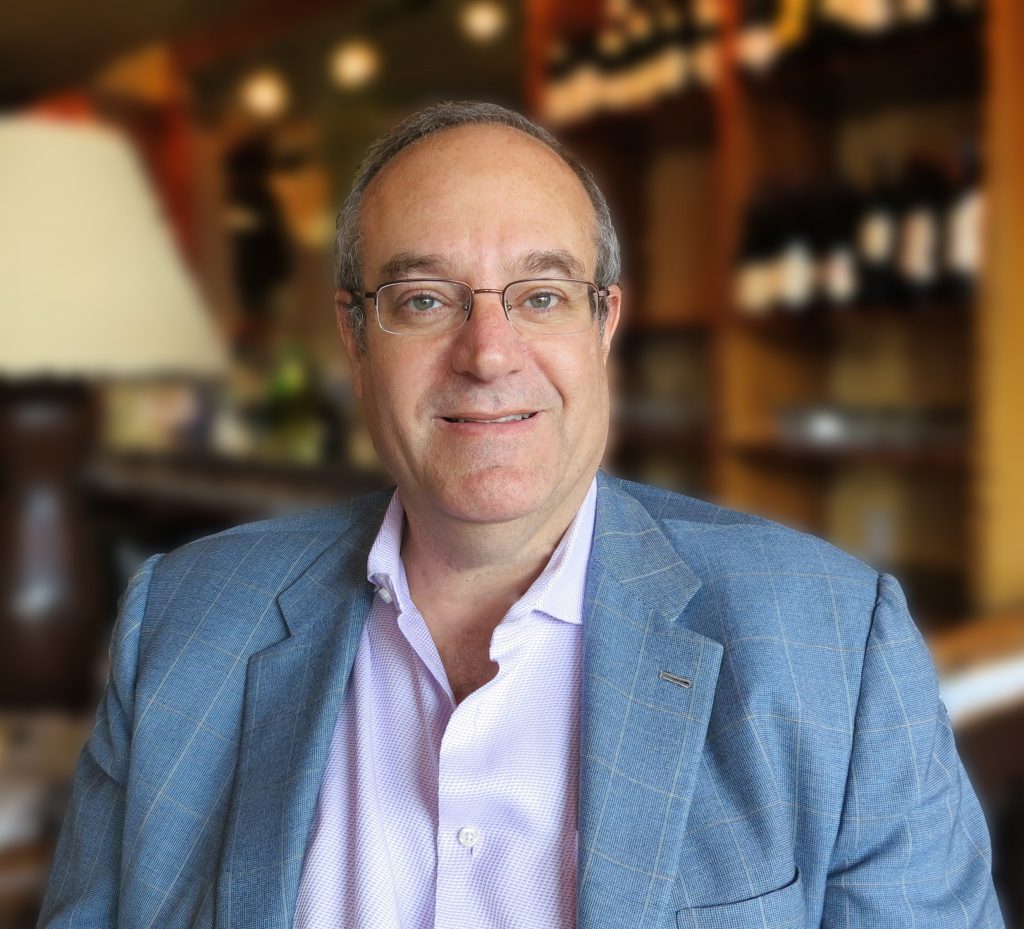 Founder of Avid Technology, In., inventor of Media Composer
William J. Warner is the founder of Avid Technology, Inc. and Wildfire Communications, Inc., FutureBoston, Inc, and Warner Research, LLC.
Avid (Nasdaq: AVID) makes video, audio and film editing systems that make, manage and move media.
Mr. Warner won an Emmy from the Academy of Television Arts and Sciences in 1993 for the development of the Avid Media Composer. In 1999, the Academy of Motion Picture Arts and Sciences presented Avid with the Oscar® for its success in transforming the editing process in filmmaking. Mr. Warner accepted the award and was shown on the worldwide telecast.
Wildfire developed an innovative electronic secretary that used speech recognition to manage one's phone calls and messages. Wildfire was sold to Orange, PLC. in 2000.
Since 2000, Mr. Warner has shared his time between work with nonprofits, and a focus on helping entrepreneurs.
In 2002, Mr. Warner started a shared-space center for entrepreneurs called the Collaboration Space at Warner Research.This center is now called the Brickyard Collaboration Space and provides low-cost space to early stage entrepreneurs. Many successful companies have started here and moved on to get additional capital for growth.
In addition, Mr. Warner has acted as an angel investor for eight startups, and for three non-profits. The startups are in such diverse areas as 3D animation, email-based blogging, event networking, ad insertion for online videos, visual environments for nightclubs, shared calendars, and compensation design and management. The non-profits are involved with historic/current mapping of Boston for planning purposes; a film school, and an open-source mechanical design approach for new vehicles for people with disabilities.
Mr. Warner is also working on book about entrepreneurship called "Intention and Invention." It explores how to optimize the connection between what drives an entrepreneur, and how they go about making inventions that spring from that drive.
Mr. Warner has been a long-time trustee of the Massachusetts Technology Leadership Council, and has taught classes for entrepreneurs through that organization. In 2008, Warner created and co-chaired the MassTLC Innovation 2008 unConference.
Mr. Warner attended MIT and received a BSEE degree in 1980. Mr. Warner grew up in Millburn, New Jersey, and is an avid cyclist and photographer.