Clara was interviewed as part of WBUR's Visionaries series.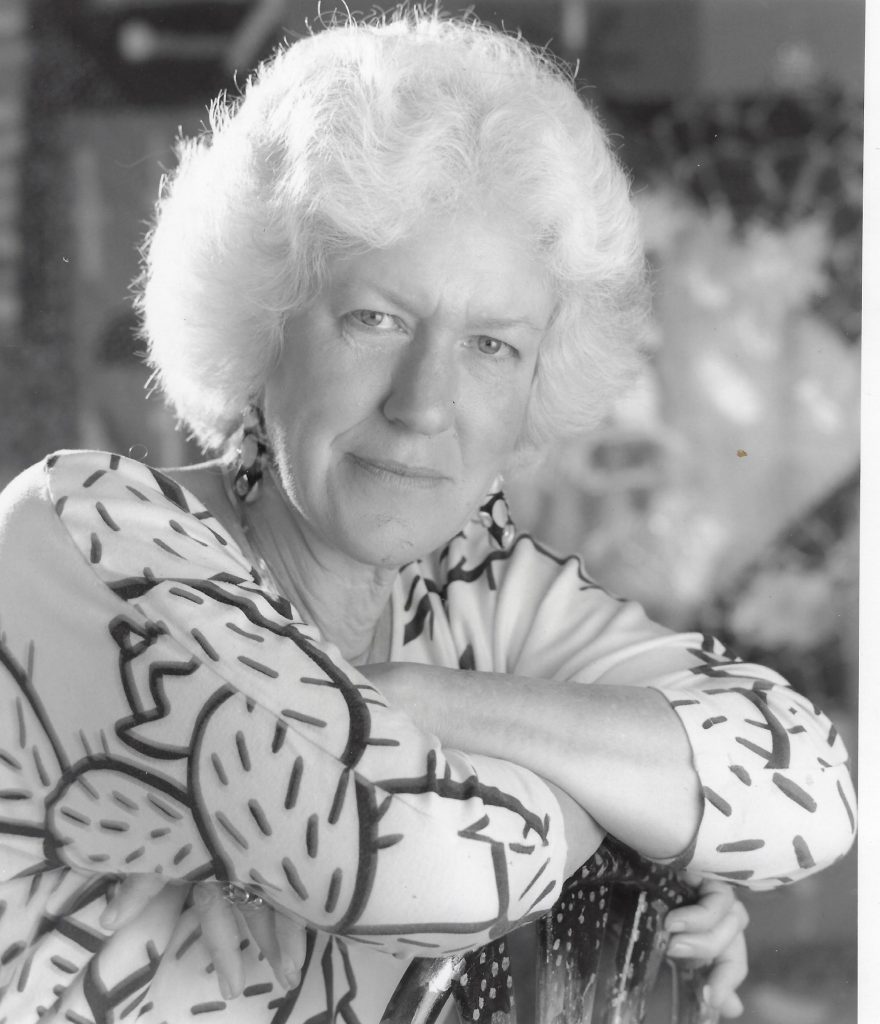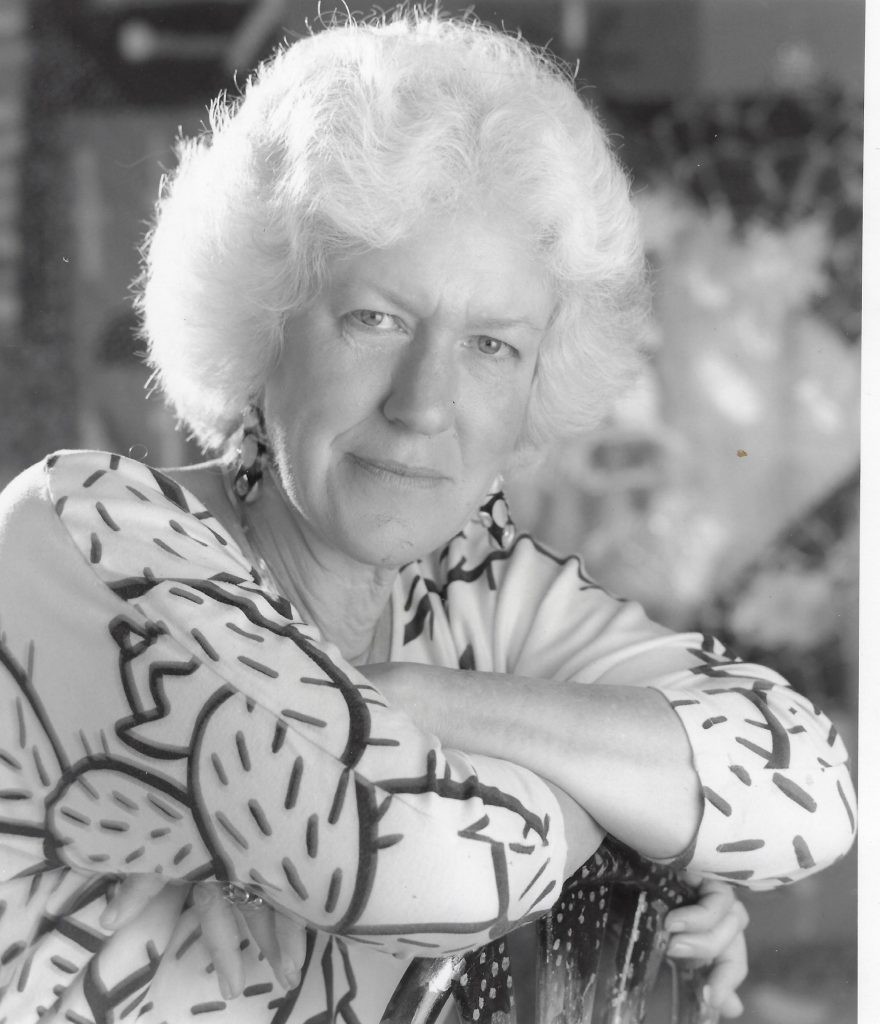 Quiltmaker, creator of First Night
Clara Wainwright has been making quilts since 1971 when a friend gave her son Dedalus an amazing crazy quilt for his birthday.  She has had two retrospectives: The DeCordova Museum in 2002 and the Cape Ann Museum in 2010.  She has worked with more that 50 community groups on collaborative quilts that explore their histories, ambitions, and  dreams. These quilts hang in community centers, churches, temples, mosques, schools in Boston, Cambridge and Gloucester.
She is also a public celebration, initiating The Great Boston Kite Festival in 1969, First Night in 1976 and The Faith Quilts Project in 2004.
Her quilts are in the collections of The Museum of Fine Arts, The deCordova Museum, The Cape Ann Museum, Massachusetts General Hospital, Children's Hospital, Peabody Essex Museum, Cape Ann Museum and many private collections.
A slideshow of her artwork