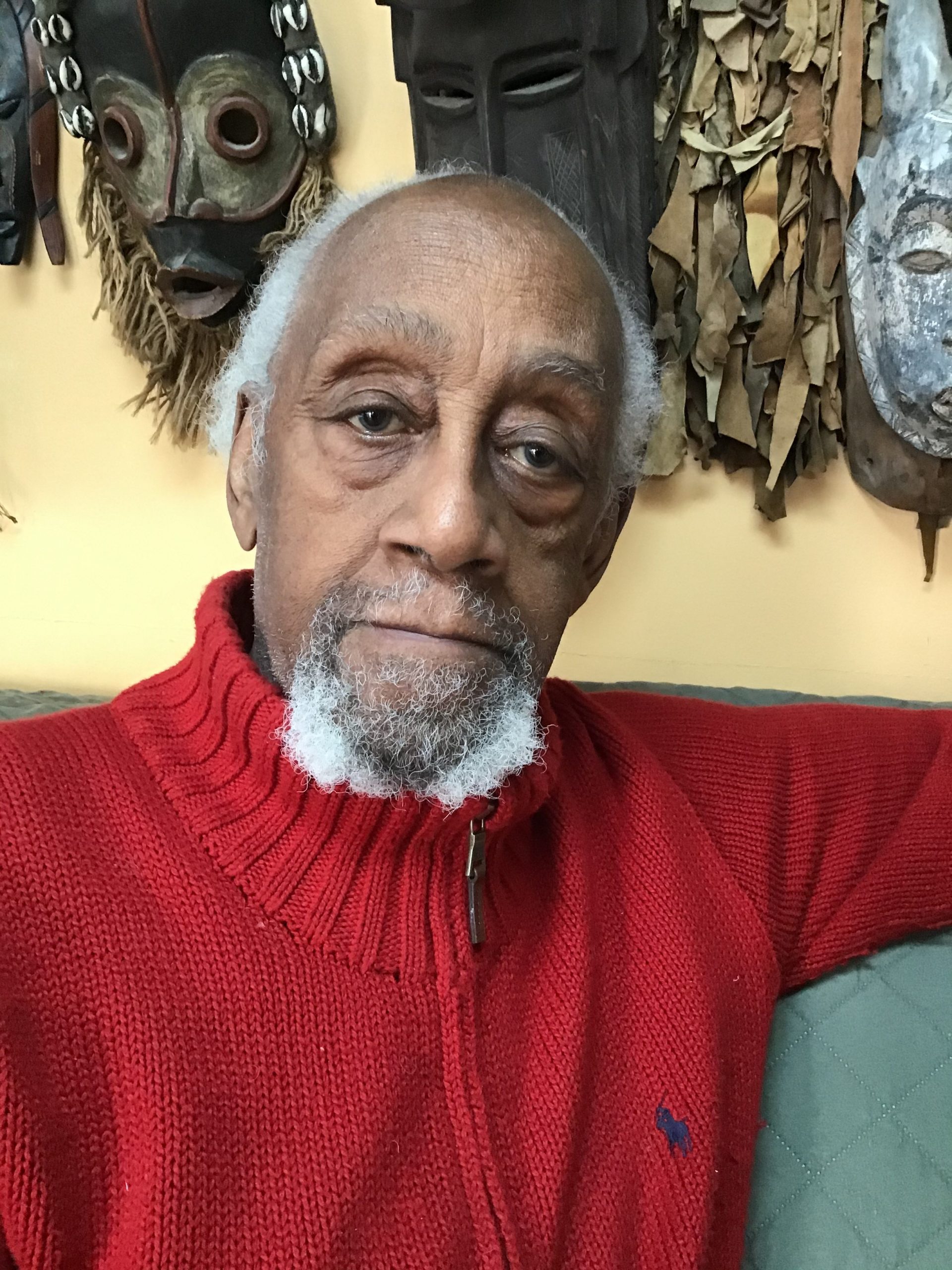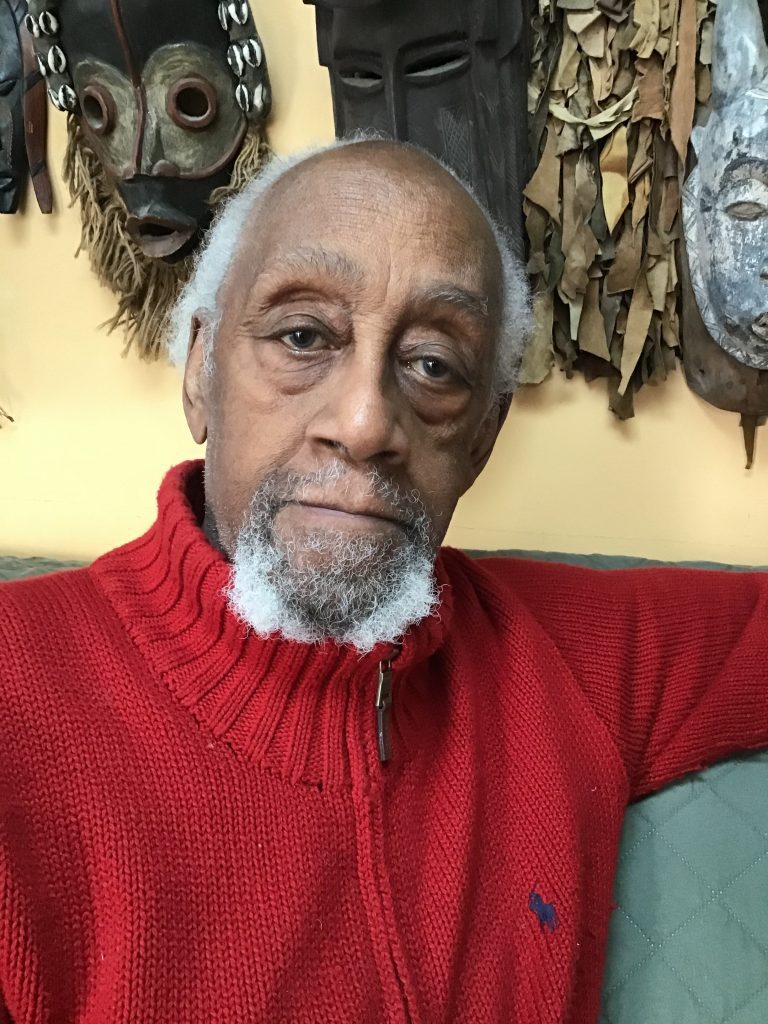 Graphic designer, director of art and marketing design
Frank Lucas was born in Cambridge and grew up attending the Houghton School (now Martin Luther King, Jr. School) and Rindge Technical High School. As a child, Lucas was always drawing, from copying cartoons from the newspapers to taking free art lessons at the Museum of Fine Arts. While financing his art college studies by painting signs for local businesses and churches and teaching children puppet-making, Lucas was drafted into the U.S. Army during the Korean War, where he was assigned to the 9th Division Training Aid Art Department. Lucas ultimately completed his art degree with the G.I. Bill, graduating from Vesper George School of Art with honors.
Denied many jobs because of racism, Lucas persisted and eventually got hired at a Boston advertising agency, where he stayed eight years and grew each year with the company. The next move in his career was becoming a studio manager who dealt with educational publishers, including Little Brown, Houghton Mifflin, and Ginn Publishing Company, where he spent the next 32 years rising to the rank of Director of Art and Marketing Design. After retiring he worked for another three years as Art Director for Course Crafters, a firm working on second language programs for many nationally-known publishers and industrial clients. Over the course of his career, Lucas served as a mentor and role model for young graphic students, which he always felt was his greatest achievement. He now lives in Sudbury with his wife of 62 years, Patricia.
Frank is one of the brains behind the Cambridge Black Trailblazers project. These bookmarks, showcasing notable, Black Cantabrigians of the 20th century, were designed by Frank Lucas for Cambridge Public Schools students. Frank is also recognized as a Cambridge Black Trailblazer. Read more >>>