Frederick Wiseman received an Honorary Award at the 2016 Governors Awards.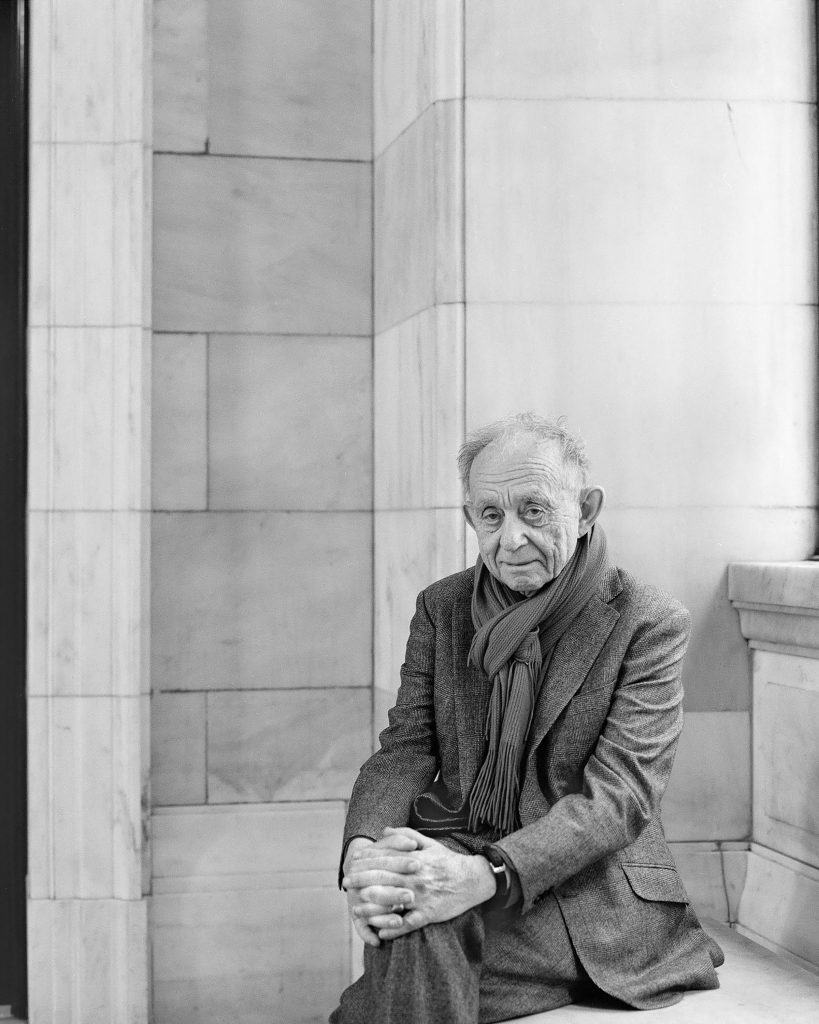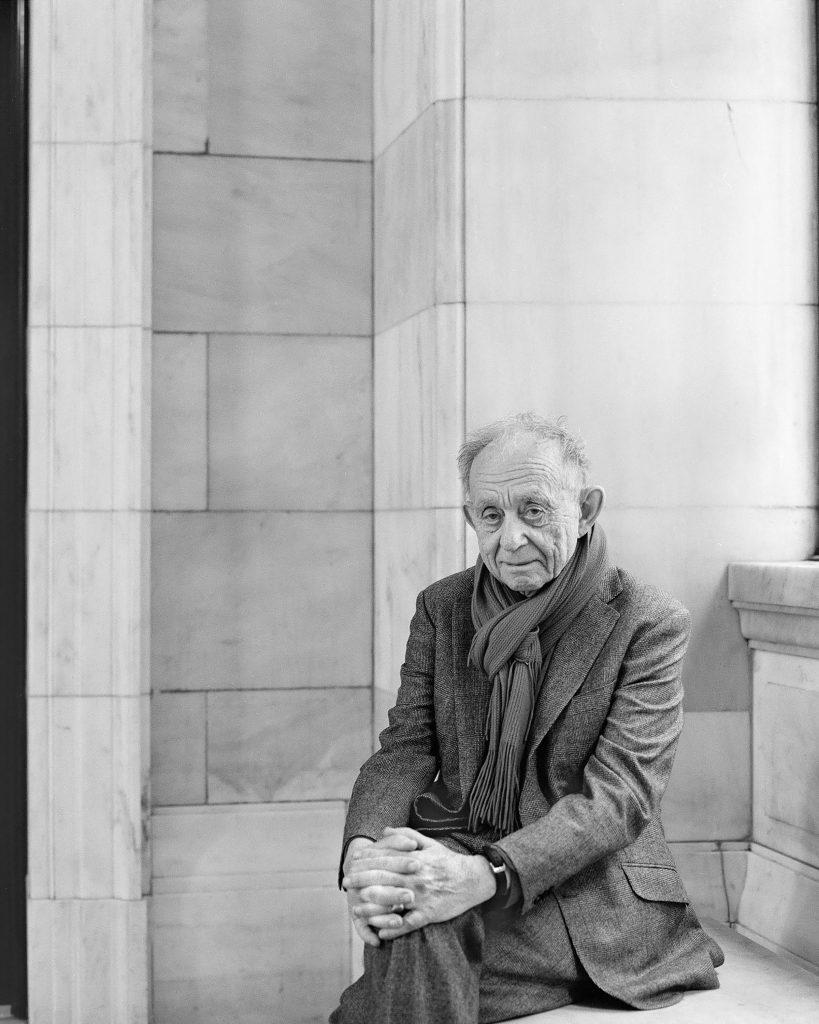 Photo by Wolfgang Wesener
Documentary filmmaker
Since 1967, Frederick Wiseman has directed 42 documentaries—dramatic, narrative films that seek to portray ordinary human experience in a wide variety of contemporary social institutions. His films include TITICUT FOLLIES, HIGH SCHOOL, WELFARE, JUVENILE COURT, BOXING GYM, LA DANSE, BALLET, CENTRAL PARK, BALLET, LA COMEDIE FRANCAISE, EX LIBRIS – The New York Public Library, and MONROVIA, INDIANA. He has directed a fiction film, THE LAST LETTER (2002). His films are distributed in theatres and broadcast on television in many countries.
Wiseman also works in the theater. In Paris he directed "The Belle of Amherst," the play by William Luce about the life of Emily Dickinson, and two plays at La Comédie Française—Samuel Beckett's "Oh Les Beaux Jours," and "La Dernière Lettre," based on a chapter of Vasily Grossman's novel, Life and Fate. He also directed "The Last Letter" (the English version of "La Dernière Lettre") at the Theater for a New Audience in New York. The French publisher, Gallimard, and the Museum of Modern Art, New York, jointly published the book, Frederick Wiseman, which offers a comprehensive overview of his work through a series of original essays by distinguished critics and artists.
Frederick Wiseman received his BA from Williams College in 1951 and his LLB from Yale Law School in 1954. He has received honorary doctorates from Bowdoin College, Princeton University, and Williams College, among others. He is a MacArthur Fellow, a Fellow of the American Academy of Arts and Sciences, an Honorary Member of the American Academy of Arts and Letters, and a recipient of a Guggenheim Fellowship. He has won numerous awards, including four Emmys. He is also the recipient of the Career Achievement Award from the Los Angeles Film Society (2013), the George Polk Career Award (2006), the American Society of Cinematographers Distinguished Achievement Award (2006) and the Golden Lion for Lifetime Achievement from the Venice Film Festival (2014). In 2016, he received an Honorary Award from the Board of Governors of the American Academy of Motion Picture Arts and Sciences. He was a Charles Eliot Norton Professor of Poetry at Harvard University in 2018. In 2019, he was the honoree of the Library Lions Award from the New York Public Library and received the Pennebaker Award for Lifetime Achievement at the Critic's Choice Documentary Awards.
Trailer for Wiseman's most recent documentary