Lois Lowry speaks about her inspirations behind writing The Giver.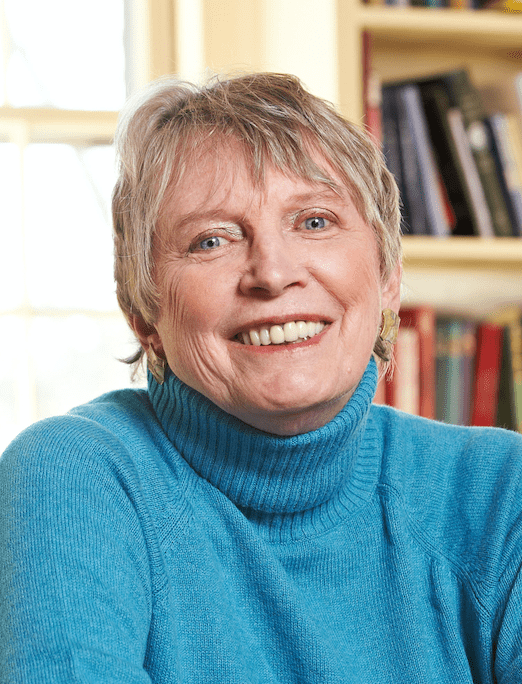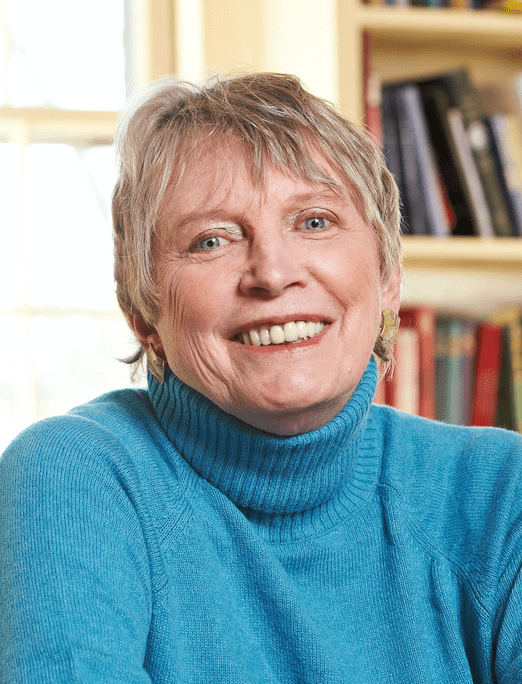 Author, two-time Newbery Medal winner
Lois Lowry is a mother and grandmother and has worked as a photojournalist as well as a writer of fiction. Born in Hawaii, she grew up in Japan, Pennsylvania, and New York and attended Brown Unversity and the University of Southern Maine. Currently she divides her time between Maine and Florida.
Lowry is twice the recipient of the Newbery Medal, given each year for the most distinguished contribution to children's literature by an American author. Her 45 books have been translated into twenty seven languages and several have been adapted for film and stage.
Written in verse, and subtitled "Memories of World War II", her upcoming book, On the Horizon, will be published in April 2020 by Houghton Mifflin Harcourt.