A slideshow of some of Phyllis's photography.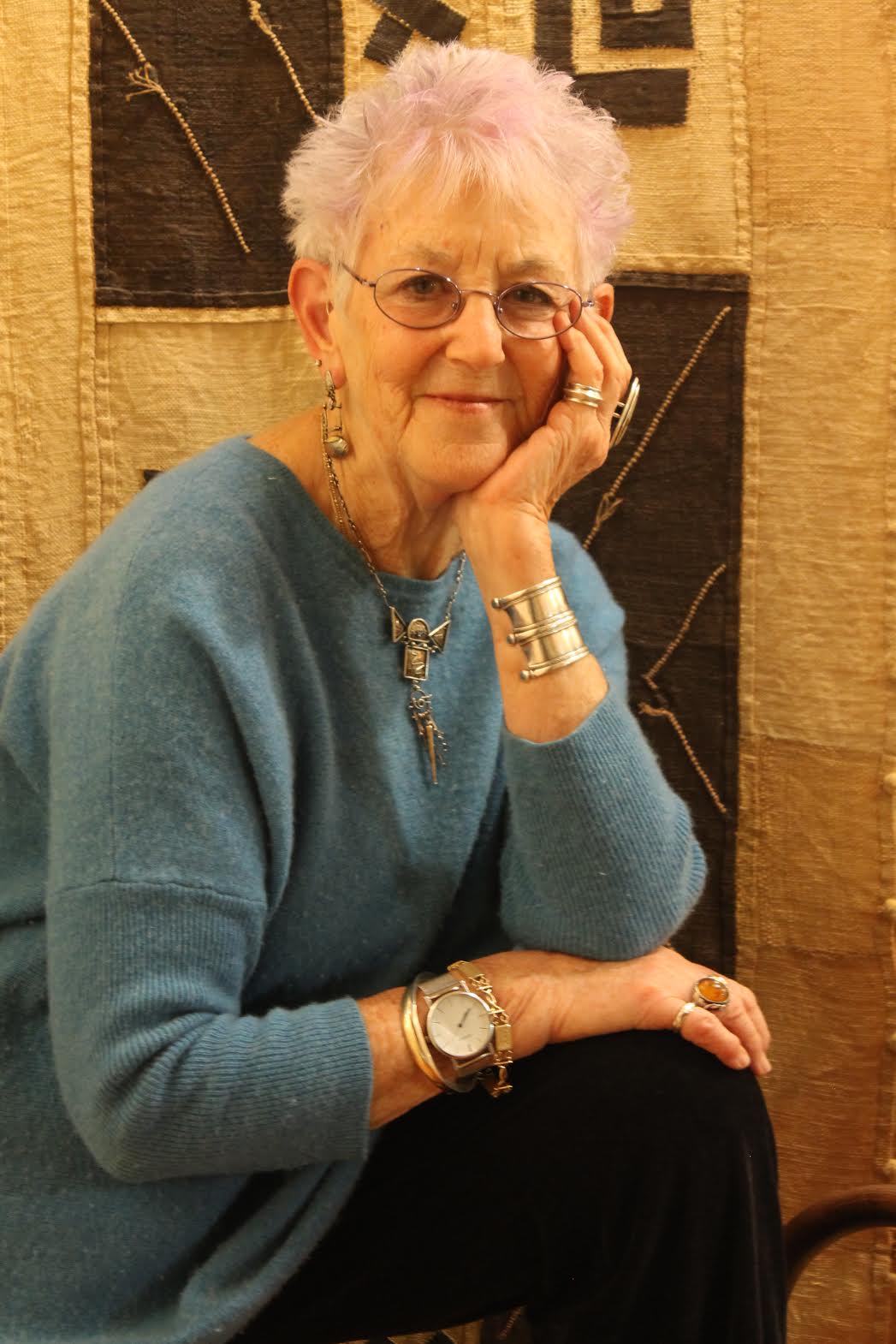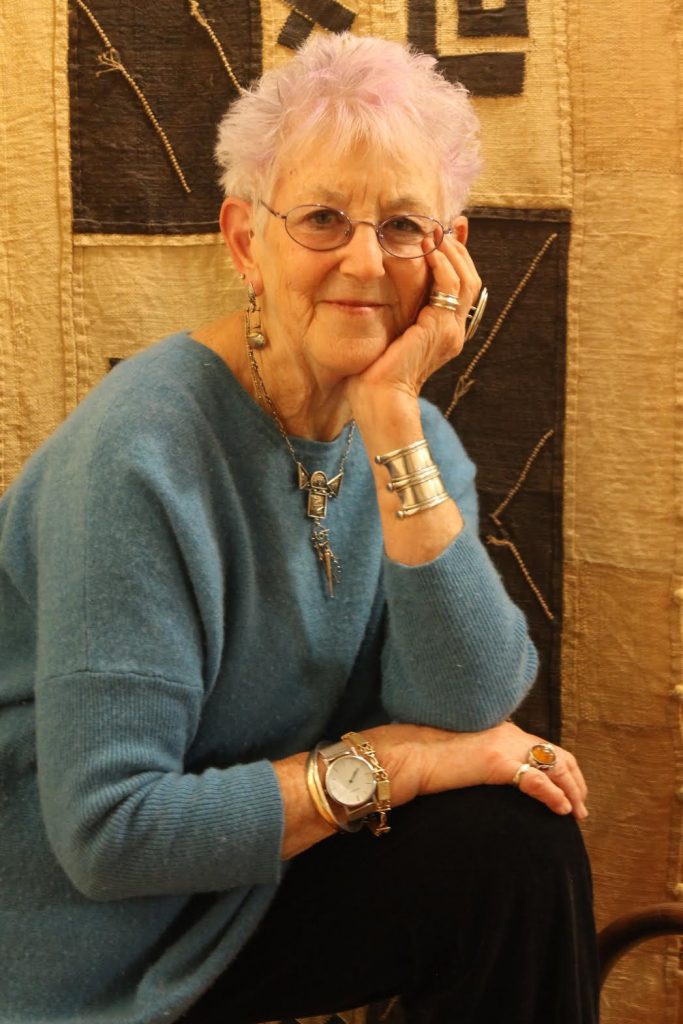 Photographer, activist, English teacher at CRLS
Since she moved to Cambridge in 1964, Phyllis Bretholtz has become one of the hardest-working custodians of the city's history and culture. From 1970-1998, she worked as an English teacher at Cambridge Rindge and Latin School, where she inspired generations of Cambridge students to actively engage with their community.
Bretholtz's photography has documented a half century of evolution and change in Cambridge since she studied the medium at MIT from 1966-67. Her many projects have always centered the vibrancy and character of the community, such as her 2010 exhibition Central Square: Then and Now.
As the area changes, Bretholtz has dedicated herself to preserving Cambridge's longstanding commitment to social justice. She has lent her time and photography skills to the Cambridge Arts Council, Cambridge Women's Commission, and she has widely advocated for locally-owned businesses and affordable housing.