The Cambridge Community Foundation is governed by an elected board of overseers who serve without compensation.  Overseers serve a term of five years and can be elected for two consecutive terms.  The board also includes trustees appointed by the boards of the Cambridge Trust Company and Bank of America, successors to the banks that originally formed the Foundation. Appointed trustees are responsible for the investment and oversight of the Foundation's endowment.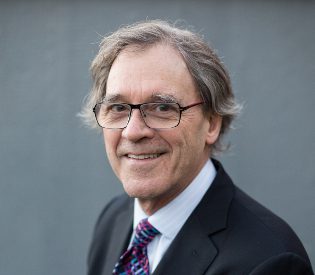 Richard A. Harriman (Board Chair)
Rick Harriman is senior fellow and former CEO & managing partner at Synecticsworld, Inc., a global consulting company helping businesses build their innovation capabilities. He is the co-author of Creativity, Inc.: Building an Inventive Organization, published by the Harvard Business School Press.  Rick is an innovation fellow in the Technology and Entrepreneurship Center in the Harvard John A. Paulson School of Engineering and Applied Sciences and the Lewis Institute at Babson College where his focus is bringing entrepreneurial thought and action to rural Tanzania.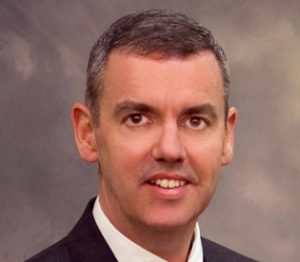 Denis K. Sheahan (Appointed Trustee – Cambridge Trust Company)
Denis K. Sheahan is president and CEO of Cambridge Trust Company, a 126-year-old Massachusetts chartered commercial bank with $1.7 billion in total assets and $2.3 billion in client assets under management. He is a graduate of the Cork Institute of Technology, Ireland, and received an M.B.A. degree from Boston University. A native of Ireland, Denis is actively involved in youth sports programs, and was recently honored with the 2016 Whitney M. Young Jr. Service Award by Old Colony Council, Boy Scouts of America where he served as board chair from 2011 to 2013.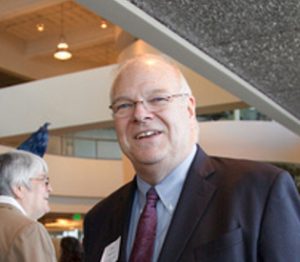 James Roosevelt Jr. (Appointed Trustee)
Jim Roosevelt, Jr., is a consultant and advisor of Tufts Associated Health Plans, Inc., having served as chief executive officer for over a decade and president of Tufts Health Plan Foundation.  In 2008, Jim was appointed as co-chair of a review of the Social Security Administration by President Barack Obama.  A Harvard Law School graduate Jim spent 10 years as partner at Choate, Hall and Stewart in Boston.  A key civic leader, he serves on several boards including Emmanuel College, the Cambridge Public Library, and is co-chair of the Rules and By-laws Committee of the MA Democratic National Committee.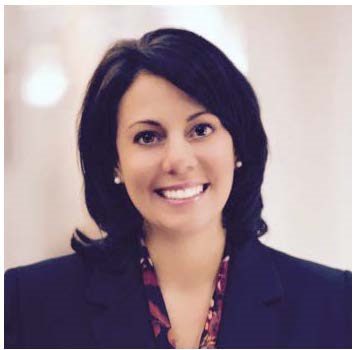 Cheryl A. Vozzella (Appointed Trustee – Bank of America)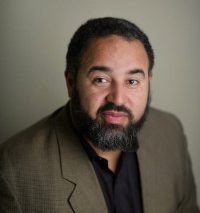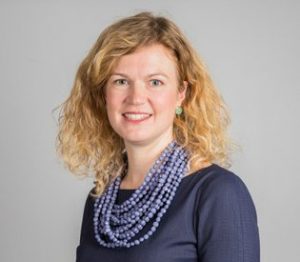 Lauren S. Cosulich
Lauren Cosulich is a partner and advisor in Boston with Summit Trail Advisors, a wealth management company which also has offices in New York, San Francisco and Chicago. She also serves the Foundation as co-chair of the Professional Advisors Council, which builds partnerships to identify opportunities for high-impact philanthropic investments and works with experts to encourage philanthropic giving. A former vice president of Barclays, Lauren is a resident of Cambridge with deep roots in the area, and a graduate of Duke University.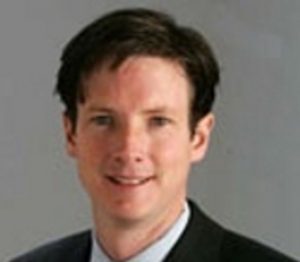 Fritz Foley
Fritz Foley is the André R. Jakurski professor of business administration at Harvard Business School, research associate in the National Bureau of Economic Research's Corporate Finance and International Trade and Investment Programs, and associate editor of the Journal of International Economics.  Prior to joining HBS, Fritz taught at the University of Michigan Business School. He received a PhD. in business economics from Harvard University and a B.A. in ethics, politics, and economics from Yale. Fritz serves on the Boards of Epiphany School in Boston and the Conference on Research in Income and Wealth.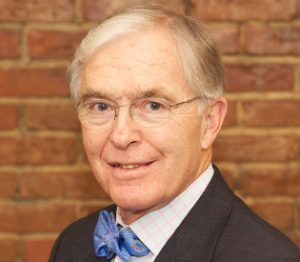 Melville T. Hodder
Mel Hodder is the senior vice president at Morgan Stanley Smith Barney, Inc. He is on the Board of Governors of the School of the Museum of Fine Arts in Boston and is a trustee of donations to the Protestant Episcopal Church. Mel is also currently president of the Hayden Recreation Centre in Lexington.  A long term member of the Cambridge Community Foundation's Board, Mel serves as chair of the Investment Committee.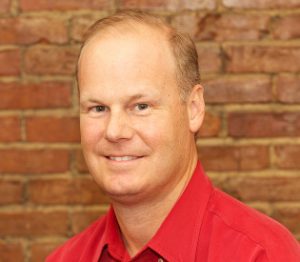 Bob Hower
A co-founder of G20 Ventures, Bob is a 13-year VC veteran twice named to the Forbes "Midas List," having led investments in companies such as Acme Packet (APKT, acquired by Oracle), AppIQ (acquired by HP), Channel Advisor (ECOM), Actifio, [x+1] (acquired by Rocket Fuel), Evergage and Thinking Phone Networks. He serves on the boards of Channel Advisor, Actifio, Evergage and Thinking Phone Networks, 128 Technology and Bidtellect. A general partner at Advanced Technology Ventures , Bob's nonprofit board memberships include the New England Venture Capital Association and Pivot, a NGO based in Madagascar. He holds a B.A. degree from Harvard College and an M.B.A. from The Amos Tuck School.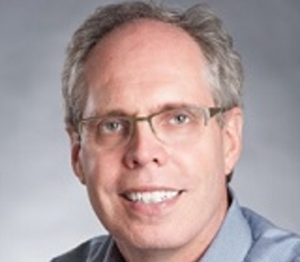 Phil Johnson
Phil Johnson is CEO of PJA Advertising, with offices in Cambridge and San Francisco. Previously he co-founded Frontline Publishing, which was acquired by Thompson Publishing. Phil is a regular contributor to AdAge and the Forbes CMO Network. He also serves on the board of the Boston Museum of Science, the New York Chapter of the Business Marketing Association, and The Ad Club. PJA supports numerous nonprofit organizations on a pro bono basis, including Spare Change, Solutions at Work, College Bound Dorchester, and Boston Healthcare for the Homeless.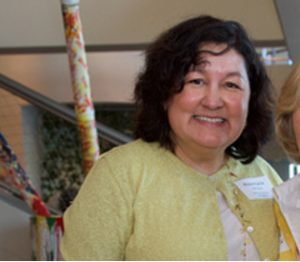 Rosemarie Torres Johnson
Rosemarie Torres Johnson serves on the Overseers Advisory Board for WGBH-TV. She is a founding partner in Persephone Ventures Partners, a member of The Philanthropy Connection and 37 Angels – a women's group investing in growth companies. She is a former member of the Board of Directors at Concord Academy, the Shady Hill School in Cambridge, and Beacon Academy in Boston.  Rosemarie has served on the board of the Coordinating Council for Children, Youth and Families, known as the Cambridge Kids Council, an advocacy board that seeks to improve the quality of life for the city's youth and their families.  Rosemarie has a background in public relations and is a graduate of USC.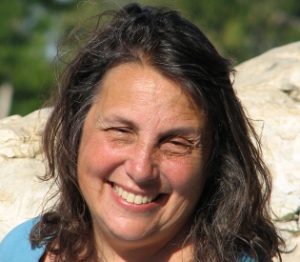 Lori Lander
Lori Lander is an artist, community volunteer and retired attorney. Active in a number of community organizations, she co-founded ManyHelpingHands365, a civic engagement nonprofit that organizes a Martin Luther King Jr. Day of Service involving 2,500-plus volunteers young and old, rich and poor.  She launched a faith-and-community driven gun buy-back program and maintains an online volunteering service for Cambridge. For over six years, Lori has hosted monthly breakfast gatherings of 50-70+ people to discuss issues as varied as Race, Youth and Education; Affordable Housing; and Arts and Social Change. She is a member of the Cambridge Arts Council Advisory Committee.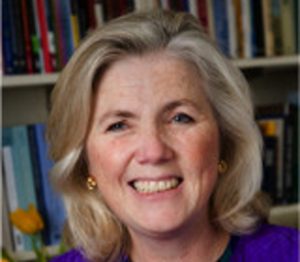 Martha McKenna
Martha Barry McKenna is university professor and director of the Cambridge Creativity Commons (CCC) at Lesley University. She teaches courses in the history and philosophy of the arts, creativity and aesthetic education, and supports faculty engagement in creative exploration of innovation in teaching and learning. She directs and oversees the Creativity Commons, a collaboration of CCF, the Cambridge Arts Council and Lesley University seeking to integrate the arts and creativity through project-based learning in the Cambridge Public Schools. Martha serves on the advisory boards of the Arts Education Partnership in Washington, D.C., and VSA Massachusetts, Worcester Art Museum, and the education committee of the Citi Performing Arts Center.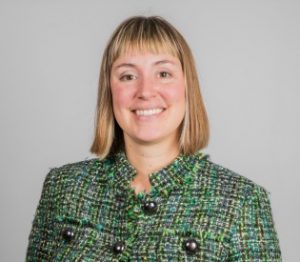 Beth Milkovits
Beth Milkovits is chief wealth strategist for Boston-based Atwater Wealth Management. A long-time Cambridge resident, she is a former vice president at Eaton Vance Investment Counsel, where she coordinated specialized planning  services and was responsible for business development and marketing. She is a member of the board of the Cambridge YWCA, currently serving as chair-elect. A member and former president of the Boston Business Associates Club, she is a member of the Boston Estate Planning Council and Financial Planning Association of Massachusetts.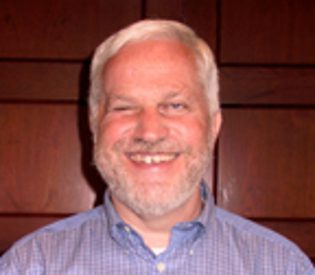 Paul Parravano
Paul Parravano is co-director of Government and Community Relations in MIT's Office of the President working to foster communication and understanding between the Institute and all levels of government, major constituency groups, and MIT's surrounding community.  Paul works to strengthen MIT's involvement in science education for K-12 teachers and students through a growing list of partnerships with the Cambridge Public Schools and afterschool programs. Paul is a core member of the Kendall Community Group – an innovative business-community collaboration supporting youth living in The Port neighborhood.  A trained  attorney, Paul started out advising and consulting corporations on the implementation of civil rights regulations in Boston.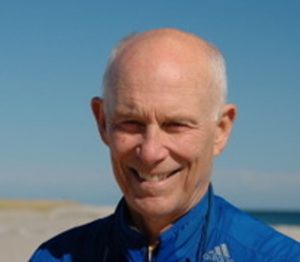 William M. Polk
The former long-time headmaster of the Groton School, where he served for 25 years, Bill Polk is a volunteer with Executive Service Corps, which seeks to enhance the impact of the nonprofit community by engaging volunteers to provide management consulting and capacity building services to nonprofits. He serves on the board of overseers of the Epiphany School, and the board of visitors of the Cambridge Center for Adult Education.  Active in the community, Bill chairs the Governance Committee of the Cambridge Community Foundation.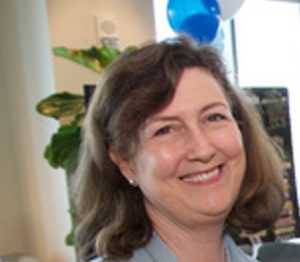 Mary H. Power
Mary Power is an effective collaborator and community builder, credited for her role in building a deep and productive relationship with the Aggasiz/Baldwin community and Harvard University.  She recently retired after serving as managing director of campus services initiatives, chief of community relations and executive director of community initiatives at Harvard University, shaping partnerships, agreements and programs connecting Harvard and its host communities.  Among other contributions, Mary served on the advisory board of the citywide needs assessment process supported by the City and the Foundation. A city planner by background, Mary worked in that field in Los Angeles.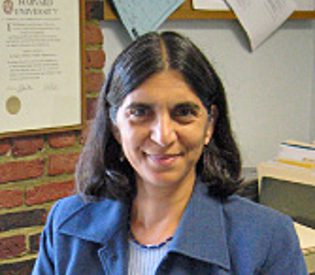 Mina Reddy
Mina Reddy has worked as a teacher, counselor, staff development coordinator, and administrator in adult education for over 35 years and recently retired after serving as director of the Community Learning Center (CLC), a division of the City of Cambridge Department of Human Service Programs. The CLC provides adult basic education services including high school equivalency preparation, English for speakers of other languages, college transition, and citizenship preparation.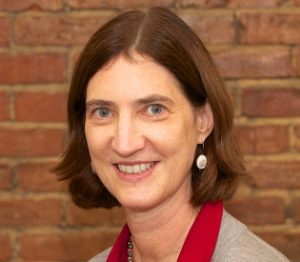 Elizabeth Reid
Elizabeth Reid worked in finance and investment banking in Michigan and Boston for a number of years before becoming the chief financial officer at Concord Academy, where she worked for 10 years. After some time as the CFO for a technology start-up, Elizabeth returned to Cambridge, where she grew up, to join her alma mater, the Shady Hill School, as its CFO, in 2008.  A jazz enthusiast, Elizabeth is spending her time travelling, taking jazz saxophone lessons and helping strengthen the Cambridge Community Foundation's financial bench as the chair of the Finance Committee.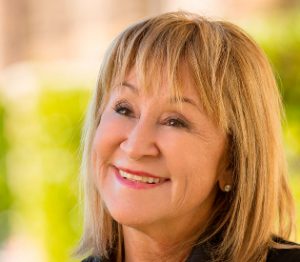 Gail Roberts
Gail Roberts is an associate with Coldwell Banker Residential Brokerage of Cambridge. She has been honored as one of her firm's top real estate associate in New England and a top-10 agent worldwide. She also has an extensive record in community service. Gail currently serves on the board of the New England Chapter of the U.S. Fund for UNICEF, as well as the boards of Mount Auburn Hospital, the Huntington Theatre Company in Boston, and the Guidance Center.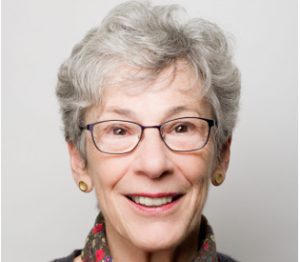 Nan Stone
Nan Stone is a senior advisor at The Bridgespan Group, where she was the organization's founding knowledge partner. She is also an adjunct professor of Business Administration at Dartmouth's Amos Tuck School of Business Administration. Before joining Bridgespan, she was the editor of the Harvard Business Review. Nan has served on a number of boards and advisory committees, including the Center for Effective Philanthropy. She recently served on the City of Cambridge's Early Childhood Task Force and is a member of Cambridge's Human Services Commission.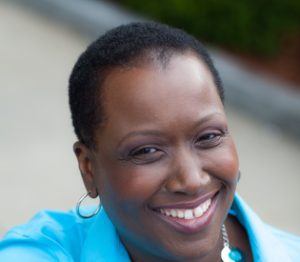 Lorraine Thornhill
Rev. Lorraine Thornhill is the first woman to serve as pastor of the First Holiness Church, Cambridge. Earlier, she worked as a psychotherapist for Bentley College in Waltham. She is president of the Cambridge Black Pastors Alliance and serves as one of three chaplains commissioned by the Cambridge Police Chaplaincy Program, the first program of its kind in Massachusetts. Lorraine also serves as a commissioner for the City of Cambridge's Human Services Department and is vice-chair of the Cambridge YWCA. She is the founder of Higher Heights, LLC, a life-coaching business.