OVERVIEW
As the foundation of and for the community, the Cambridge Community Foundation is a dedicated partner to a network of nonprofit organizations and individuals, helping to make a difference in our community by supporting a broad range of issues, as well as specific equity challenges and opportunities through grantmaking, philanthropic partnerships, and civic leadership. We work towards a vision of shared prosperity, social equity, and cultural richness and we invite you to work with us to collaborate, leverage local assets, and push for systemic change.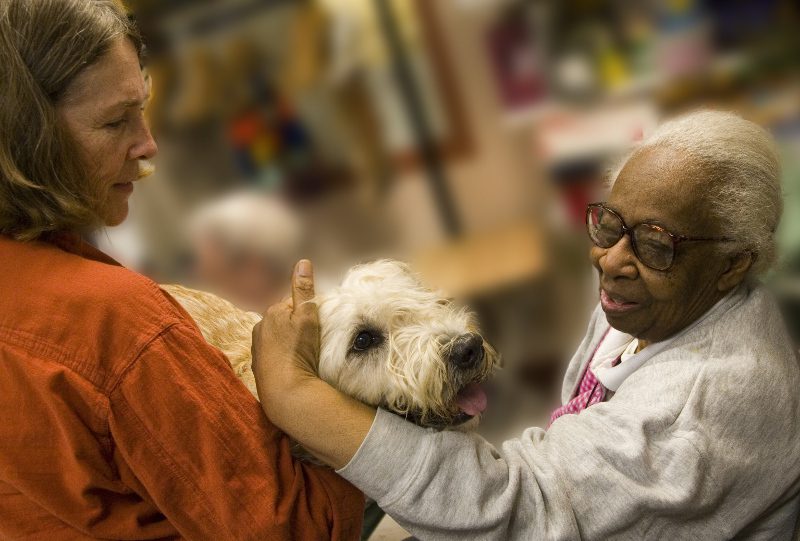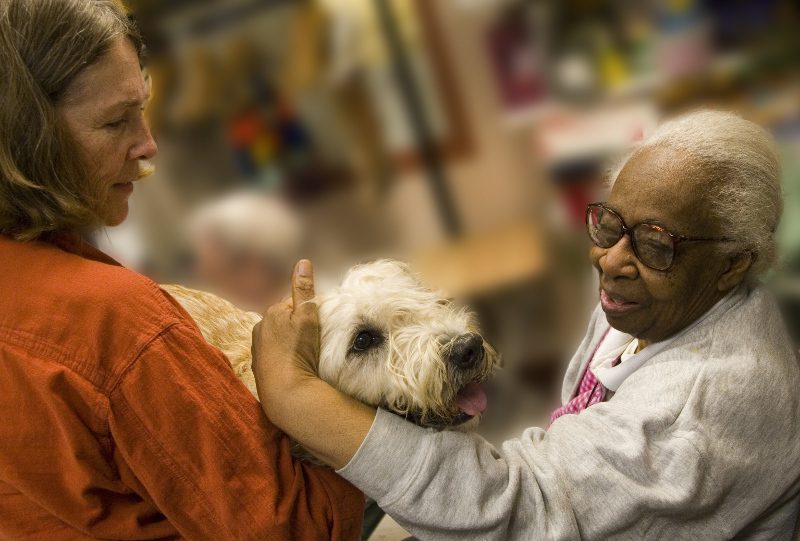 APPROACH
The Foundation's grantmaking amplifies the impact of our nonprofit partners by: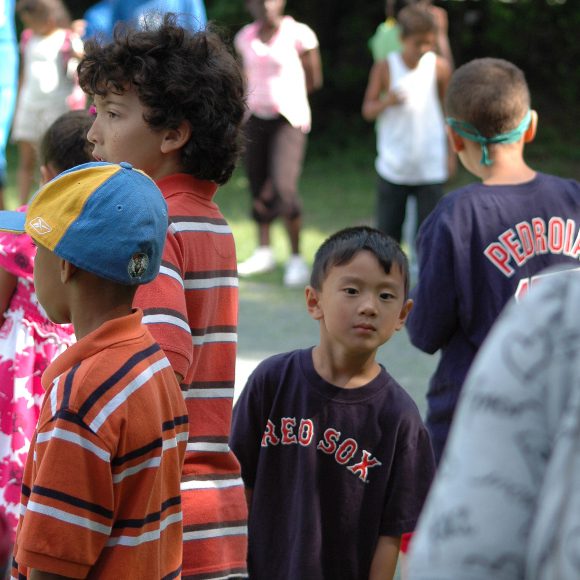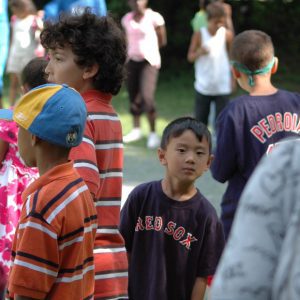 Community Fund Grants
The Community Fund is made up of a pool of funds, built by donors. Income from these funds is pooled to make grants that help ensure a vibrant, thriving, and inclusive Cambridge where everyone can access opportunity and a good quality of life. To learn more about our Community Fund grants or to apply for a grant, click here.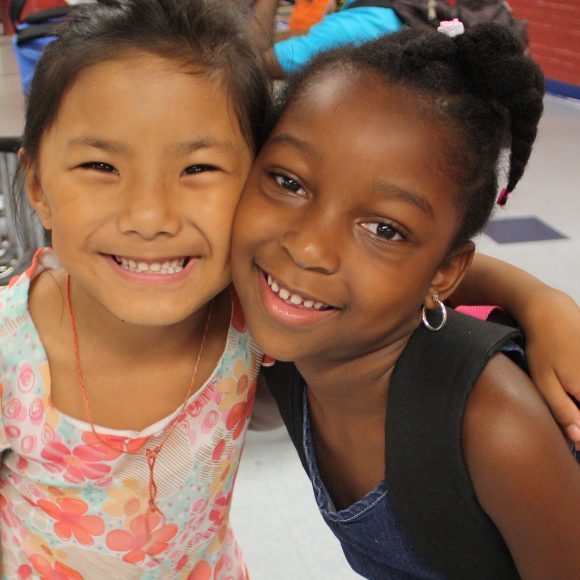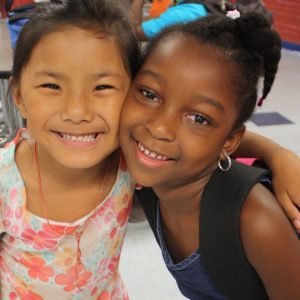 Initiative and Co-Investment Grants
The Foundation utilizes a portion of its Community Fund to proactively support projects connected to scaled or systemic change related to foundation strategic goals, important community needs, or opportunities for impact. Grantmaking for Special Initiatives is invitation only, but recognizing the skills, capacities, and knowledge inherent in our community, the Cambridge Community Foundation welcomes input, and brief letters of interest.  
To learn more about Initiative grants, or to submit a letter of interest, click here.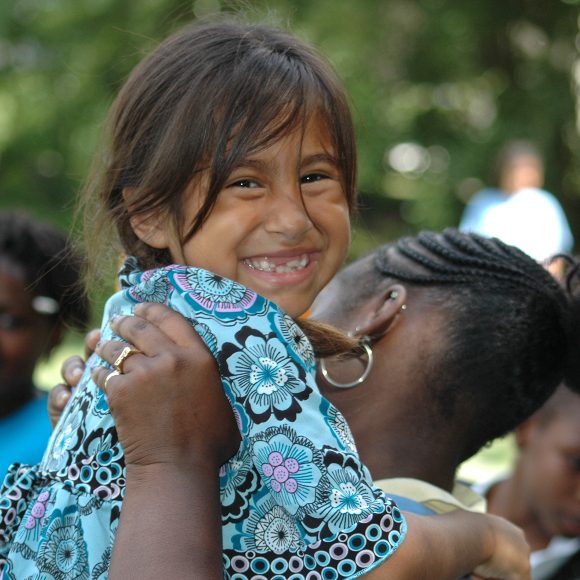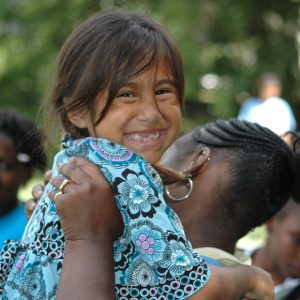 Donor Directed, Designated, and Field of Interest Funds
The generosity of our donors extends the Foundation's grantmaking and provides critical resources to nonprofits for causes and activities that meet community needs and are the passion of our donors. These grants fund:
issue areas
specific nonprofits
scholarships
Grants from donor advised funds go directly to nonprofits based on donor recommendations or through donor designation to a specific agency….more