Cambridge is a world-class center for innovation and education, and yet challenges like homelessness, hunger, and opportunity gaps are realities for far too many people who live in or rely on Cambridge. The Cambridge Community Foundation supports nonprofits that address local challenges and foster opportunities across the community. These investments in education and out of school time, economic security and opportunity, early childhood, racial equity, health and mental health, urgent and basic needs, senior services, civic engagement, immigrant services and arts and culture are supported by contributions to the Cambridge Endowment — our Community Fund. 
The Cambridge Endowment is a pool of funds built by donors over a century supporting our visionary goals of shared prosperity, social equity, and cultural richness in Cambridge. Income from these funds is pooled to make grants that ensure a vibrant, thriving, and inclusive Cambridge where everyone can enjoy opportunity and a good quality of life.  
To learn more about ways to support Cambridge in partnership with the Cambridge Community Foundation, please contact Michal Rubin, Vice President of Development, at [email protected]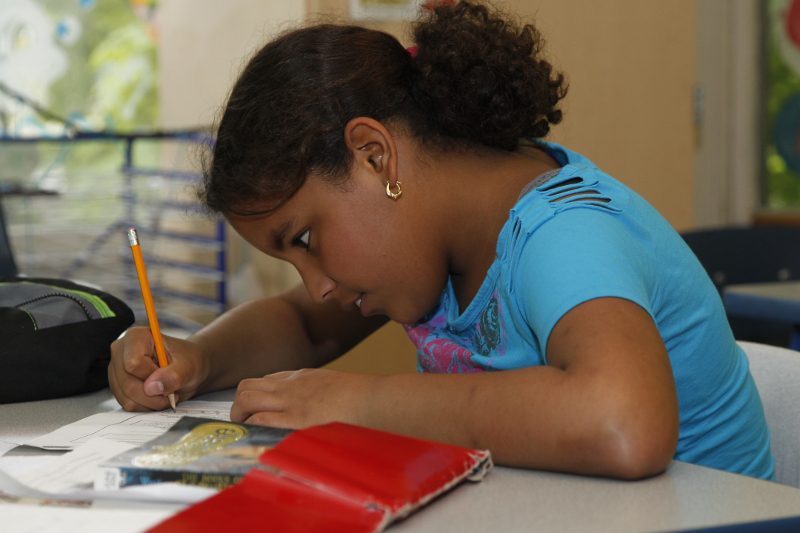 Community Fund Grants Process
The deadline for 2021 fall grant applications has now passed. Please check back in January 2022 for our spring grants cycle application, and subscribe to updates from the Foundation to receive information about funding opportunities.
To learn about our Community Fund Spring 2021 grantmaking cycle, read our press release.
Recognizing our community is still dealing with the impacts of the pandemic and nonprofits are struggling to meet pressing needs of community members, the Cambridge Community Foundation offers flexible funding, allowing grant recipients to use the funds at their discretion, including for general operating expenses.
In addition to how the grant will be used, we want to know about the challenges our nonprofit partners have overcome and continued to face, and what plans they have for addressing pandemic-related needs and COVID recovery.
We require a report on the use of the funds at the end of the grant year — the outcomes must be programmatic (though the dollars can be spent on operations).
Nonprofits are permitted to apply for a CCF Community Fund grant once per year. If a nonprofit applied for a Community Fund grant in the spring cycle then it is not eligible to apply this fall.
Available to eligible 501(c)3 nonprofit organizations or entities operating under the fiscal sponsorship of a tax-exempt nonprofit, that serve the people of Cambridge. Individuals are not eligible.