Our COVID-19 emergency response: By the numbers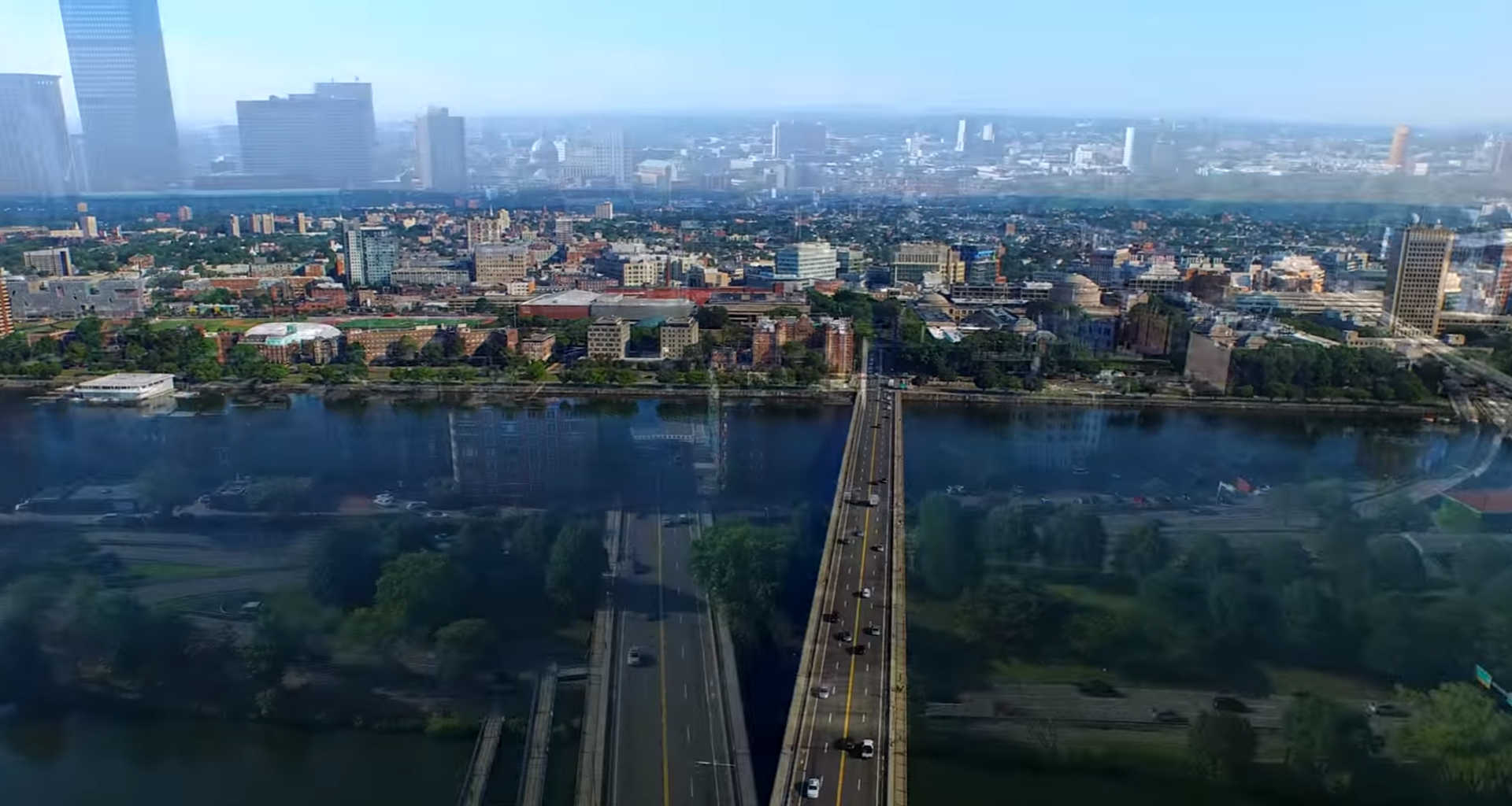 Responding to COVID-19
OUR COMMUNITY RELIEF EFFORTS
RESOURCES FOR COMMUNITY MEMBERS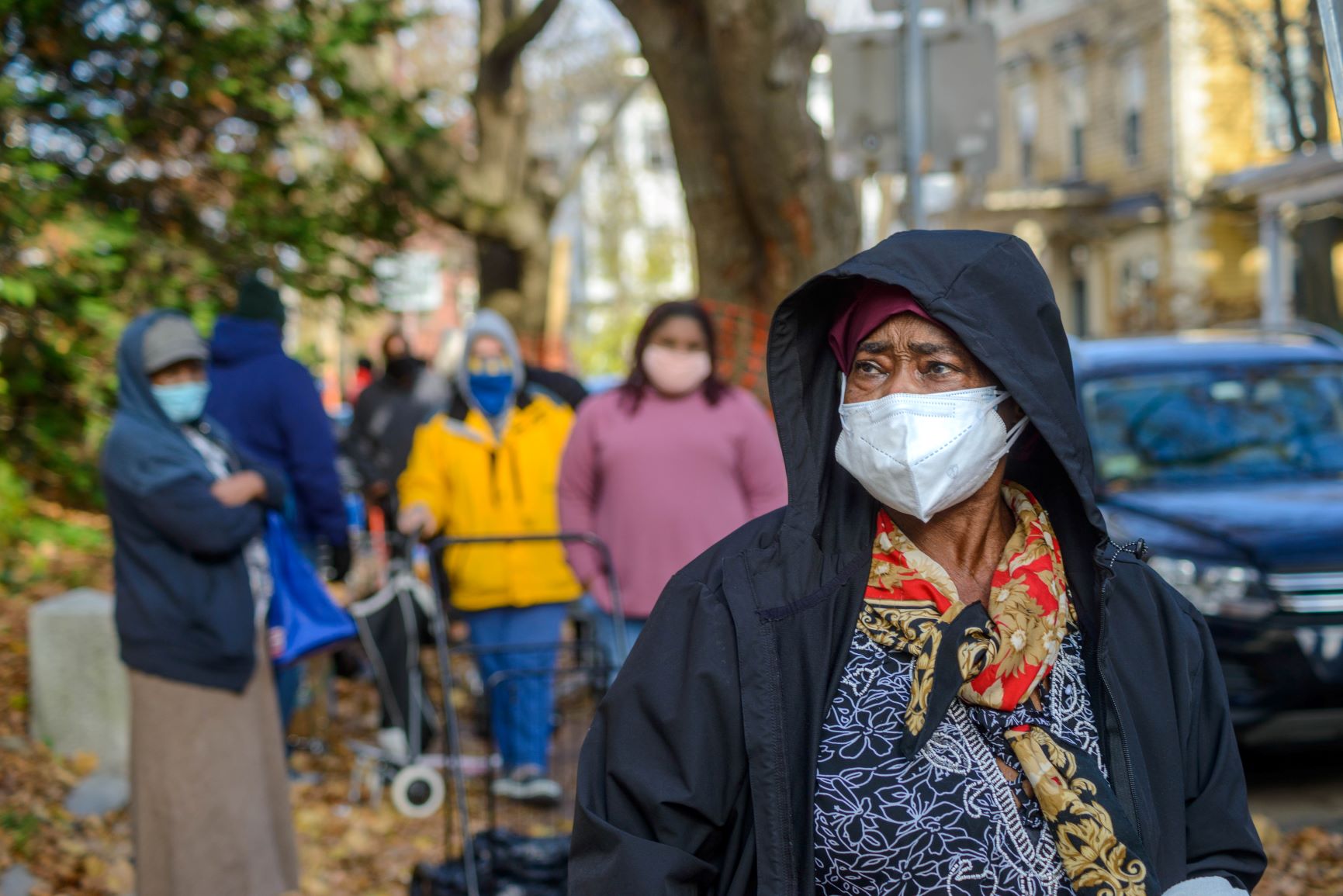 Your neighbors need you
this giving season.
DONATE TO CAMBRIDGE COVID-19 RELIEF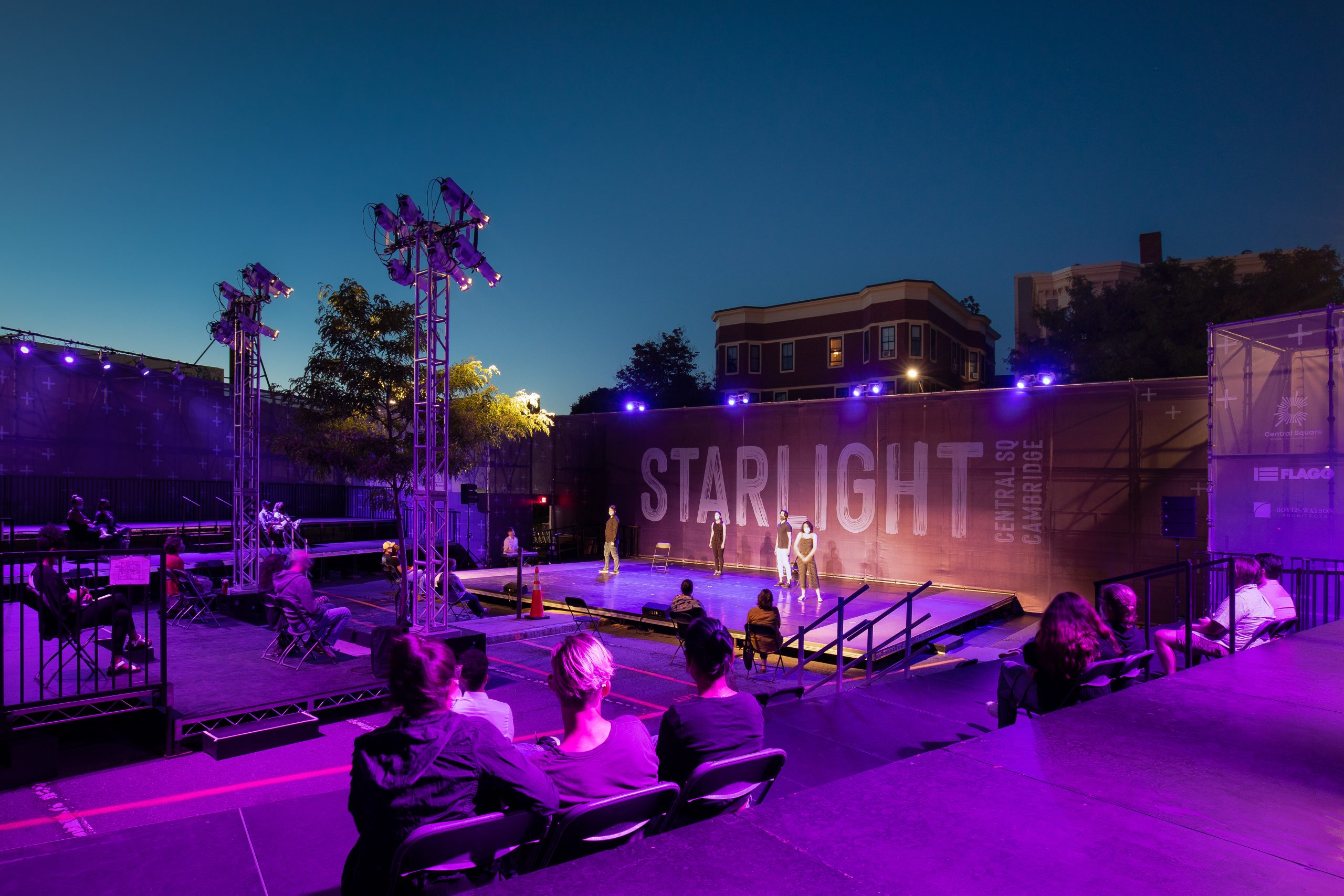 Together with the City of Cambridge,
Cultural Capital Fund
LEARN MORE
we've launched a new fund for the arts.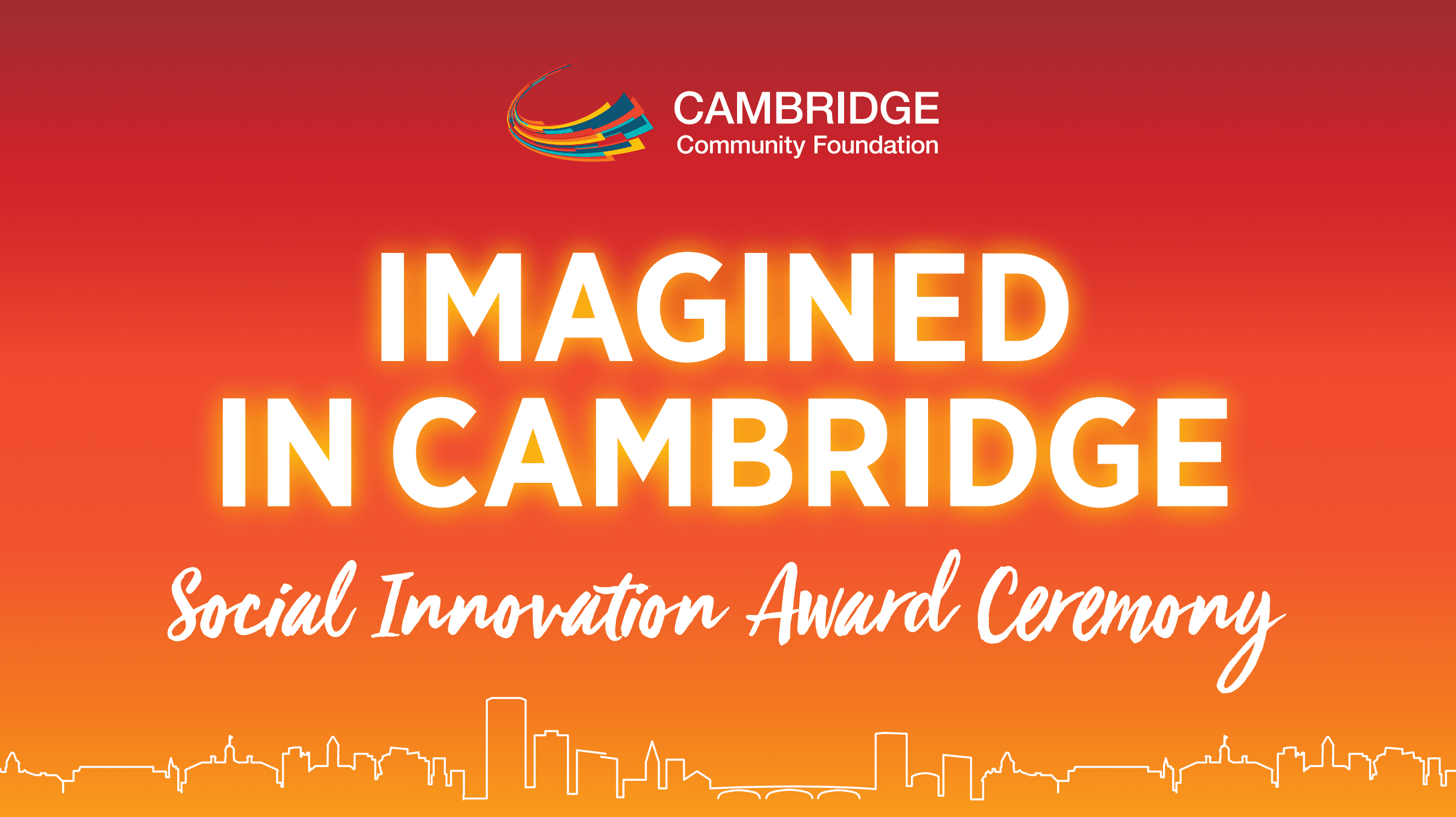 LEARN ABOUT THE AWARD WINNERS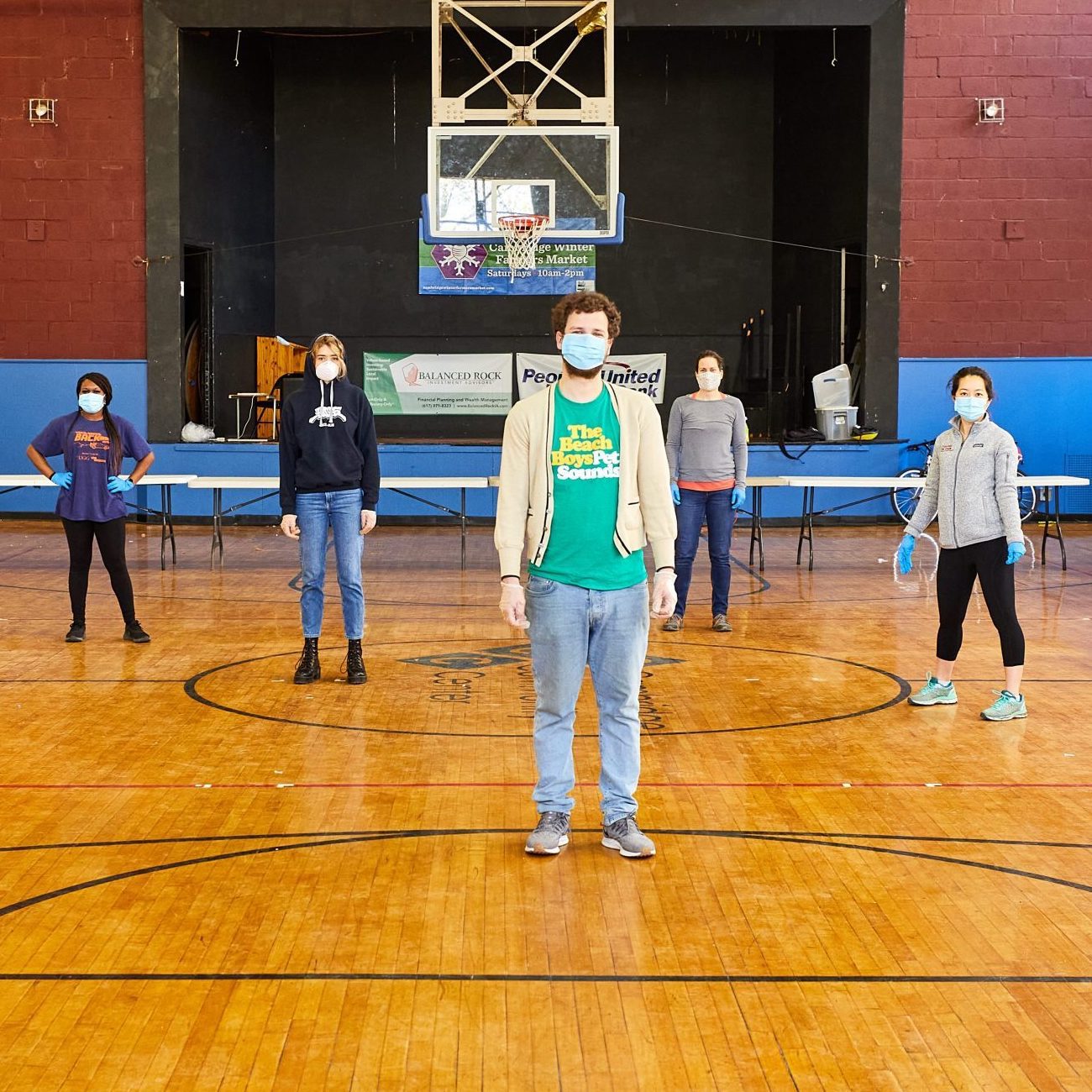 CCF grants $457,000 to nonprofits this fall
LEARN MORE
Photo courtesy of Cambridge Community Center
We are the local giving platform supporting our city's shared prosperity, social equity, and cultural richness, with roots that go a century deep.
of Cambridge public school students receive free or reduced-price lunch
arts and culture nonprofits in Cambridge
of our students of color are unprepared to pursue the jobs Cambridge offers