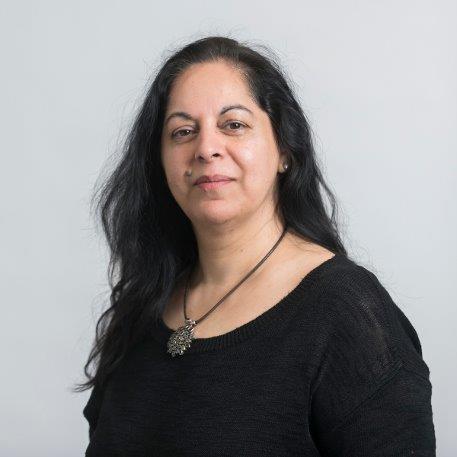 Geeta Pradhan
President & CEO
An organizational leader with a deep background in philanthropy, urban planning and economic development. Geeta serves on the Family Policy Council for Cambridge. She is a member of the Birth to Third Grade Partnership Steering Committee, the transition committee for the new Cambridge Superintendent of Schools, and the Mayor's Women's Pay Equity Committee. Geeta has served as a foundation leader overseeing the development of strategic initiatives. Earlier, she led the effort to organize the Massachusetts Nonprofit Network, co-founded the Boston Indicators Project and directed New Economy Initiative to leverage the power of technology and data to drive social change.
David Trueblood
Vice President
Civic Connection & Communications
David started at Cambridge Community Foundation in 2015. Trained as a historian at Harvard and the University of Pennsylvania,  he had an unexpected career as a journalist managing grassroots newspapers across eastern Massachusetts including memorable stints in Cambridge. David switched careers to nonprofit communications and media relations, later joining the Boston Foundation as director of public relations. In recent years his work has focused on increasing understanding of the unique work – and impact – that community foundations can have on the communities they serve. He looks for opportunities to extend this Foundation's network through information and association.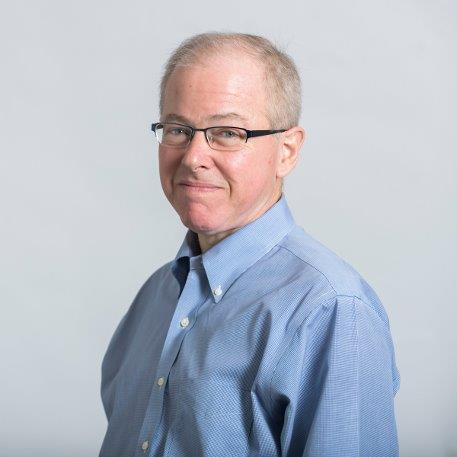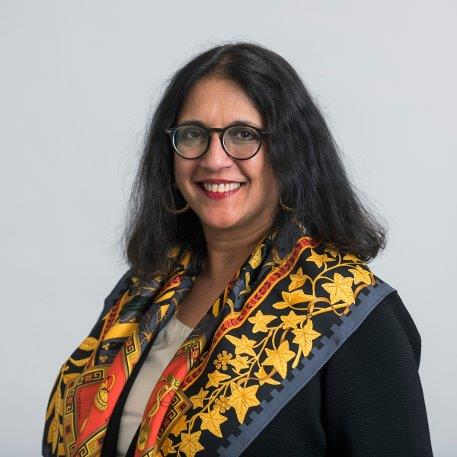 Usha Pasi
Vice President
Donor & Philanthropic Partnerships
A leader in philanthropic strategy and donor partnerships with extensive experience. Usha works with donors to connect their philanthropic goals with strategic opportunities and community needs through the Foundation. Liaison to the Professional Advisors Council, working with the leadership of the Council and the Foundation Board of Overseers to expand organizational reach and impact.
Gwyn Gallagher
Director of Operations & Grantmaking
Gwyn joined CCF in 1998, working with Bob Hurlbut, CCF's former, long-time executive director, for 17 years. In that time she wore many hats, giving her extensive experience in community foundation administration and the world of philanthropy. Gwyn has deep ties with Cambridge— she raised her son here as part of the Amigos School and CRLS communities. Her belief in the vitality of the nonprofit sector in Cambridge led her to her current focus on grantmaking. Gwyn holds a B.A. in Anthropology from UNH and a M.Ed. from Lesley University. She currently resides in a cooperative in Cambridgeport.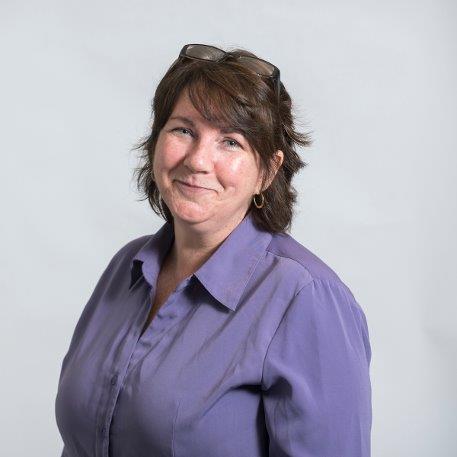 Melissa Stuart
Administrative Associate
Melissa came to CCF in early 2016. She brings organizational skills and a can-do attitude that are vital to growing a Foundation and supporting its President. She also directs day-to-day office and Community Central operations, manages IT systems and infrastructures, and facilitates convenings at the center of CCF's civic leadership work. Outside of the office, Melissa can be found on the ultimate frisbee field where she continues her commitment to service through fundraising for nonprofits and youth programs. Contributing her organizational abilities to the sport, she is the founder and captain of the University of Maine's alumni team, and the Events & Fundraising Coordinator of her women's team in Cambridge.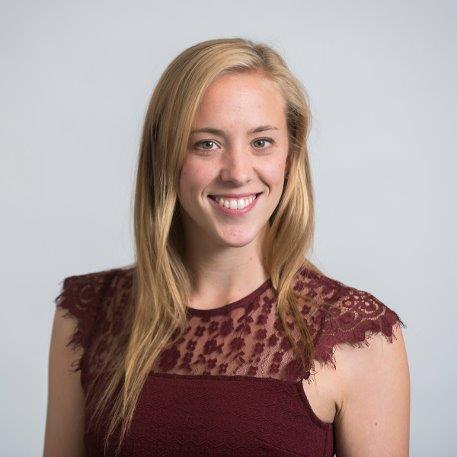 Elizabeth Ackerson
Development Associate
To follow a calling to work in philanthropy, Max left behind customer-facing roles in the software industry. He studied the nonprofit sector at the Heller School for Social Justice and Management, at Brandeis University. After obtaining his nonprofit MBA, he was keen to join Usha and Geeta to work in development at the new CCF. He has now completed his sector transition and gets to practice mindfulness in the eye of the storm: a reignited direction for CCF as the growing endowment for Cambridge.
Ali Roshandel
Advisor
Ali Roshandel is an executive with over 27 years experience in marketing, analytics and technology. His career spans automotive, retail, insurance, telecommunications, transportation and government and more recently, non-profit industries. Mr. Roshandel has extensive experience leading organizations, groups and projects. Most recently he provided services for the state government to lead several programs including streamlining of Public housing wait list application process; understanding homelessness issues and identifying factors that can be addressed more effectively, and proposed the establishment of a Data Office for the Commonwealth enabling effective cross-agency reporting and analysis.
Mr. Roshandel currently advises the Cambridge Community Foundation on marketing, technology and growth. He holds graduate degrees in Management, Economics and Quantitative Analysis from Boston College and New York University.