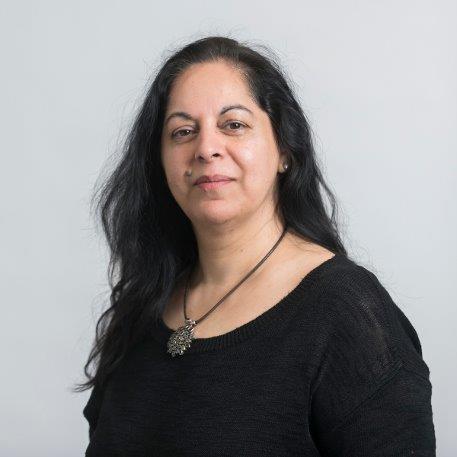 Geeta Pradhan
President & CEO
Geeta draws on her deep experience in philanthropy, urban planning and economic development to address the needs of Cambridge through the Foundation's work. She has transformed a local grant-making organization into 'the' local giving platform that supports our city's shared prosperity, social equity and cultural richness. The CCF has been an effective and high impact grant-maker for 100 years; today, it supports approximately 100 nonprofits annually.  The organization has become an influential civic leader, serving as a neutral, civic voice on issues Cambridge faces, and a collaborative philanthropic partner, working with donors, businesses, nonprofits, universities and engaged citizens to address residents' needs.
Geeta previously worked for the Boston Foundation, where she oversaw the development of the Foundation's strategic initiatives. She studied architecture in India and holds an MA in Urban Design from the Harvard Graduate School of Design.
Usha Pasi
Vice President for
Donor & Philanthropic Partnerships
A leader in philanthropic strategy and donor partnerships with extensive experience. Usha works with donors to connect their philanthropic goals with strategic opportunities and community needs through the Foundation. Liaison to the Professional Advisors Council, working with the leadership of the Council and the Foundation Board of Overseers to expand organizational reach and impact.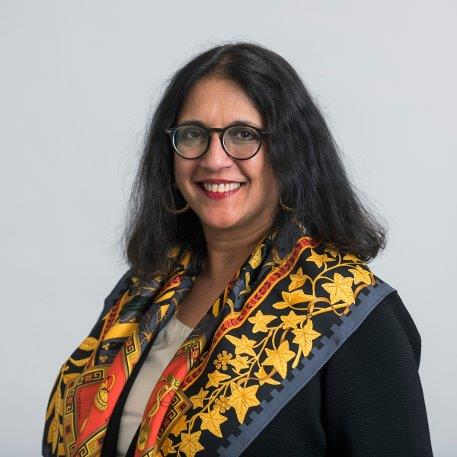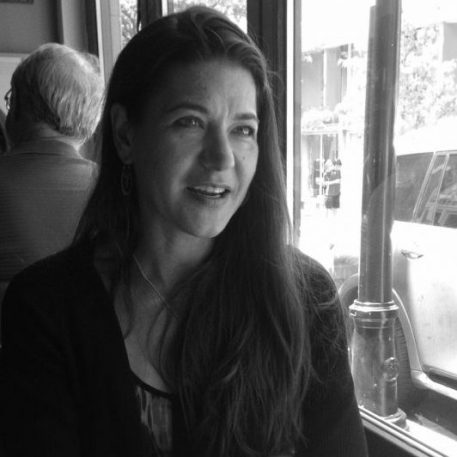 Lauren Marshall
Director of Marketing & Civic Engagement
Lauren came to the Foundation this spring of 2018 from Harvard where she worked on communications strategy at the Harvard Art Museums and on major university priorities over the past 15 years. Prior to that, Lauren worked at Columbia University as a senior public information officer. She is a Cambridge resident with a true commitment to our City. Lauren plays an important role in the Foundation's work to strengthen connections across all sectors of our City. She is amplifying the Foundation's civic leadership, communicating the important work of its programmatic partners, and serving as a spokesperson on a range of issues. Lauren manages all communications, including web, social media, newsletters, annual reports, announcements and others.
Gwyn Gallagher
Director of Operations & Grantmaking
Gwyn joined CCF in 1998, working with Bob Hurlbut, CCF's former, long-time executive director, for 17 years. In that time she wore many hats, giving her extensive experience in community foundation administration and the world of philanthropy. Gwyn has deep ties with Cambridge— she raised her son here as part of the Amigos School and CRLS communities. Her belief in the vitality of the nonprofit sector in Cambridge led her to her current focus on grantmaking. Gwyn holds a B.A. in Anthropology from UNH and a M.Ed. from Lesley University. She currently resides in a cooperative in Cambridgeport.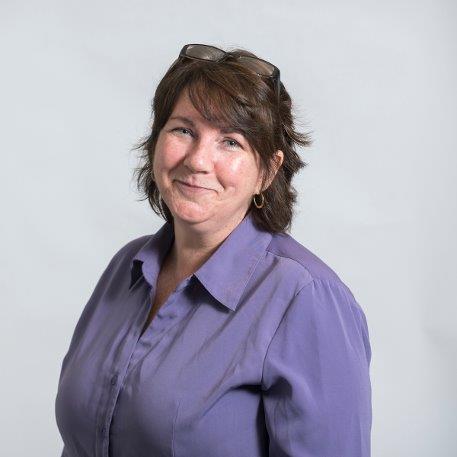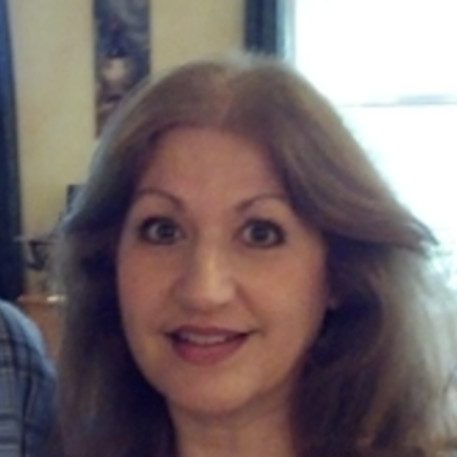 Elaine Saulnier
Finance Director
An accountant and consultant with more than 25 years' experience in Real Estate and Finance, Elaine has run her own bookkeeping consulting business for the last seven years. Her career has been wide ranging across different industries, including architecture, real estate and insurance. She has worked in the unique environments created by small start-ups and more recently, the nonprofit sector. Elaine's role at the Foundation is vital. She is charged with standardizing financial reporting within the organization and providing financial support and effective solutions within the Foundation's day-to-day activities. Elaine attended Fisher College and Suffolk University and holds degrees in Computer Science and Accounting.
Elizabeth Ackerson
Development Associate
Liz joined CCF in the summer of 2017, making her way from the museum sector into the foundation world. Her commitment to the restorative power of community foundations fuels her work assisting in development strategy and management. She is a profound believer in the impact of telling stories, community involvement, and that one change can really make a difference. A holder of humanities degrees from Syracuse University and New York University, Liz loves to connect and cares about people, stories, and ideas. She is constantly reading, visiting museums, dancing and trying new things.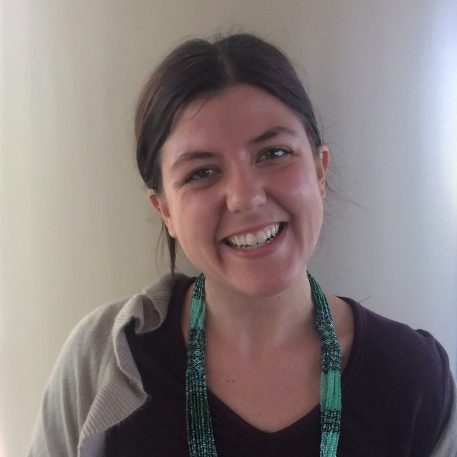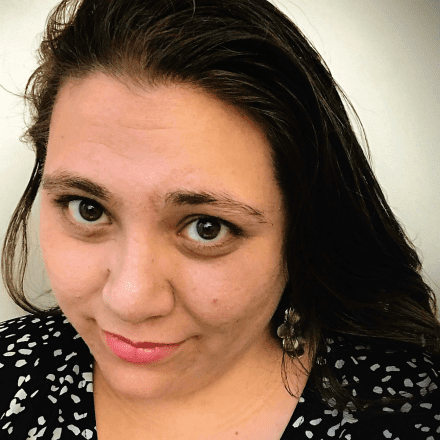 Becca Luberoff
Office Manager &
Executive Assistant to the President
Becca joined CCF in the spring of 2018, where she supports CCF's President, develops and manages office systems and procedures, and assists with communications and special events. She came to CCF from the education nonprofit Let's Get Ready, where she was the Development and Operations Associate. Prior to Let's Get Ready, Becca worked in administration and communications at the PPD/TMS Peer Network, a nonprofit supporting individuals with chronic psychogenic pain. She began her career researching social policy issues at Harvard Kennedy School. Becca is passionate about building community through the arts: she runs a creative writing group and sings with Chorus pro Musica (and chairs their social media committee). Becca holds a Bachelor of Liberal Arts from Harvard Extension School.