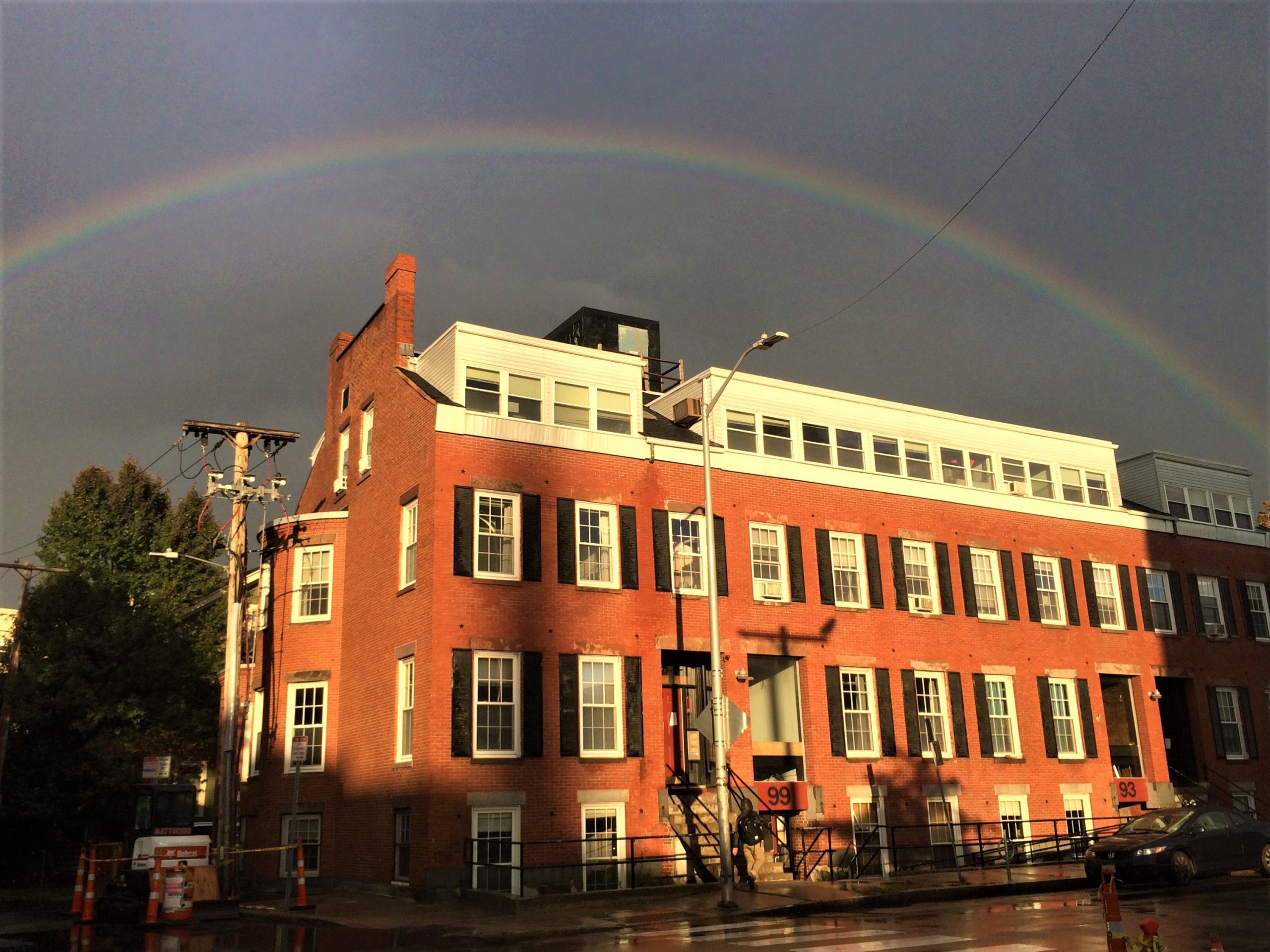 Our location
We have a temporary address while our home at 99 Bishop Allen Dr. is under renovation. Our staff work mostly remotely. Please direct all mail and checks to: 
Cambridge Community Foundation
c/o The Link
255 Main St. 8th Floor
Cambridge, MA 02142
How to get in touch
Our phone number (617.576.9966) is temporarily out of service. The best way to reach us is by email: [email protected] The Foundation's team work during these hours:
Monday through Friday
9:00AM – 5:00PM
We will be closed for a holiday break between December 25, 2020 and January 1, 2021 and will return on Monday, January 4.