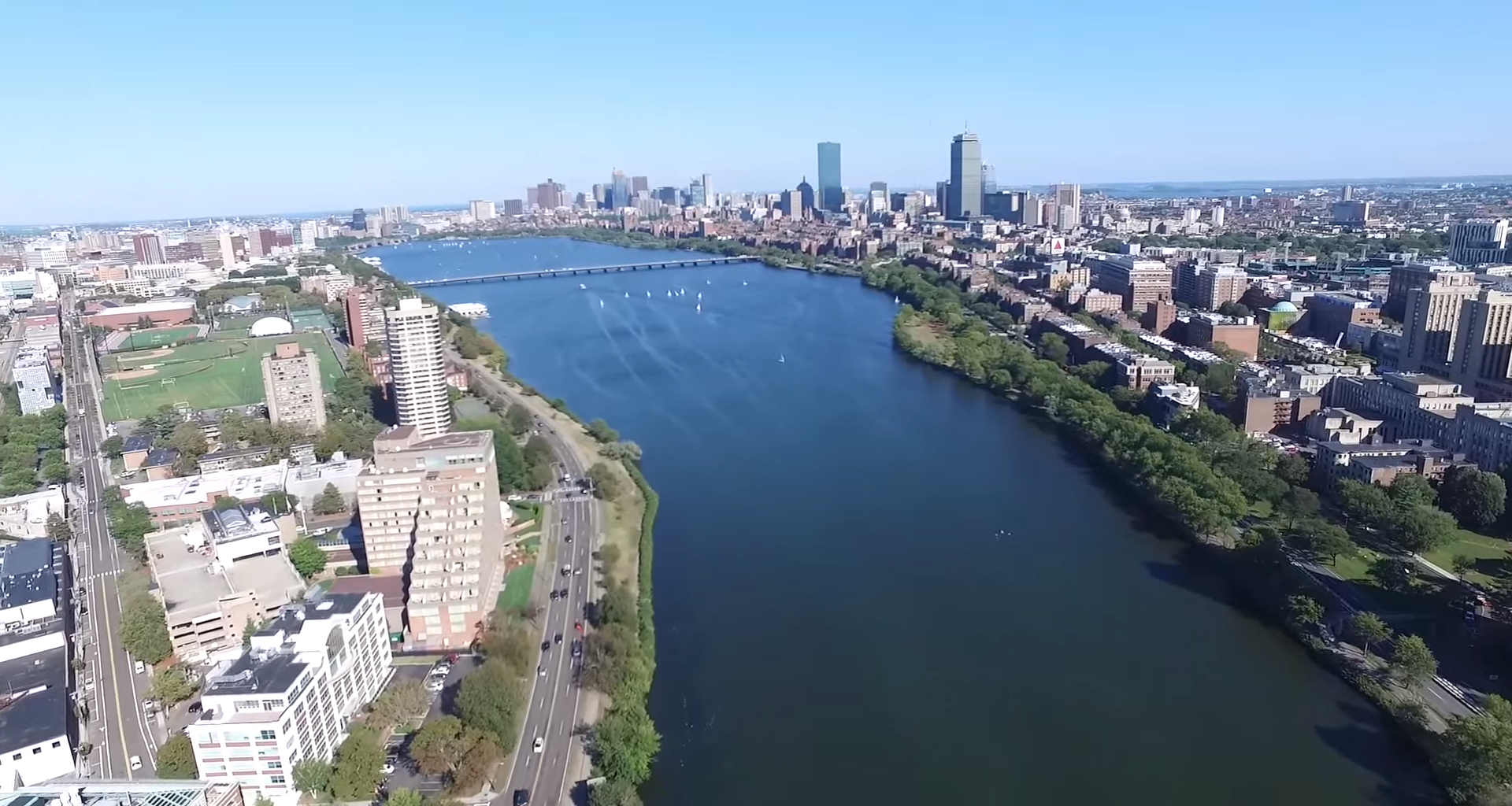 Ways to give
Cambridge is known for coming together in times of need and there are vulnerable people in our community who need our help now more than ever.
In response to the COVID-19 pandemic, and guided by our century-old mandate to protect the wellbeing of the city and our residents, the Cambridge Community Foundation is taking swift and bold action. In partnership with generous donors, the City of Cambridge, and locally-based businesses, we have launched two new emergency relief funds—one to help low-income families, workers, and the elderly meet their basic needs and a second to support individual artists, musicians, and local arts and cultural organizations threatened by lost income. We welcome donors to join us in supporting the urgent needs of our community.
As always, we also invite donors to make a gift to the Cambridge Community Foundation, which we can allocate toward our civic leadership work and to where funds are needed, at the Foundation's discretion.
Please select how you wish to direct your gift to your community:
We are so grateful for the generosity of our community. Thank you for giving back to Cambridge today!