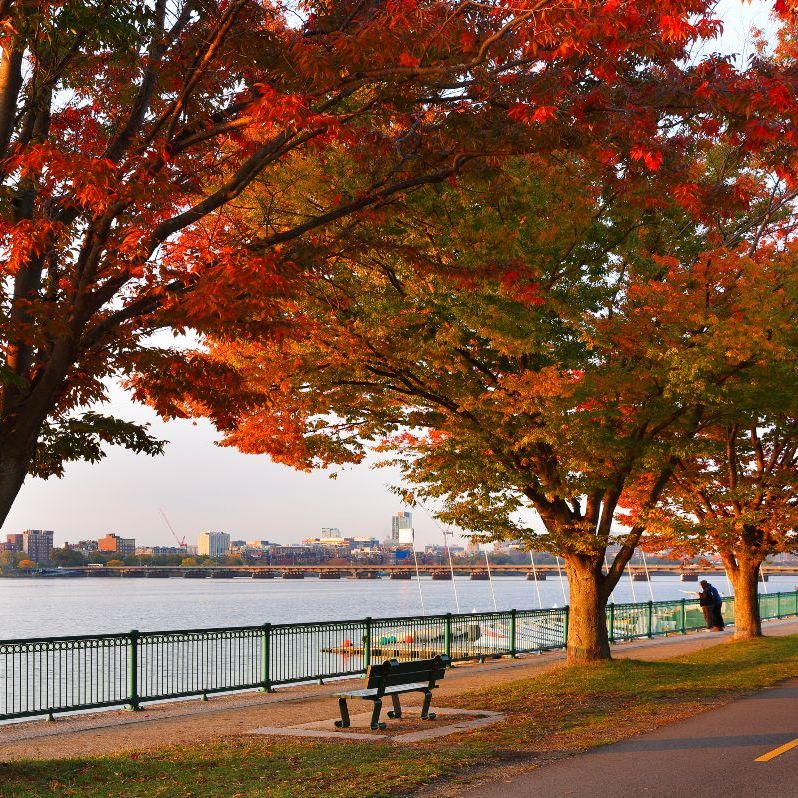 In the flurry of fall events, we invite nonprofits to unwind at Salutes. 
Our nonprofit partners are making up for lost time with a whole host of in-person events this fall, and several not-to-miss moments are happening in the coming days.
This Saturday, October 1, MathTalk unveils the Bob Moses MathTrail through the Port neighborhood and their sister project, the Young People's Project, is also hosting their 25th anniversary gala that night. On the same day, Cambridge Community Center is hosting its Sisters of the Center Awards Brunch, honoring local civic leaders. Down the road in Kendall Square, the brand-new MIT Museum will open its doors for MIT Cambridge Residents Day.
The theme of science and innovation continues with the Cambridge Science Festival next week and the grand opening of The Foundry, our city's new creative hub, on Saturday, October 8. More city traditions like Oktoberfest, HONK!, and Head Of The Charles® are just around the corner, too.
Amidst all that's happening in our community, we'll be offering our tireless Cambridge nonprofit colleagues a chance to take a break and have some fun next Friday, Oct. 7 at our annual party, CCF Salutes the Greatest Nonprofits and Social Innovators, where we'll announce the new Imagined in Cambridge! Award winners.
Let's turn out in support of our community in the coming days and honor our nonprofits for their impact in Cambridge. We hope to see you out in the community soon!