Published On: June 17th, 2021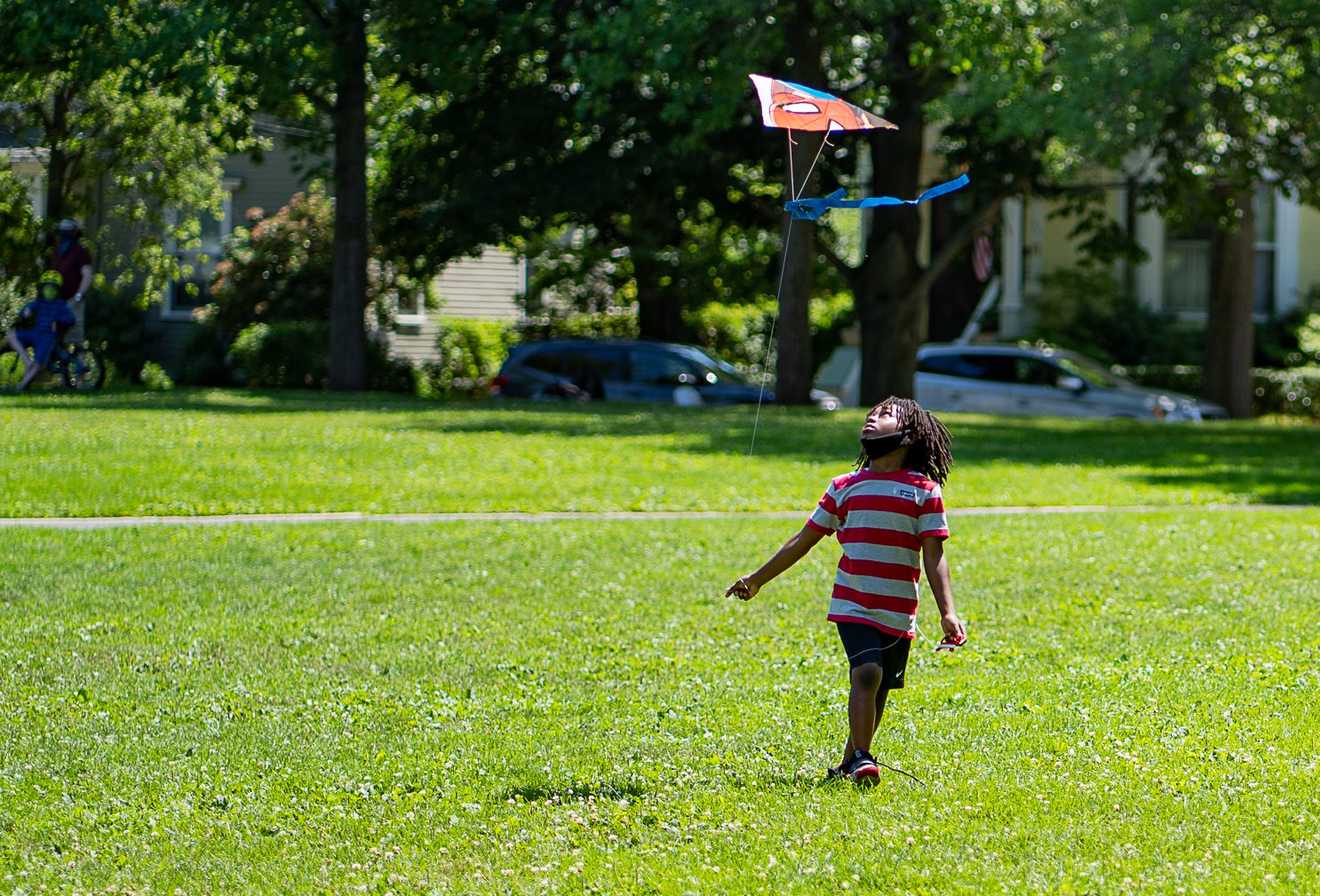 Photo by Sam Seidel.
"To me, Juneteenth matters because it says: Keep going, the future you want is coming." (Veronica Chambers, author, 2020)
These words resonate with our work at the Foundation, today and every day. Though we our community and country are still working towards true liberation, Juneteenth is a reminder to keep working; keep digging for solutions; and keep fighting for racial justice. With the equitable future we seek for Cambridge within our grasp, we commit to learning and growing both as individuals and as an organization.
For this Juneteenth, the first ever observed as a holiday statewide and in Cambridge, we're sharing our reading list with you as well as community celebrations offered this weekend by some of our nonprofit partners. We hope you'll join us in celebrating the history abolition in Cambridge and in diving into personal learning and growth!
Our team's reading list
Adrienne: Barracoon by Zora Neale Hurston
Atsede: Zami: A New Spelling of My Name by Audre Lorde
Geoff: Stony the Road by Henry Louis Gates
Jenny: Jubilee by Margaret Walker
Lauren: Caste by Isabel Wilkerson
Liz: Between the World and Me by Ta-Nehisi Coates
Michal: Homegoing by Yaa Gyasi
Minjee: Playing in the Dark by Toni Morrison
Juneteenth events in Cambridge
Thursday, June 17, 6pm: Cambridge Public Library's Celebrating Juneteenth: Poets Chun Yu and Michael Warr present Two Language / One Community 
Saturday, June 19: 
10-11am: At City Hall, Cambridge Families of Color Coalition brings together speakers and performers
11am-2:30pm: Margaret Fuller Neighborhood House celebrates BIPOC-owned businesses in Cambridge

 

1pm, 3pm, 5pm, 6pm: CCTV broadcasts special programming for Juneteenth

 

11am-4pm: At Starlight Square, the Cambridge Families of Color Coalition offers family-friendly activities like art-making and music.

5-8pm: At Starlight Square, the Black Matters Juneteenth Experience

includes musical performances, poetry, live DJ, dance, and giveaways.
Available any time: Watch or listen to Black History in Action for Cambridgeport's St. Augustine's Alive! podcast series exploring Black arts, culture, and history in Cambridge. Visit BHAC's website.