Published On: April 29th, 2019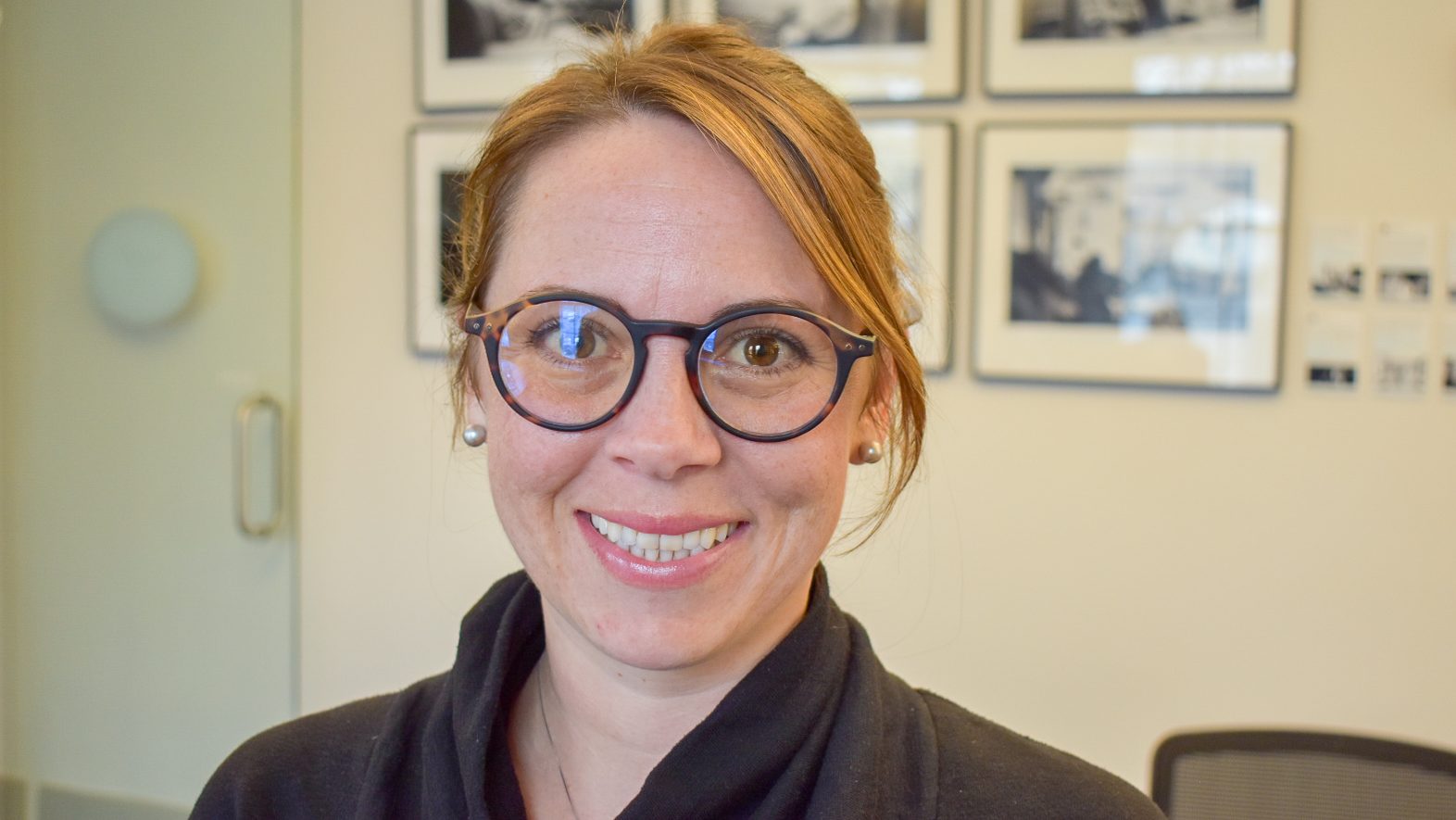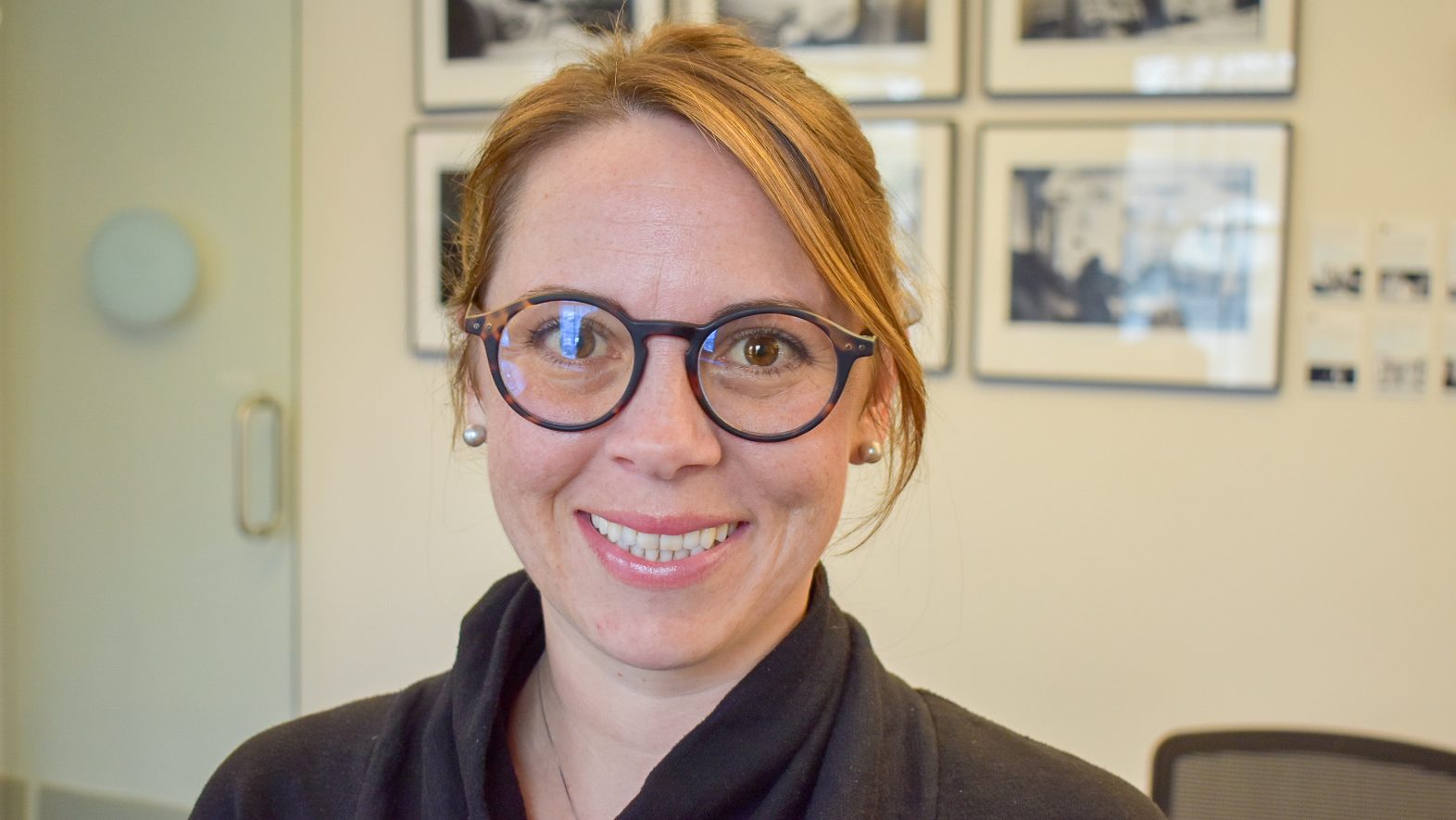 The Cambridge Community Foundation has appointed Jessica Martin, former director of the Boston Foundation's think-tank The Boston Indicators Project to a new role: Cambridge Community Foundation Fellow. This year-long appointment will support research on the intersection of innovation and equity in Cambridge.
"We are delighted to add Jessica to our team," said Geeta Pradhan, president of the Cambridge Community Foundation.  "Jessica's knowledge of and passion for advancing social impact through open data and civic technology will be incredible assets as we dive into the impact of our innovation city—Cambridge—and the relationship between innovation, growth and issues of equity."
As the Cambridge Community Foundation Fellow, Jessica will support CCF's role as a civic leader in the community, by providing the research support and analysis for the Foundation's upcoming report, titled Equity and Innovation Cities, to be released this fall. The report is supported in part by Microsoft New England Research & Development Center's Civic Technology initiative.
Jessica has been working closely with Geeta Pradhan to develop a framework for understanding the nuanced relationship between income inequity and economic vitality in thriving innovation cities like Cambridge.  In her role as fellow, Jessica will continue the effort and help lead the partnership with Draper Labs' Global Challenges Initiative and Microsoft New England to analyze and visualize data on how Cambridge has changed over a 10-year period.
Jessica brings to CCF over a decade of experience in policy and research, and a deep commitment to building equitable, sustainable communities.  She received her undergraduate degree from the University of Massachusetts, Amherst and her master's degree from the John W. McCormack Graduate School of Policy Studies at UMass-Boston.
Prior to joining the Foundation, Jessica was the Senior Policy Advisor on Open Data at the Massachusetts Executive Office of Technology Services and Security, where she advised on policy, governance, and best practices related to open data and open government and emerging digital government innovation. Jessica also worked on the data-driven Boston Indicator's Project for ten years, first, as the primary researcher, and then, as Director. She designed and implemented the Project's research and communications and external engagement, ensuring people had access to data, especially those whose lives are affected by it.
"This is an incredibly exciting opportunity for me professional and personally.  Cambridge is a city unlike almost any other in its size, scale and impact," said Jessica Martin. "Undoubtedly, one of the leading innovation economy hubs, it is a city with a wide diversity of resources and talent with the capacity to solve seemingly intractable challenges at the global and the local scale and ensure future growth and prosperity really does work for all."