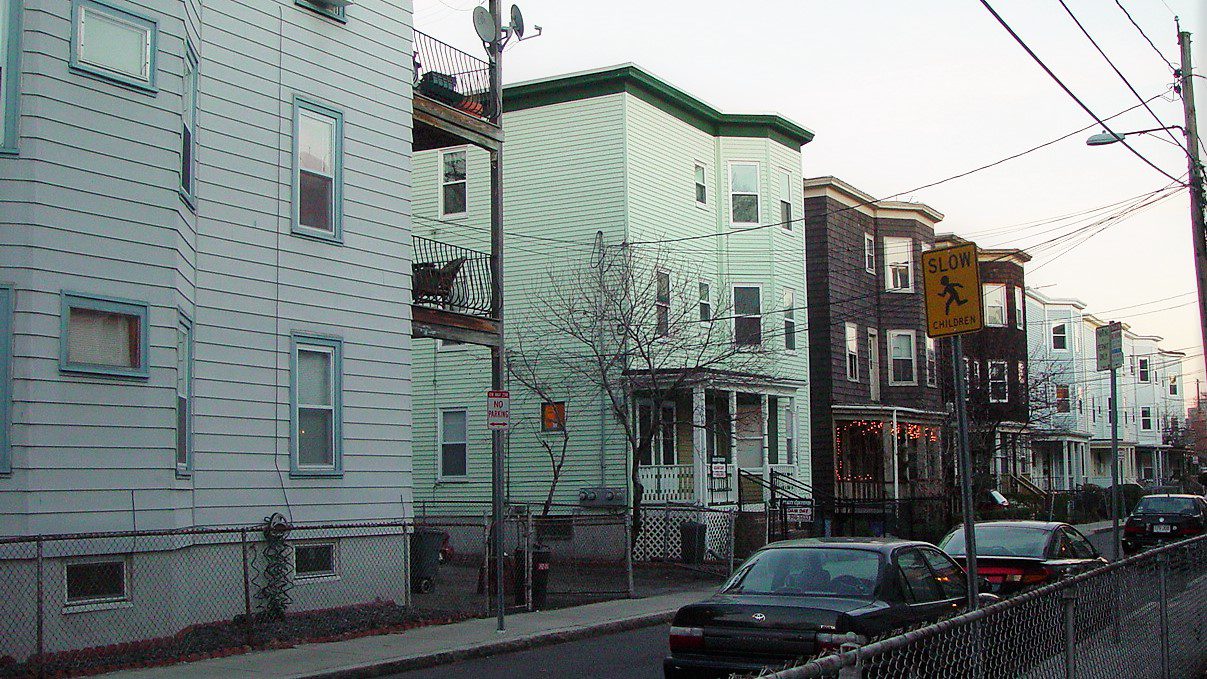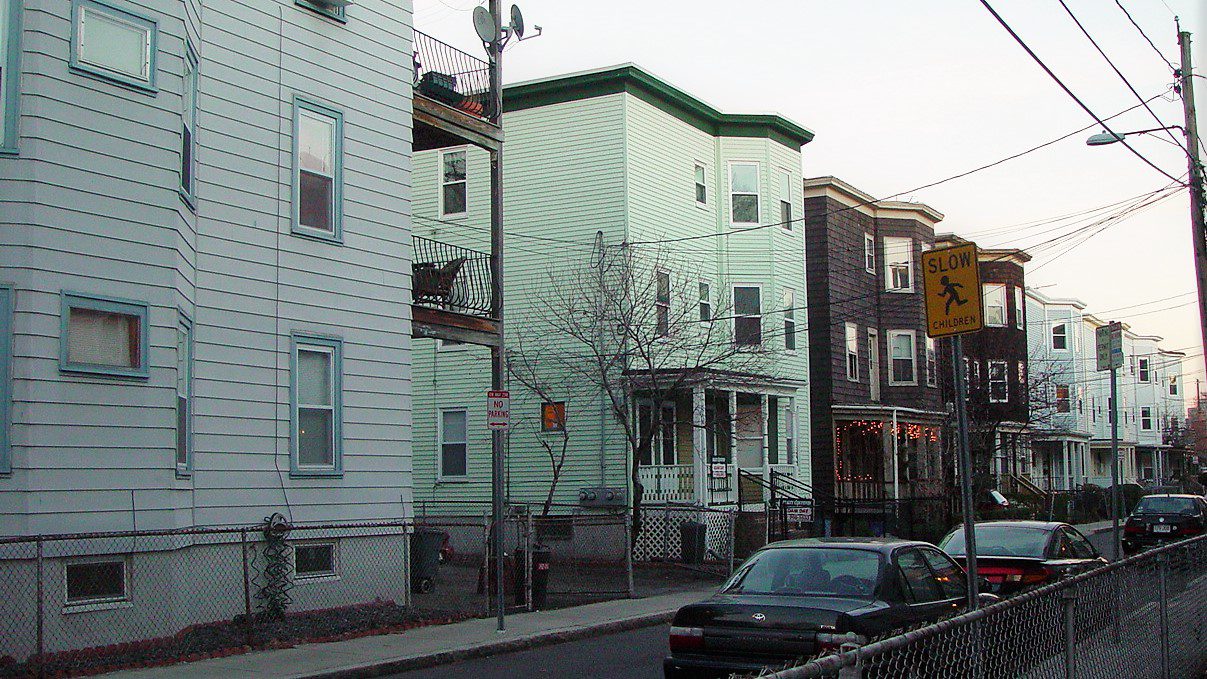 Cambridge's growing housing crisis is putting a financial burden on many people in Cambridge, and renter households in particular. From low-income to moderate and middle-income families, everyone is feeling the squeeze. The cost of housing in Cambridge is staggering:
The median market rate of a single-family home in Cambridge was $1,377,500 in 2017.
A condominium in Cambridge cost on average $730,000 in 2017.
The average rent for a Cambridge apartment was $2,337 for a one-bedroom unit, $2,689 for a two bedroom and $2,827 for a three-bedroom unit in October 2018, according to Zillow.com's rent index.
According to the National Low Income Housing Coalition, in Cambridgeport a renter must earn $44 dollars per hour in order to afford a two-bedroom apartment, more than three times the current Massachusetts minimum wage ($12/hr. as of 1/1/2019)
Why is this happening? What does it mean for our families? And what can we do to address such a complex problem? CCF spoke with leaders in the local housing arena to gain insight. This is what we learned.
Why is this happening?
There was a time when Cambridge lost residents to suburban towns, but today, the desire for urban housing is on the rise. People are relocating for new jobs or staying here after college. Many are lured by our amenities, our quality of life, and the diversity that makes our city so special. Ironically, the diversity that brings people here is now threatened due to the lack of affordable options.
The bottom line—there is only so much housing in Cambridge and as demand increases, costs increase. For a city with no rent-control (rent-control was abolished state-wide by voters in 1994),this means, for many renters, the market sets the price.
Income inequity is also at play here. Households are considered cost-burdened if they pay more than 30% of their income towards housing costs (rent, mortgage, utilities) and incomes have not kept up with the rapid increases in housing costs. As a result, market-rate housing is now out of reach for more than half our residents:  according to the City's housing experts, a low-income person would have to work a minimum of 120 hours a week to afford housing at the lowest rates in Cambridge.
What does this mean for Cambridge families?
Of the 54,713 housing units in Cambridge, 8,117 or 14.84% are income-restricted affordable housing units accessible to families earning below $78,480 for a family of four (80% of Cambridge's area median income of $98,100).  Compare this with the City of Boston, where  nearly one third (27 percent) of total units in the city were deeded below market rate.  Families with moderate incomes, making between $40K to $100K annually, are increasingly priced out of Cambridge housing. This means we're losing school teachers, firefighters, artists, police, nurses, nonprofit staff, small business owners, senior citizens, and increasingly, the long-standing African American families, who have been anchors in our community for generations.
The good news is Cambridge does a reasonably good job for low-income residents. Our federally-subsidized public housing is undergoing major renovations and updates (Jackson Place/Jefferson Park, among others) to deliver high-quality permanently affordable housing, and local nonprofits like Homeowners Rehab and Just-A-Start own nearly 3,000 units across the city, representing 36% of our city's affordable housing stock. In 2016-2017 the city also increased the requirement that private developers include 20% of their units on site as affordable. But, at the same time, renters searching for housing on the open market, where the rent isn't restricted, have an increasingly difficult time, even if they are fortunate enough to have a state or federal rental assistance voucher.
Another concern is the presence or absence of affordable housing, when coupled with poverty and escalating rents, can drive homelessness. A Cambridge Chronicle article (Feb. 20, 2019), explores this topic in the local context. And, according to the Boston Globe (December 19, 2018) homelessness in Massachusetts increased by 14% this year, and local shelters say they're struggling to keep up. The report also says the number of young adults between the ages of 18 and 24 experiencing homelessness rose 11%; and Massachusetts also saw a 15% increase in the number of veterans who are experiencing homelessness. On a single day in Cambridge (January 31st, 2018) 561 people were in transitional housing, emergency shelter, or sleeping on the streets. This included 98 families with children in transitional housing and 60 more in emergency housing; 79 people unsheltered; and 54 people ages 18 to 24 housed in transitional and emergency housing.
What can we do to address such a complex housing problem?
Housing experts suggest building more affordable housing. Cambridge City Ordinance requires housing developers to include 20% affordable units in their projects. These apartments are available to families of three earning $60K a year. But more housing is needed.  It's a local and regional problem. The state, in fact, recently authorized the Governor to spend $1.8 billion dollars over the next five years on affordable housing development.
The City's Envision Cambridge process, aimed at developing a comprehensive plan for a more livable, sustainable, and equitable Cambridge, explored housing solutions. One strategy is the 100% Affordable Housing Zoning Overlay being considered by City Council, which would allow for additional development density and possibly relax some of the development requirements for builders of affordable housing. Another strategy is a super-inclusionary ordinance that would allow for more density along major corridors like Massachusetts Avenue.
Cambridge and Boston could also look to other cities like San Francisco and Seattle, where companies are building new housing as they expand their presence in the community.
What can you do?
Ask questions, advocate for, and stay informed about the housing situation in Cambridge:
Is there enough housing supply to meet the demand, so the middle income doesn't get priced out?
Is the City/State doing enough to subsidize housing and support tenant rights so middle and low-income residents can live here and be part of our community?
Is Cambridge supporting zoning changes that allow more affordable housing to be built?
Consider getting involved in the city conversation about housing.
Consider joining CCF in supporting the organizations that are addressing housing problems in Cambridge. The following nonprofits, which CCF funds, are doing their part to help residents in our city find a place to call home, or, at the very least, a warm, safe bed on a cold night. We're proud of their contributions and invite you to learn more about these organizations:
The Bridge Fund: preventing family and individual homelessness through financial assistance and counseling.
CASPAR: supporting men and women battling addiction and/or homelessness.
Family-to-Family Project/FamilyAid Boston: supporting families in crisis with one-time financial assistance in conjunction with support services to empower them to sustain stable housing.
Headinghome: providing emergency, transitional and permanent housing, and support to low-income homeless families.
Homeless Empowerment Project: publisher of Spare Change News, empowering homeless and economically disadvantaged people.
Homeowner's Rehab, Inc.: preserving and developing affordable housing across Cambridge.
HomeStart: housing homeless people and preventing homelessness before it starts.
Just-A-Start: building the housing security and economic stability of low-to moderate-income people in Cambridge and surrounding communities.
Metro Housing Boston: alleviating and preventing homelessness in the Greater Boston area.
On The Rise: a day program for homeless and formerly-homeless women.
Outdoor church of Cambridge: church services for homeless men and women.
Y2Y: the nation's first student-run overnight shelter providing a safe and affirming environment for young adults experiencing homelessness.
Youth on Fire: a drop-in center for homeless, street-involved youth, ages 14 to 24.
Resources:
Thanks to the following people for their insight on housing in Cambridge:
Peter Daly, executive director, Homeowner's Rehab, Inc.
Sean Tierney, senior policy analyst, Citizens' Housing and Planning Association
Mayor Marc C. McGovern