Published On: February 20th, 2019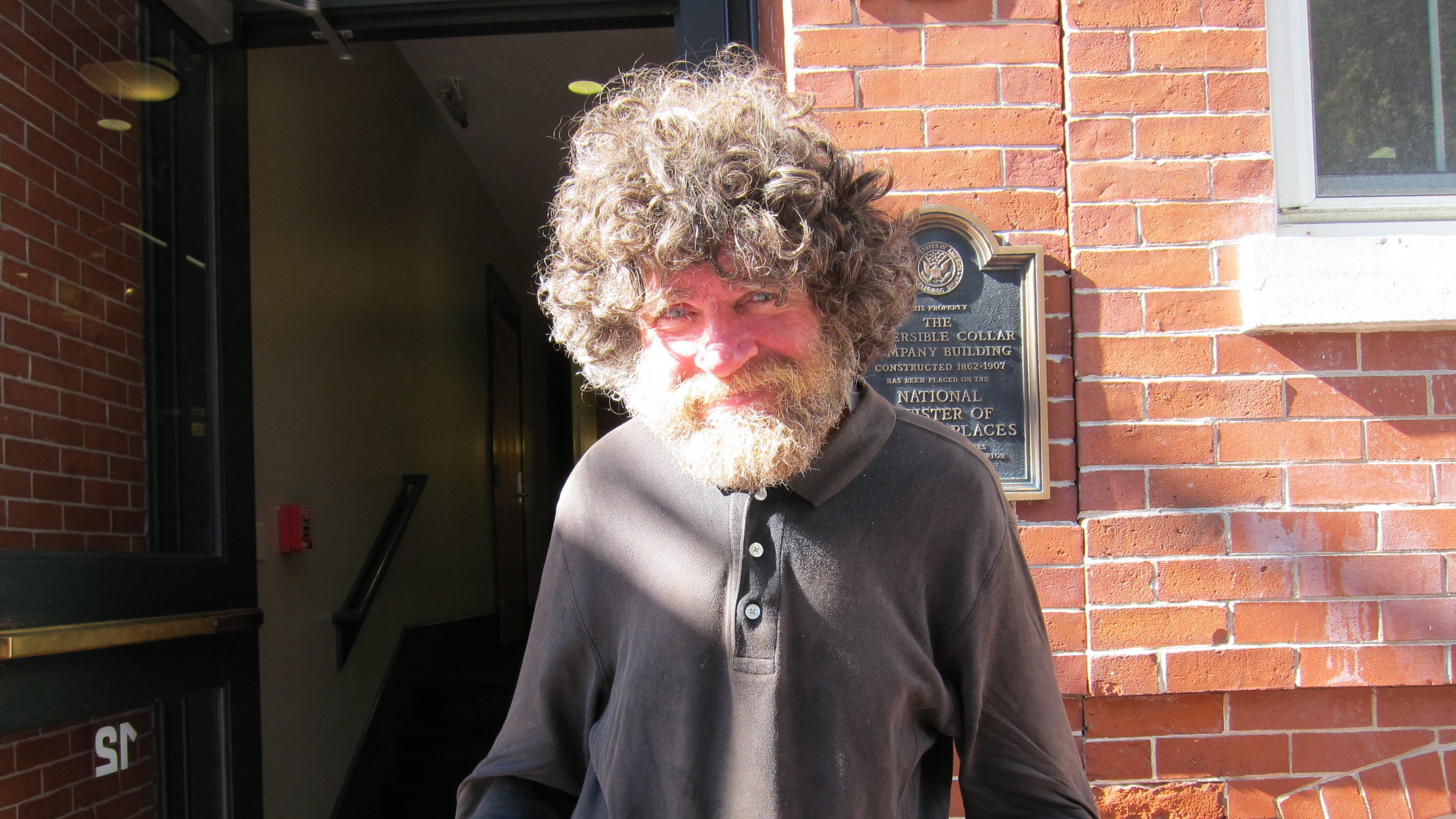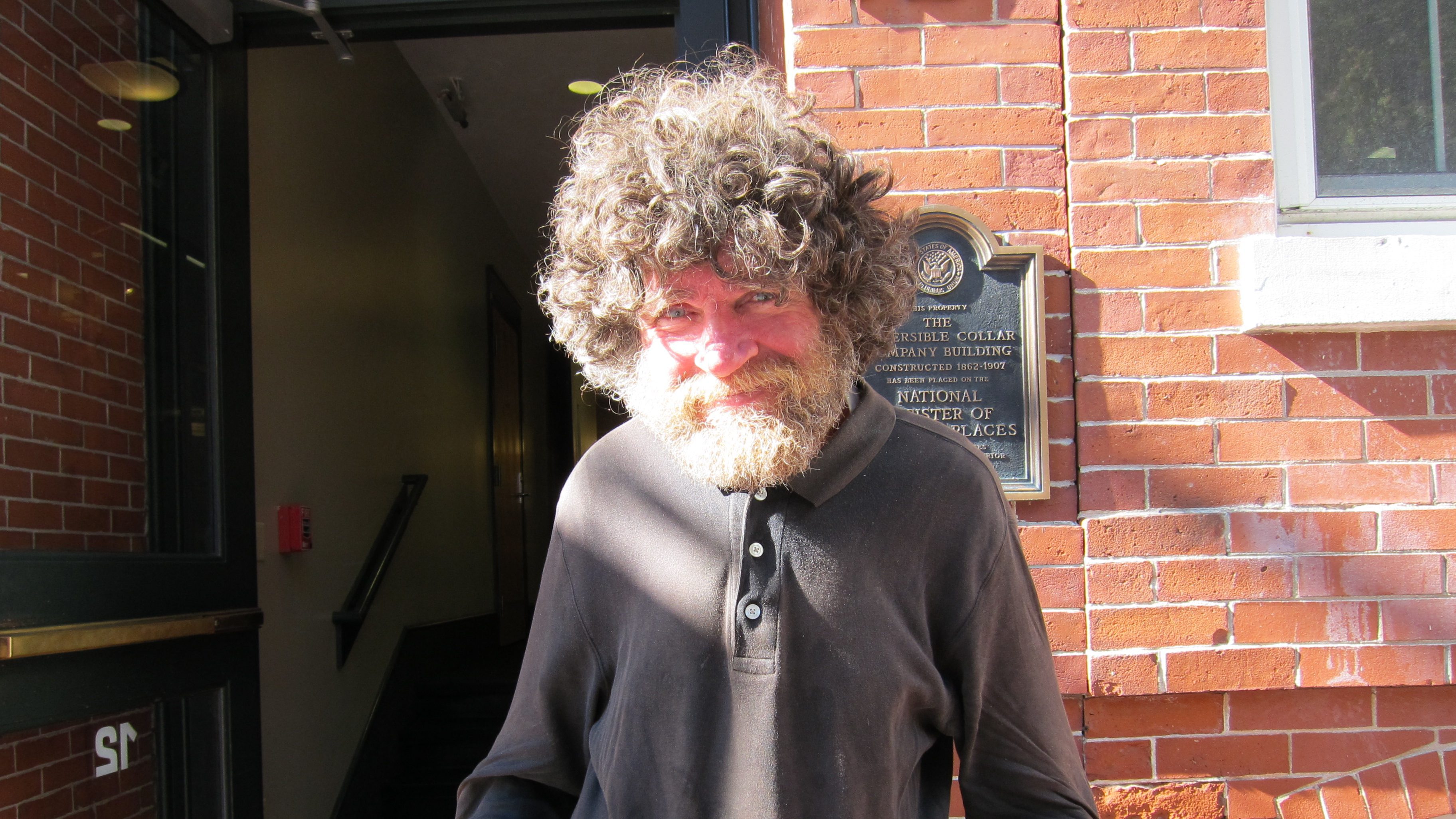 Bob Shea, a homeless man, lived on the streets of Cambridge for 30 years. He served three tours of duty with the army in Vietnam. He suffered from alcoholism and possibly neurological conditions. He bounced in and out of jail and rehab. At best he was a colorful character. At worst he was one in an army of invisible people living in the shadows of wealth and privilege. To those lucky enough to know him, Bob was something more: a protector of the weak, a raconteur blessed with an almost encyclopedic memory, a man with an eye for beauty and grace in unlikely places.
For CCF Board Member Phil Johnson, founder and CEO of PJA Advertising + Marketing, Bob was above all a friend.
"I was attracted to his strong sense of humanity, his wit, and his often sharp insights," said Phil. "All the best qualities you would look for in a friend. He was easy to be with."
Bob drifted in and out of Harvard Square for more than 30 years, and he was in Phil's life for 25. Their first slightly awkward encounter took place on Arrow Street where Phil had an office. Begrudging nods turned to hellos and then to long discussions about the events of the day. Phil helped where he could – dollars for food or drink (Bob was known to resort to Listerine as his drink of choice when funds ran low), gift cards to the AMC movie theater, new sneakers, calls to the Veterans Benefits Administration. Sometimes mistaken for charity by others, Phil responded, "I never saw this as anything more than a friendship."
It was Phil's blog, a chronicle of Bob and their friendship, that ultimately alerted and mobilized people around Bob's disappearance in 2013. On July 28, 2013 Bob Shea was found on the street along the Boston waterfront having sustained a beating by an unknown attacker. He died later that day from the attack.
To honor his friend, Phil created The Bob Shea Memorial Fund, a donor advised fund at the Cambridge Community Foundation. The Shea Fund is dedicated to all those who live on the margins of society as a result of extreme poverty, personal misfortune, addiction, and tragedy.
"I established the fund at the Foundation because it was the perfect place to achieve my vision of helping people with the fewest material and interpersonal resources, who deserve our greatest compassion and attention," said Phil.  Phil's wish is that the funds be used for direct and immediate relief for people living on the street, allowing them to access the material benefits that all of us enjoy: food, clothing, and access to entertainment and culture in the form of books, movies, music, and travel.
A recent grant from the Bob Shea Memorial fund supported MBTA passes for CASPAR residents – something that Bob would have liked.
Bob made an impression on many, and his memory remains alive through the people he touched – and the Bob Shea Memorial Fund. Friends from all over still share memories of Bob on Phil's blog, celebrating his love of life and our shared humanity.