Published On: January 15th, 2019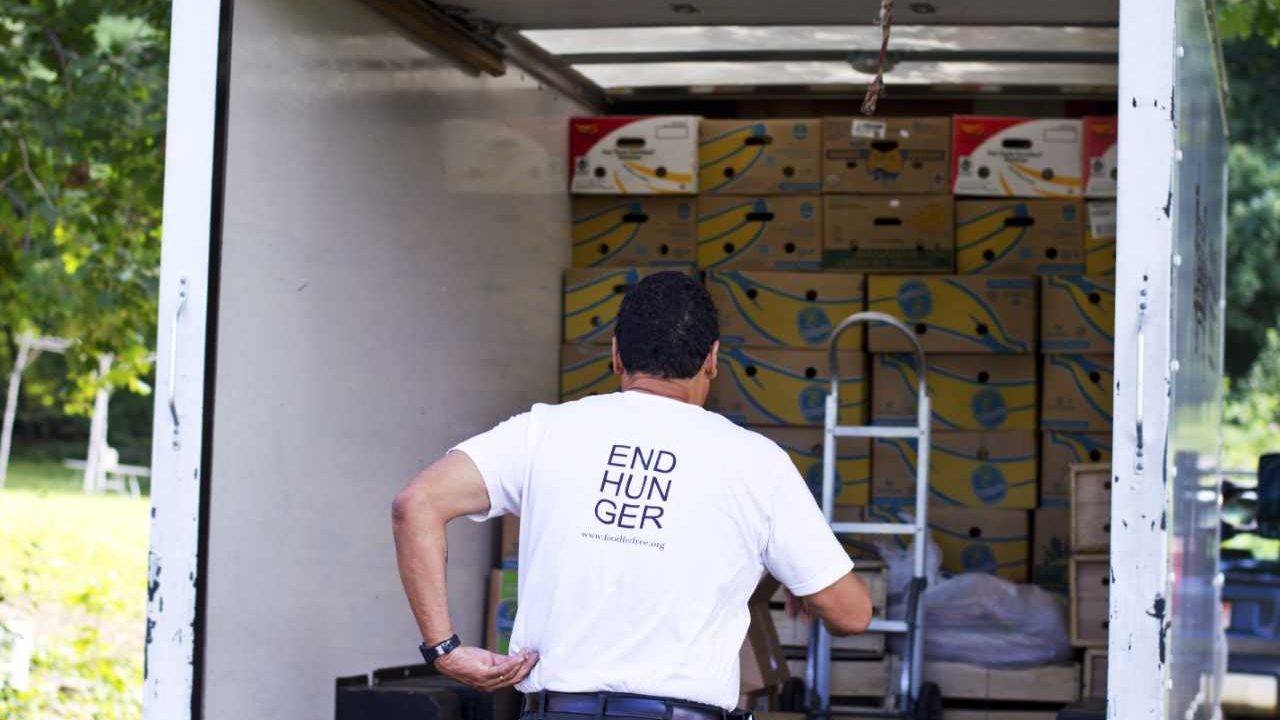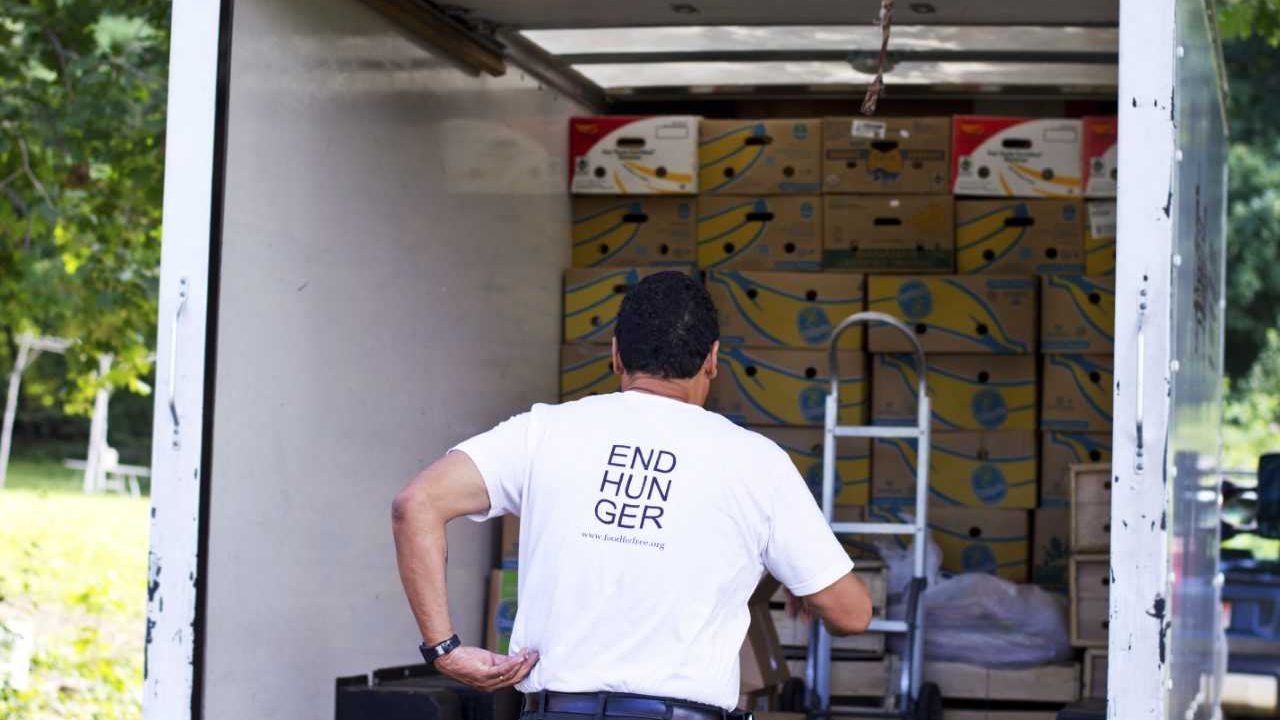 Cambridge is home to hundreds of families with million-dollar annual incomes AND hundreds of families facing hunger year-round.
The statistics on food insecurity in the area are startling; according to the 2017 Cambridge Needs Assessment, a study funded by CCF and the City:
12% of Cambridge households are enrolled in Supplemental Nutrition Assistance Program (SNAP), a federal program;
45% of students enrolled in Cambridge Public Schools (CPSD) are enrolled in the free or reduced lunch program. For many, this is the one solid meal kids have in the day.
Meanwhile as residents struggle to provide food for their families, there is a tremendous amount of wasted food from homes, restaurants, caterers, cafeterias, and grocery stores.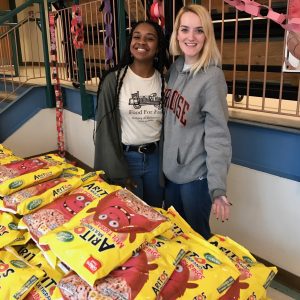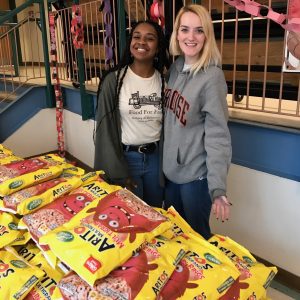 Cambridge is fortunate to have a web of nonprofits and programs addressing hunger and food insecurity in our community and CCF is proud to support most of them. These programs include major efforts like Cambridge Economic Opportunity Committee (CEOC), a one-stop shop for social services that also acts as a clearinghouse for food. And Food For Free, a local nonprofit that helps distribute more than 2 million pounds of food to 120 agencies, serving a dozen local pantries in our area. (Food For Free gets support from more than 100 volunteers a week.) And other efforts, such as food pantries at Margaret Fuller Neighborhood House and other settlement houses; meal service programs at CASPAR and other shelters; and community-based programs like Project Manna to name a few.
"Ten thousand people in Cambridge use the emergency food system, and we know 45 to 50% of kids at CPSD are on free and reduced lunch. Before the Cambridge Weekend Backpack Program existed, many of these kids would go home on weekends and not eat," said Sasha Purpura, executive director of Food For Free.
"We want to use schools as an entry point to address hunger for students and their families. It's critical to help people get food, because without it, they can't learn, graduate, and get a job that will help them break out of the cycle of poverty," Purpura said.
Civic leaders in the community, including now City Councilor Alanna Mallon, have also coordinated efforts. Six years ago, Mallon launched the Cambridge Weekend Backpack Program in one school and since then the effort has expanded district wide. More recently, with Food for Free, she's coordinated monthly food markets in the schools.
"Hunger is never in a vacuum," said Mallon at a recent gathering on the topic at CCF board member Lori Lander's house. "What does make a difference is helping families through the schools, which addresses the need and makes them feel more connected to the community." Mallon added that she worries people in need are not coming to pantries because they are afraid of U.S. Immigration and Customs Enforcement (ICE).
If you'd like to help address hunger in Cambridge, you can reach out to CCF or the nonprofits actively addressing these issues and see how you can help: through donations, preparing meals, or volunteering. You can find food assistance programs in the Cambridge Directory of Resources; Food Pantries.org; Boston/Cambridge Resource Guide for Homeless and Low-Income Individuals; Somerville Food Security Coalition; Massachusetts Food System Collaborative.
Hunger is an issue that's top of mind in winter when people are considering to 'eat or heat' their homes. But we should remember one important fact: Hunger is not a winter only problem. It affects families year-round and nonprofits are always looking for volunteers.
Read Alanna Mallon's Cambridge Chronicle op ed on hunger and volunteering for more information.