Published On: October 15th, 2019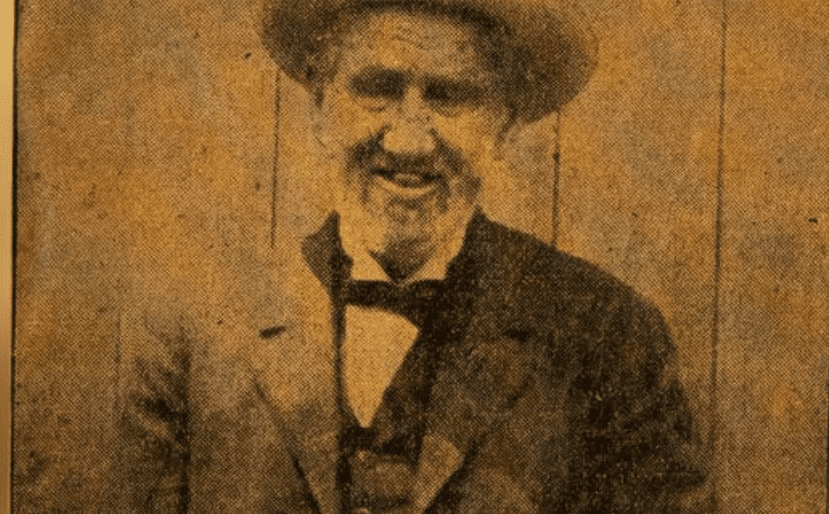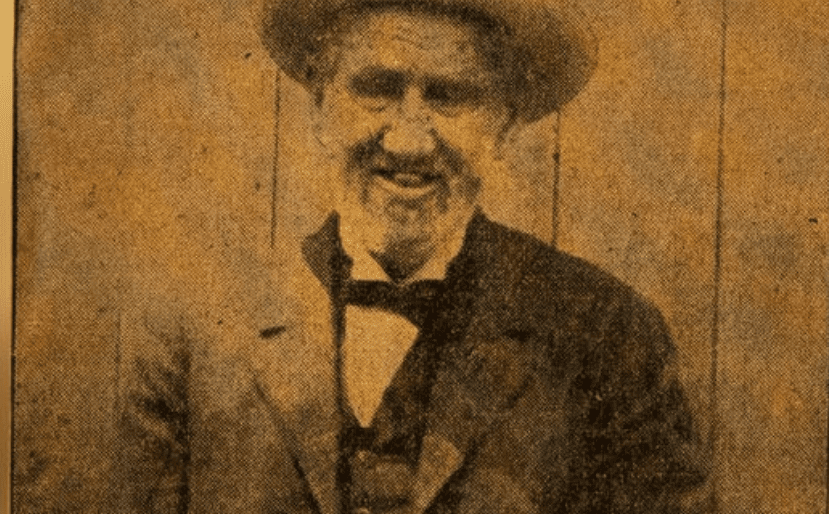 Jonathan Maynard Parmenter lived a simple life. He and his brother Henry drove cattle between Massachusetts and New Hampshire and shared the family's modest farmhouse in Wayland, Mass. However, heeding advice from a local friend, he quietly invested his income from cattle with the Harvard Trust company in a range of nascent industries – such as rail, steel, mills, telephone, electricity, and manufacturing. Meanwhile, Parmenter appeared to have never spent a penny on himself, preferring to maintain the New England farm-lifestyle he'd long grown accustomed to. When he died in 1916, Parmenter left an estate worth more than $1 million dollars – to the pure shock of all those who knew him.
In his will, he donated to his neighbors, family and local church, but Parmenter also designated a trust fund of $200,000 to go to scholarships that would enable "needy and deserving undergraduates" to attend Harvard College. The terms of the fund stipulate that the entire income be paid annually to Harvard University for Parmenter Scholarships at Harvard College.
Since 1916, the Cambridge Community Foundation has been the trustee of the Fund, gifting annually over the course of a century hundreds of scholarships to students to attend Harvard.
Parmenter's investment was both groundbreaking and visionary. His act of philanthropy was the founding gift of the Cambridge Community Foundation, and in 2019 it is still a gift that keeps on giving.
Although our available records can't tell the whole story of Parmenter's gift and its impact over 103 years, we can point to a few examples:
In 1922, Harvard Graduates Magazine reported a receipt from the Jonathan M Parmenter estate for $15,000.
In 1937, The Harvard Crimson reported that Dion J.J. Archon of Lynn, Mass. was awarded a Parmenter Scholarship, given to freshmen who have high honor records.
In 1942, The Harvard Crimson reported that five freshmen benefited from the Parmenter Scholarship.
In 1988, the Parmenter Fund gave out over $70,000 shared between 12 students from Massachusetts, according to Foundation records.
In 2000, nearly $33,000 was gifted to scholarships by the Parmenter Fund.
Between 2003 and 2007, the Parmenter Fund gave out $130,492 toward scholarships.
Since 2012, the Fund has distributed nearly $610,000 in scholarships.
We can estimate that Parmenter's giving has accumulated well into several millions of dollars that have directly aided hundreds of students to receive a Harvard education. Through the Cambridge Community Foundation, Parmenter's legacy lives on. It is only because of the generosity of our community donors – of yesterday and today – that our vision of shared prosperity, social equity, and cultural richness in Cambridge can truly become reality.
---