Published On: September 19th, 2019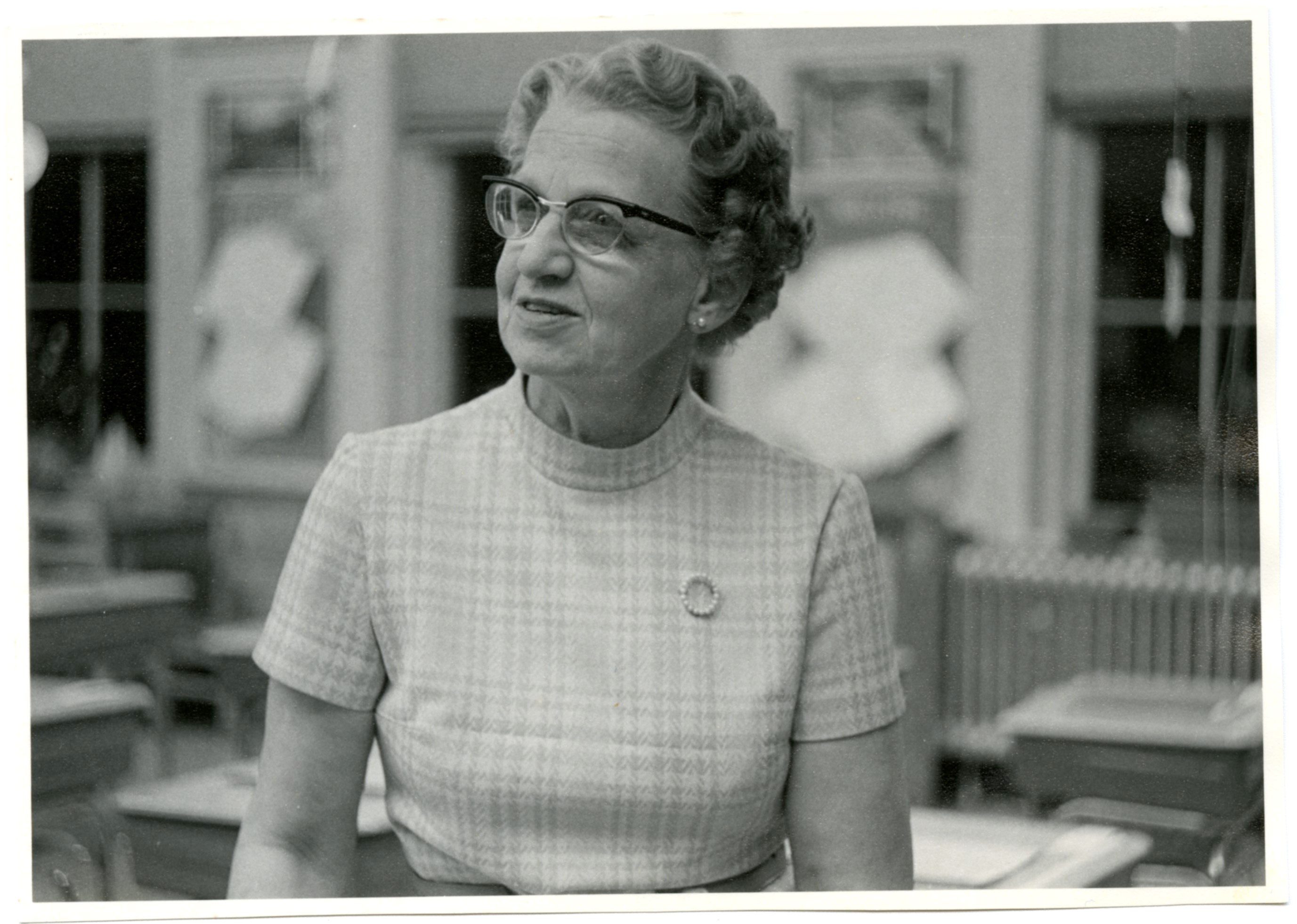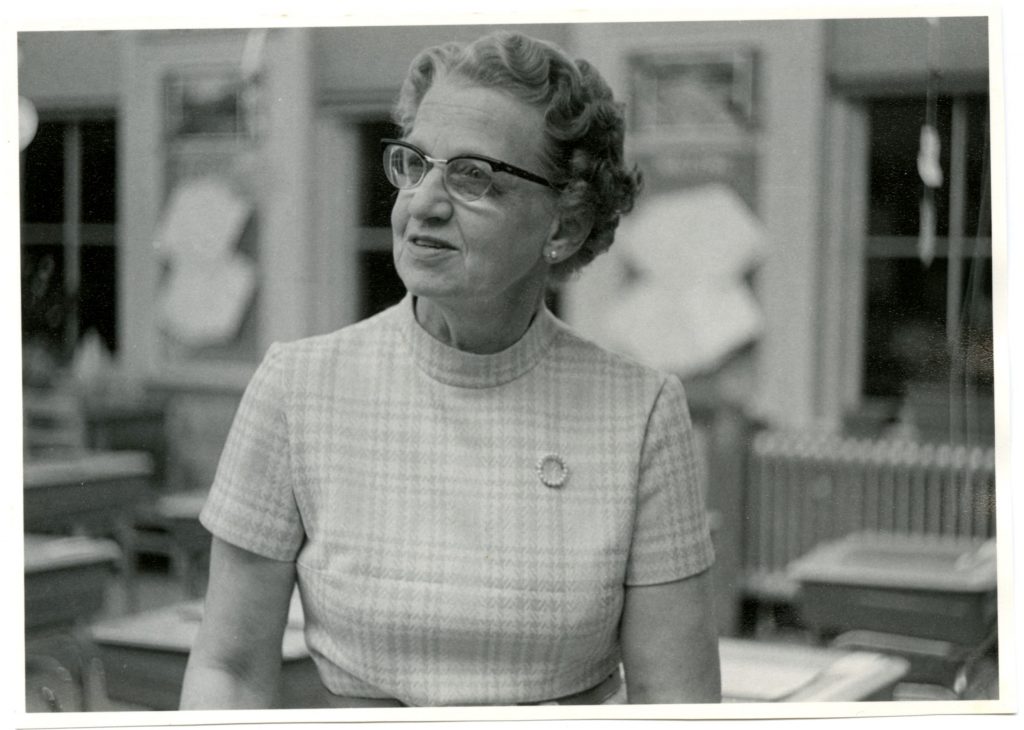 Honoring our teachers: Join a family supporting tomorrow's teachers
A wonderful teacher leaves an indelible mark on children, no matter how young. Miss Eleanor Roberta Walker, who taught Kindergarten and first-grade in Belmont for 41 years was just that kind of teacher.
Upon Miss Walker's death in 1986, the mother of one of her young pupils wrote to the Belmont Herald: "Unquestionably, she contributed to the emotional and intellectual development of her pupils. She was the epitome of teacher: imparting knowledge, making it a joy to learn and helping to build character. As parents, could we ask for more?" In fact, she said, Ms. Walker stayed in touch over the years, asking with interest about her son's progress and was the author of one of the first cards of congratulations he received upon high school graduation. Such is the power of a good teacher.
To honor her legacy, Miss Walker's family started the Eleanor Roberta Walker Scholarship in 1988, to help aspiring teachers from Belmont High School pay for college. Each year the fund offered one graduating Belmont High School student a stipend towards college tuition.
After managing the scholarship privately for 12 years, the family created the Eleanor Roberta Walker Scholarship Fund at the Cambridge Community Foundation. For the past 20 years, The Foundation has continued awarding a Belmont senior planning to be a teacher with a stipend toward college tuition.
Miss Walker was a creative and compassionate teacher and an industrious and pioneering woman.  Born in 1910, Miss Walker grew up in Medford, Massachusetts. Her goal was to go to college and become a doctor, but, at a time when women usually married and rarely pursued advanced degrees, her father refused to help her. She went anyway with financial support from her brother, graduating from Wheelock College in 1933 with a Diploma in Education. While continuing to teach full-time, Ms. Walker used summer vacations to earn a Bachelor of Science degree in 1942 and in 1953 a Master's Degree in Education both at Boston University.
Miss Walker was a dedicated and inspiring teacher. Her creativity and curiosity in science and the world enabled her to enrich the classroom for her young pupils. Her room always had a science corner to which she brought  her own materials and developed curriculum for young learners. She brought magnets and prisms into the classroom, always finding hands-on ways to pique children's interest in the world around them.
"This Scholarship is not just about ensuring that our Aunt's name will be remembered, but even more important it helps others join the teaching profession she cared so much about," said her niece,  Polly Walker.
Over the years, many people have commented on Miss Walker's kindness and compassion and her service to others, values that are expressed in Cambridge by neighbors every day.  If you're inspired by Miss Walker's story, or if you had a teacher like her and want to support that experience for a child, consider contributing to the Eleanor Roberta Walker Scholarship Fund at the Cambridge Community Foundation to support future teachers. And, join the power of collective giving.