Published On: December 21st, 2018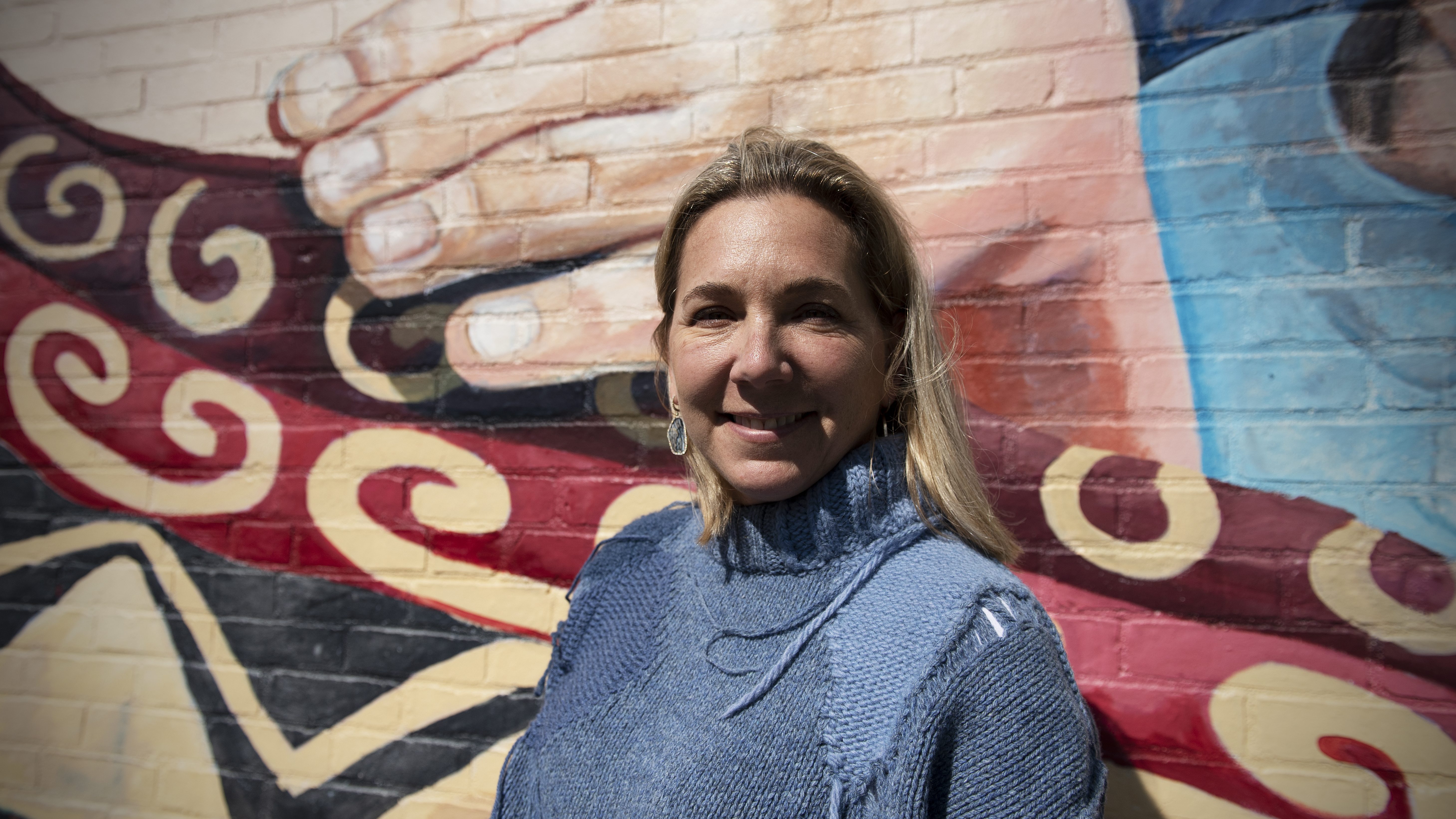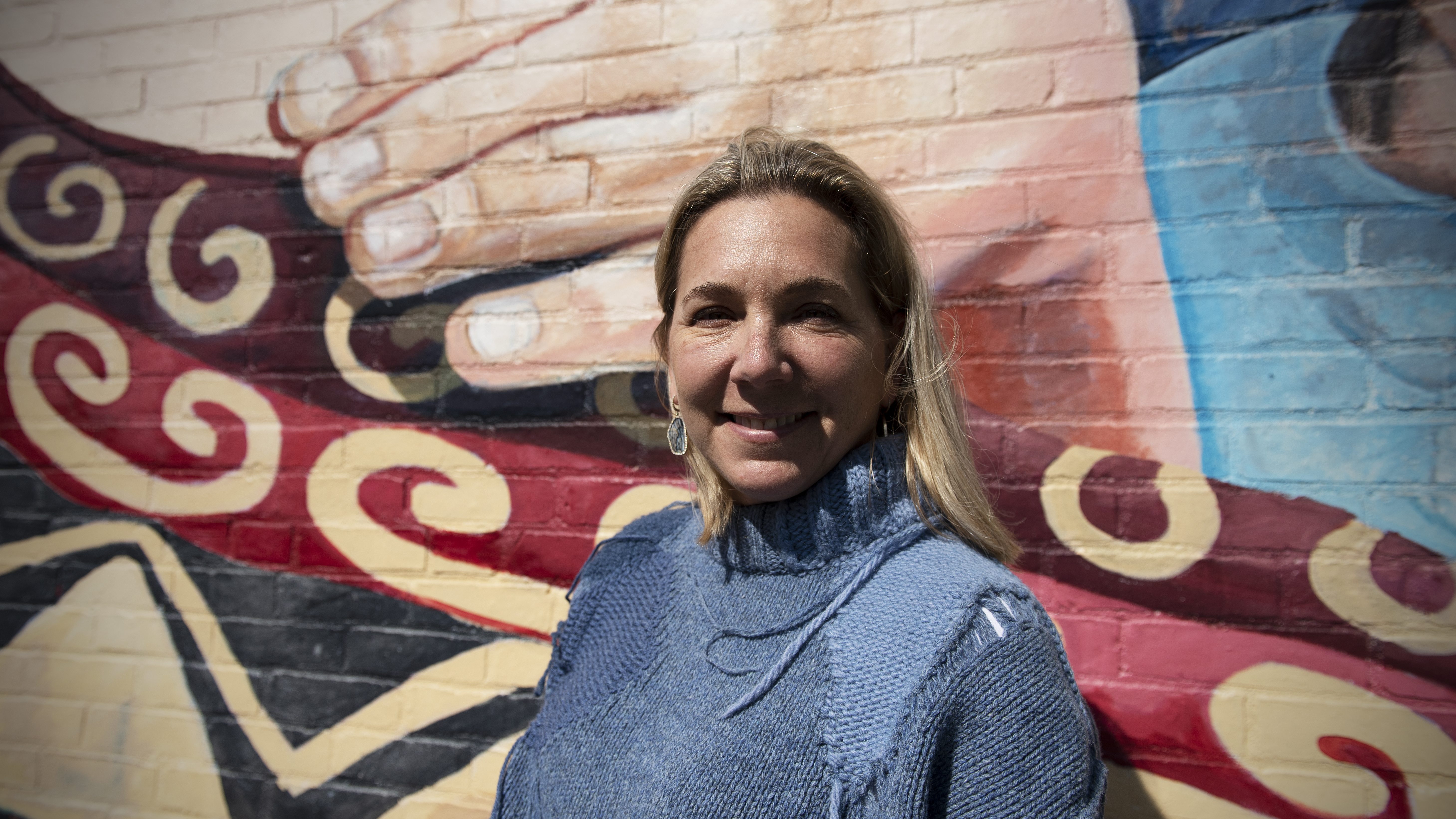 Since 2005, Charlotte Wagner has honed the mission of the Wagner Foundation to focus on justice through economic mobility, health equity, cultural transformation and institutional fairness, including criminal justice reform. Its motto: Just and Robust. The Wagner Foundation is also a long-time supporter of CCF and a major donor to the Family Independence Initiative (FII), a core program of the Foundation's Strong Families Initiative. Charlotte spoke with the Foundation about the theme of justice.
Why invest in this city?
Cambridge represents excellence in so many different facets, from Harvard and MIT, and their world-class research and thought leadership, to its amazing cultural and business epicenters. Still, 14 percent of our community residents live in poverty. That disparity concerns me.
We support Family Independence Initiative, which has expanded into Cambridge thanks to CCF and other donors. Through FII, families develop a network and get themselves out of poverty through the supportive relationships they form. FII provides resources and empowers families to meet the challenges they face in a way that is best for them.
Why do you support CCF?
CCF serves as a critical convener and thought leader, bringing together great minds and unique perspectives to solve complex issues.
As a philanthropist and leader of a foundation, as a Cambridge resident and someone who really wants to be an active member in the community, I felt it was important to support the Cambridge Community Foundation. Through CCF, I'm hoping we can address the poverty disparity and lack of economic mobility for residents in our community.
What are your thoughts about CCF's evolution?
True leadership is seeing all the facets of a complex issue and pulling many levers at the same time. CCF does exactly that.
Geeta's leadership has been transformational. Given her background and training, she can see all the parts of the puzzle and she knows how to bring divergent parts together to help create systematic change.