Published On: July 22nd, 2020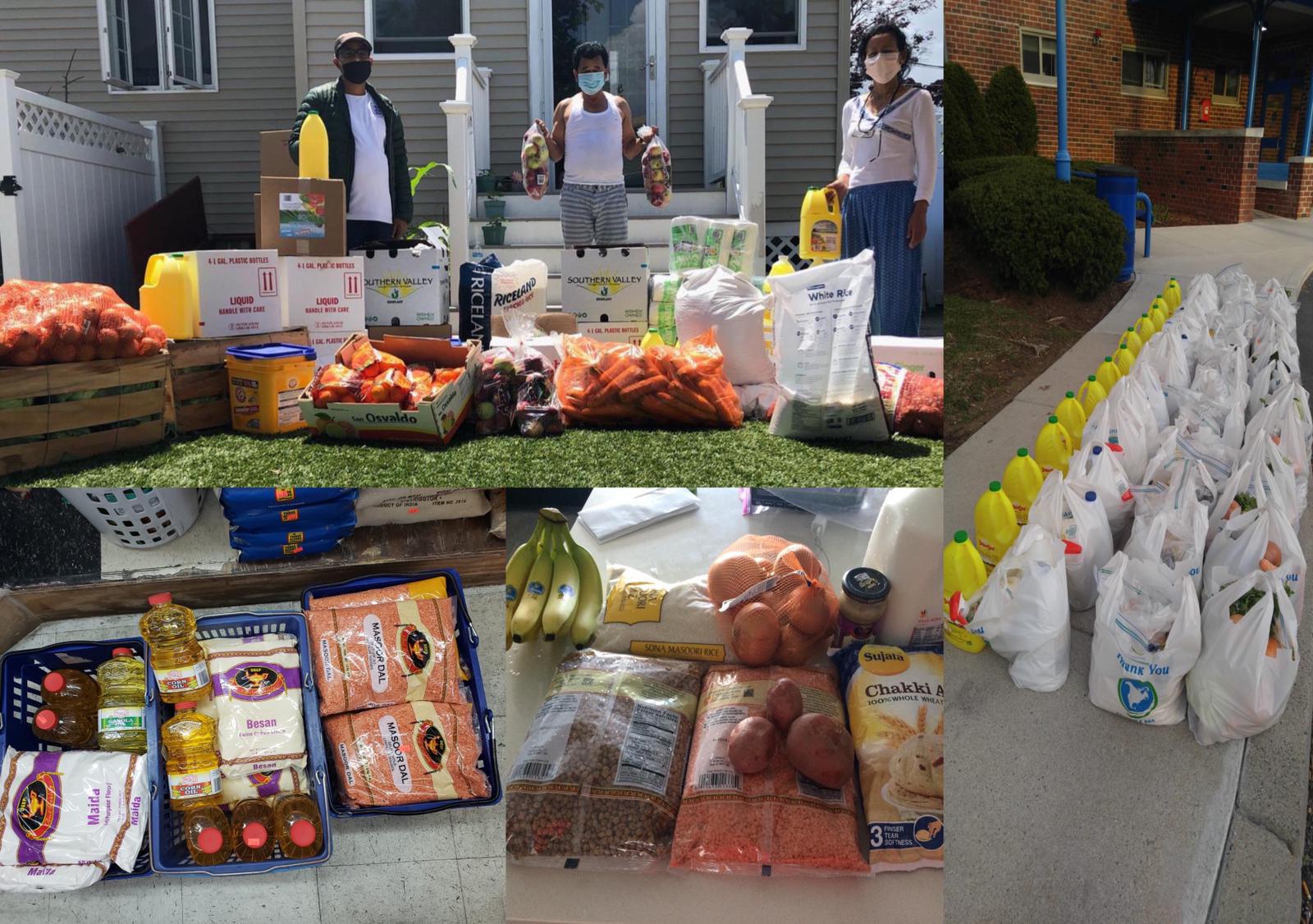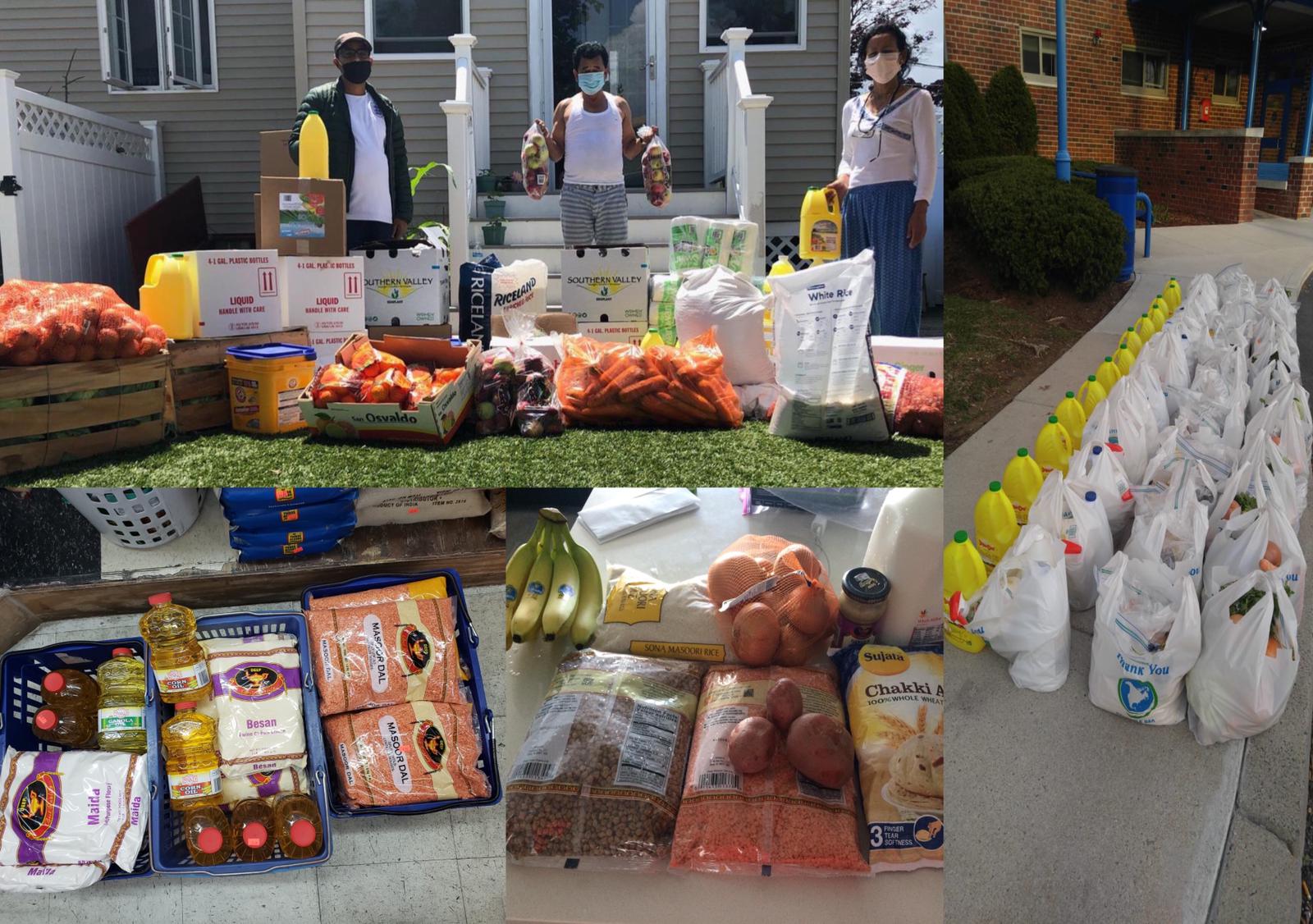 Photos courtesy of South Asian Workers' Center.
A COVID-19 response informed by culture, driven by community. 
During the pandemic, when the South Asian Workers' Center (SAWC) learned about a neighbor who was impacted by the loss of housing, family, and community, and dealing with depression and addiction, their team dropped everything to connect him to a rehabilitation housing shelter, as well as other sources of support. SAWC President Jyoti Sinha explains, "No one in our community gets left behind."
A winner of last year's Imagined in Cambridge Social Innovation Award, SAWC builds community among South Asian residents of North Cambridge's Rindge Avenue neighborhood and beyond. Since the pandemic hit, they've started virtual well-being sessions to create space for neighbors to connect in the midst of isolation.
Understanding the importance of cultural sensitivity, SAWC has also run food and resources drives (supported in part by CCF's Cambridge COVID-19 Emergency Fund) that provide goods specific to the South Asian region such as dal (lentil soup), basmati rice, cilantro, dates during Ramadan, and more.
"Culture and community should not be sacrificed because of the pandemic," Jyoti said. "Philanthropy doesn't have to mean accepting societal norms around what food those in need should receive."
As we face a slew of social problems exacerbated by COVID-19, social innovators play a more urgent role than ever.
"In order to combat these problems (i.e. racism, sexism, religious division, classism)," Jyoti said, "innovators need to think out of the box and tackle problems creatively to make this world a better place and inclusive for all."
Will you help us find our next Imagined in Cambridge Social Innovation Award winners?
Do you know someone with a grassroots innovation? Nominate them by simply emailing their name and email address to 

[email protected]

.
If you've got the idea, take five minutes to apply today! Deadline to apply is August 14.