Published On: October 30th, 2019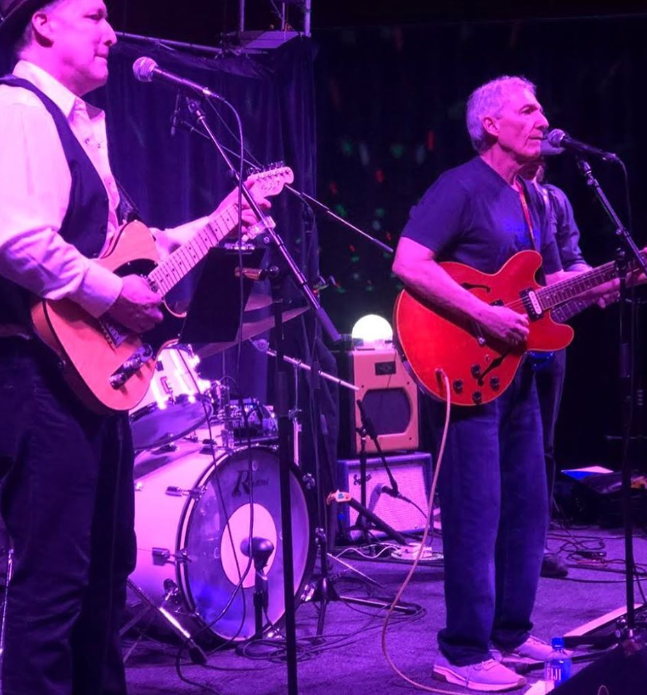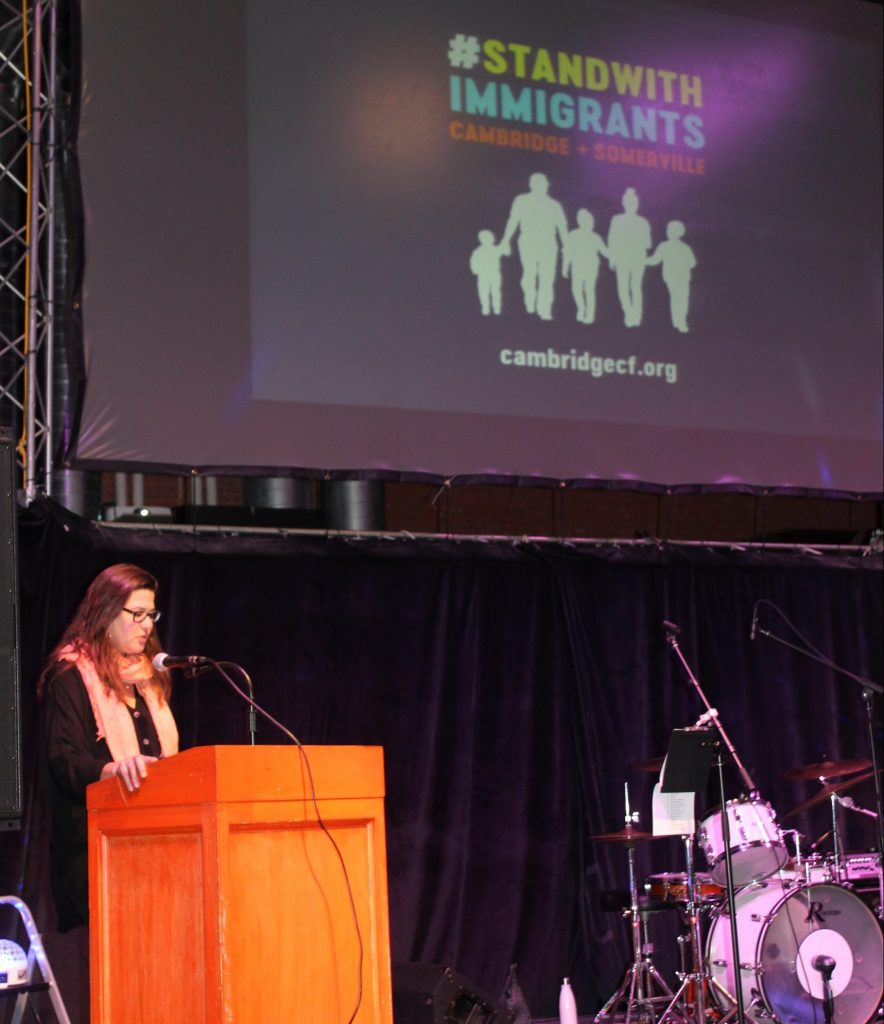 Photos from Dance for Dignity, held at the Somerville Armory on October 25.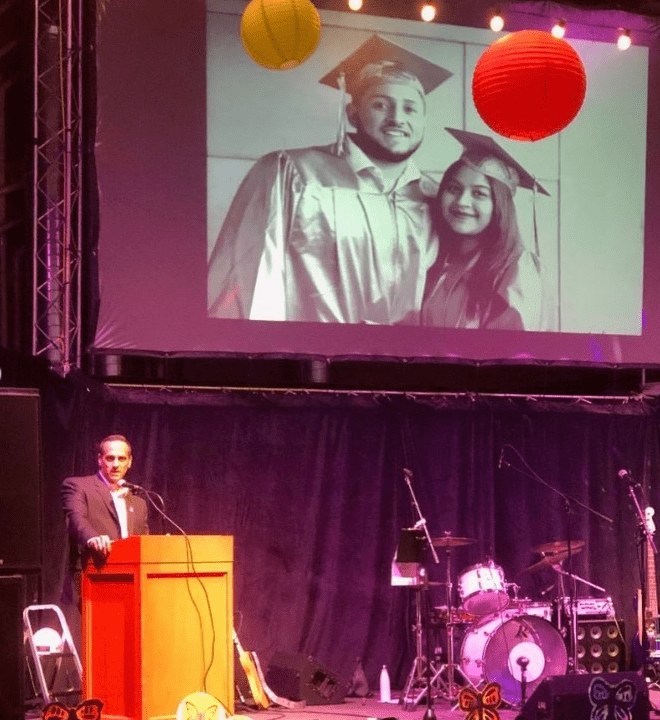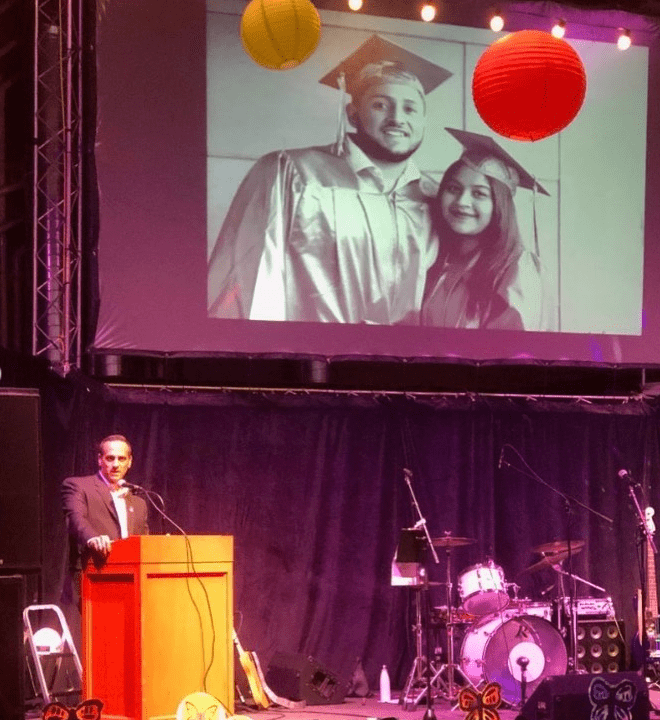 Immigrants' need for legal defense is at an all-time high in our communities. With immigration policies changing almost daily, many of our neighbors live in fear of losing their immigrant status. High-quality, low-bono and pro-bono legal service, however, can change the course of a person's or a family's life. Because of community support – of all shapes and sizes – the United Legal Defense Fund for Immigrants continues to help local legal defense organizations make a difference for many of our neighbors who otherwise face detention or deportation.
Last October, the Fund awarded $255,000 to four local, legal immigration organizations, including a two-year commitment to supporting three organizations, for which second-year funding will be distributed this November. Since expanding the Fund to Somerville as well as Cambridge seven months ago, we have raised more than $50,000 for the Fund, with contributions coming from 200-plus donors. We look forward to giving out more grants from the Fund this fall.
We couldn't do this important work without donor support, and it's taken donors of all kinds and gifts of all sizes.
Fundraising has come in many forms – from benefit concerts to a neighborhood lemonade stand. Last Friday night, neighbors in Cambridge and Somerville were dancing to support their neighbors facing challenges in their immigration status. The event, Dance for Dignity, was organized by volunteers of Somerville and the Cambridge Community Foundation, in partnership with the cities of Cambridge and Somerville. It featured live music by Somerville band Stanley and the Undercovers and Cambridge's Jean Appolon Expressions dancers who performed a powerful, contemporary dance inspired by the theme of immigration. This community event raised nearly $13,000 additional dollars for the United Legal Defense Fund for Immigrants, through individual residents' donations and local corporate sponsorships from Cambridge Health Alliance and Triumvirate Environmental.
During remarks at Dance for Dignity, Somerville Mayor Joseph Curtatone captured the spirit of the night: "We are one community, we are one country, for everyone who wants to be part of it."
Looking back at the whole first year of the Fund, the groundswell of support from individuals of all ages and incomes, and businesses of all sizes and missions, shows the concern people have for this humanitarian issue and their willingness to help people in need. There are so many stories to tell. Local eleven-year-old Yarissa Rivera, assisted by her mother, donated all her earnings from a lemonade stand to the Fund. Several individuals have shown their strong commitment by repeatedly donating to the Fund. And, local businesses and organizations have led valuable fundraising efforts, including Gracie's Ice Cream of Union Square, which donated part of the proceeds from their frozen treat sales. In September, neighbors attending the Somerville Fluff Festival collectively donating more than $600. It was one of many collections by Somerville volunteers at neighborhood festivals.  The congregations of local churches have also collected funds to help address the pressing need for legal defense for people in need. And, musicians—from Stanley and the Undercovers, to Camerata Mediterranea, Daniela Tosic, mezzo-soprano, to Sylvie Zakarian, marimba—have volunteered their talent to raise funds and elevate cultures through their music.
We are so thankful to all of our donors. Thank you for helping us make a difference in the lives of people who live and work in our communities.
Learn more and donate to the United Legal Defense Fund at https://www.gofundme.com/f/united-legal-defense-fund.