Published On: March 11th, 2020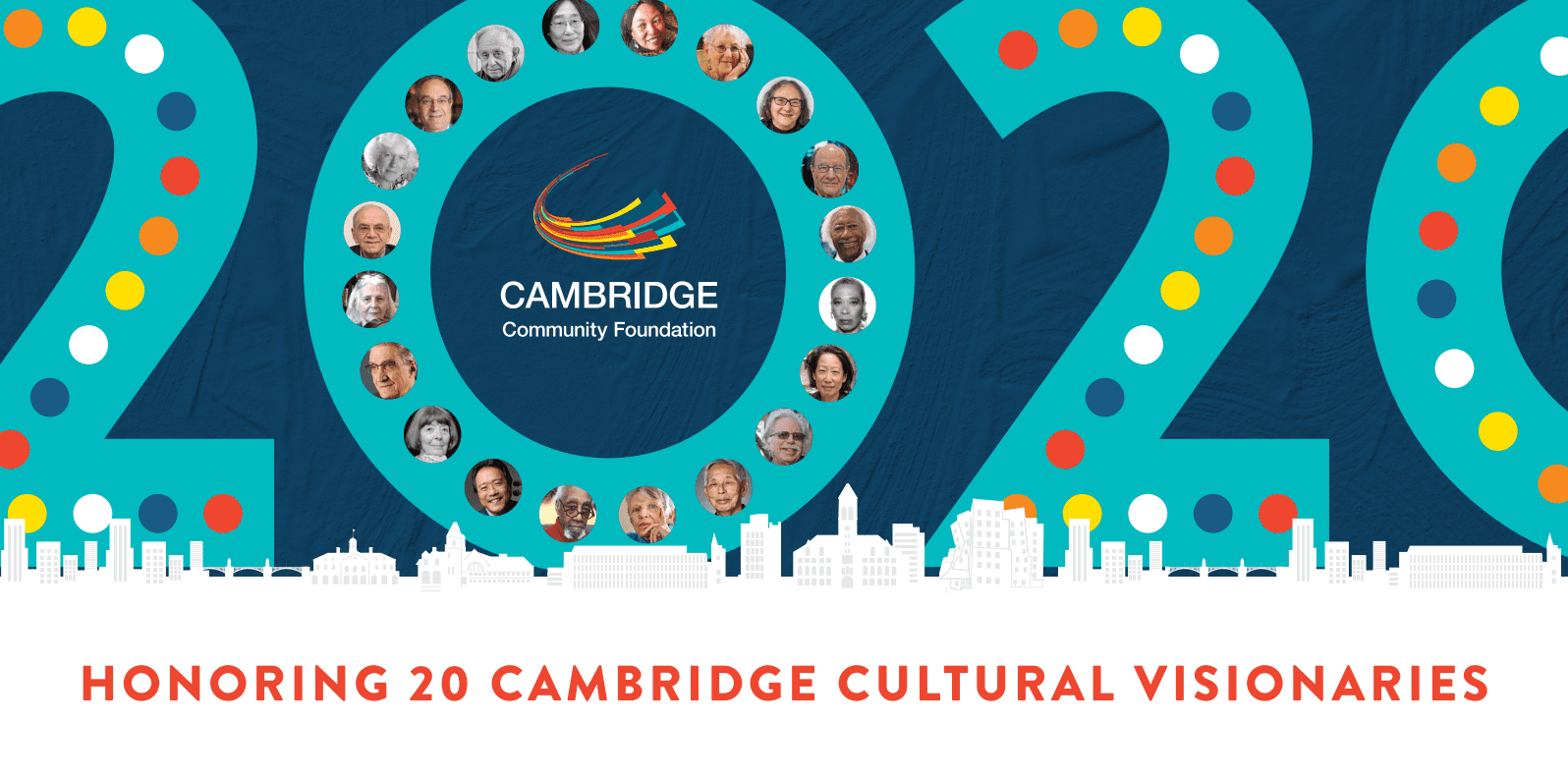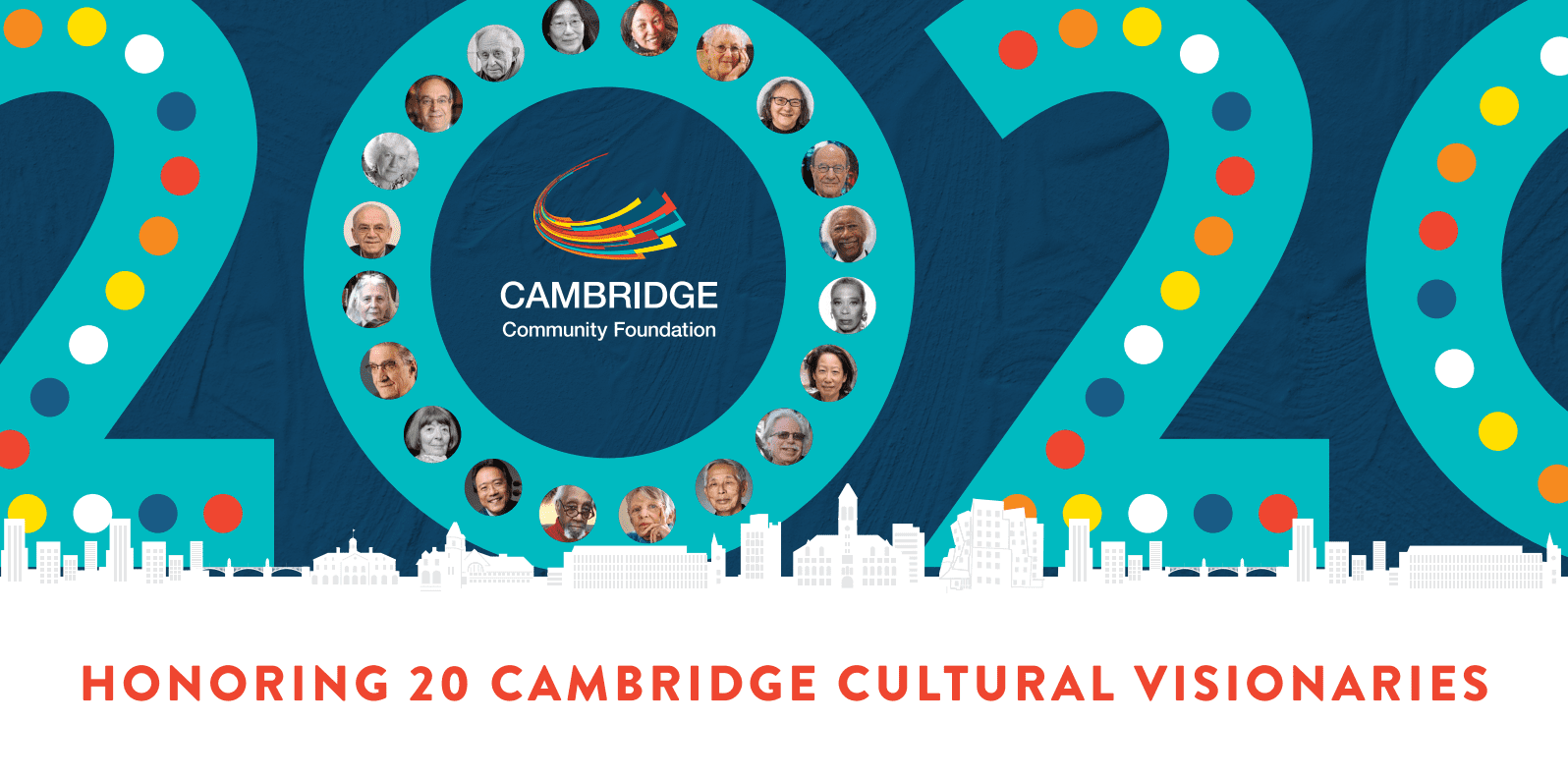 Given the measures underway to protect the health and safety of residents from the coronavirus and prevent its spread in our community, we will be rescheduling our April 16th We are Cambridge Celebration to the latter part of 2020. We're currently working with the Boston Marriott Cambridge to secure a new date and will be in touch with an update very soon.
It is important that we do our part to prevent possible exposure to the coronavirus in our community and safely celebrate our 20 Cambridge Cultural Visionaries.
This is a postponement. We are so appreciative of your support of the Cambridge Cultural Visionaries, as well as the Foundation and the work of our nonprofit partners. We look forward to seeing you at our rescheduled celebration.
Our commitment to cultural richness in Cambridge is steadfast. We thank you for your support as we continue to elevate the work of our Visionaries, other local artists, and nonprofits. To that end, please expect continued updates from the Cambridge Community Foundation as we persist in our work to honor this extraordinary group of creators, support art in Cambridge today, and launch our Cultural Capital Fund to safeguard the arts and creativity now and in the future.