Published On: September 21st, 2018
Upcoming Event
The Immigrant Experience: Learning Through Art and Community Voice
MONDAY SEPTEMBER 24
5:30 – 6:30 pm
Tercentenary Theatre, Harvard Yard, Cambridge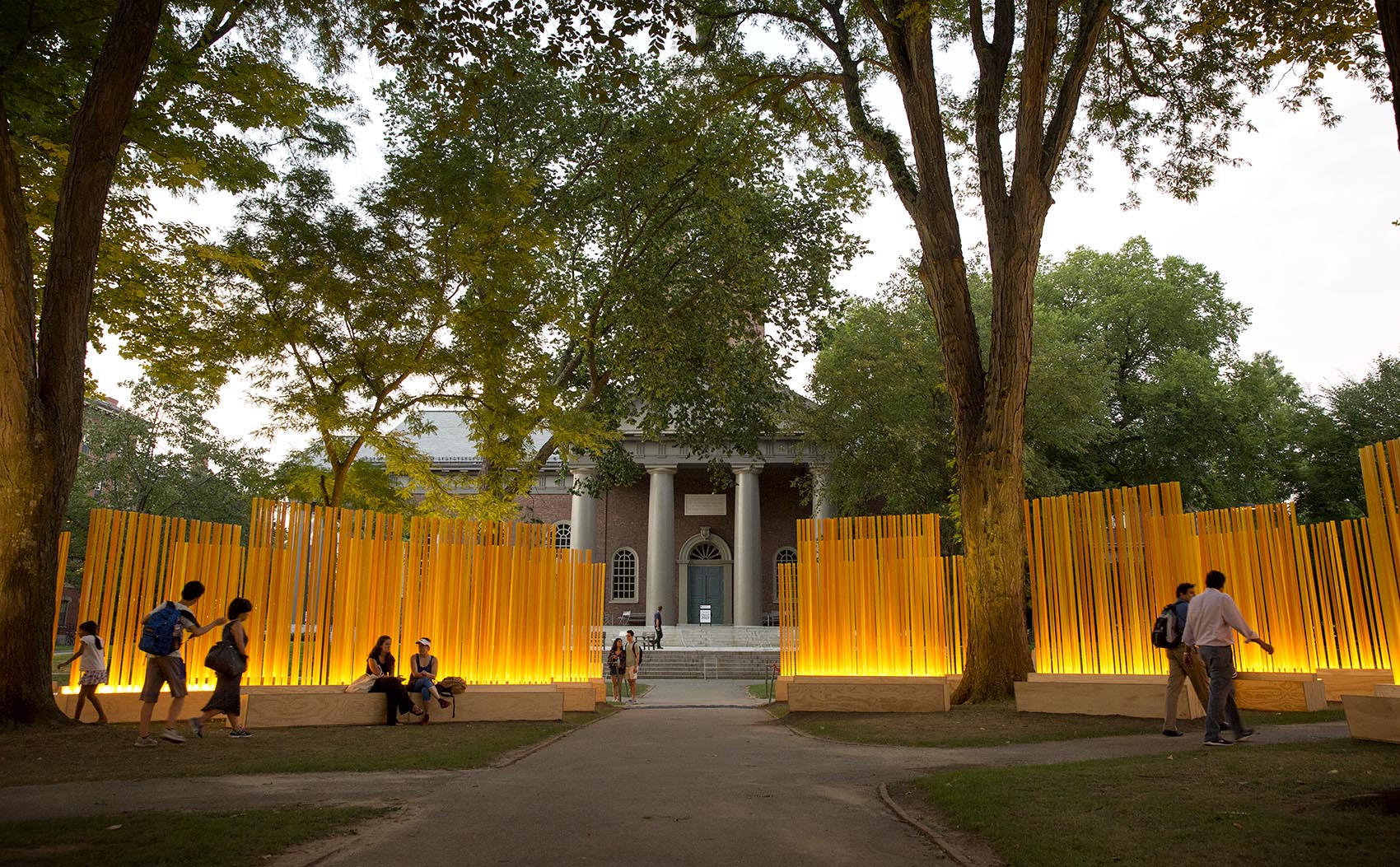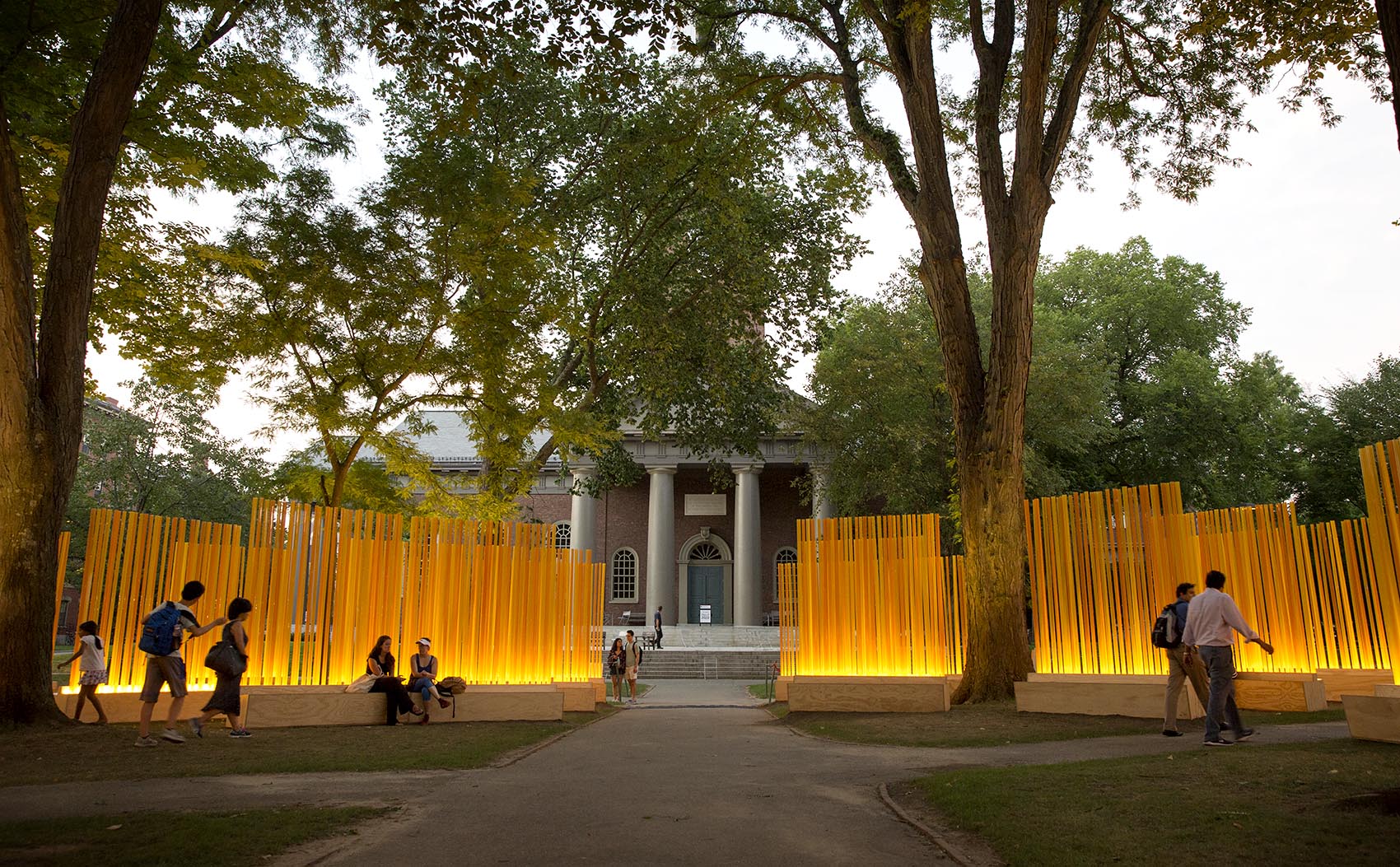 Photo Credit: Robin Lubbock/WBUR
"If a society permits one portion of its citizenry to be menaced or destroyed, then, very soon, no one in that society is safe."  — James Baldwin
We have seen the inhumane and unjust treatment of immigrant families and children in our country and our communities, but what is the effect on the human being? Learn more about the immigrant experience through poetry and stories of those living in our community today at this innovative Cambridge Community Foundation experience. Standing beside Teresita Fernández's Harvard public art project, Autumn (…Nothing Personal), we will learn about how this work was inspired by James Baldwin's 1964 essay, Nothing Personal, published at the height of the civil rights movement. Local poets, storytellers, and students will personalize and bring to life the themes of disconnection, injustice and divisiveness in America, as well as the hope that love, light and trust can bring. We hope you can join us for this unique experience.
Special thanks to MassPoetry, Enroot, and the Harvard University Committee on the Arts for this community platform.
This event is free and open to all. In the event of rain, this event will be cancelled.
Presenters Include:
Amanda Figueroa — local graduate student
Paola Ozuna — youth worker
Three local high school students
Jean Dany Joachim — poet
Poet in Residence at First Church in Cambridge
Cambridge Poet Populist (2009-2011)
Anthony Febo — poet, actor, youth worker
Co-founder of FreeVerse!
Half of Adobo-Fish-Sauce
Co-founder of Powderhouse Studios
Enzo Silon Surin — poet
Recipient of the Brother Thomas Fellowship for Artistic Excellence (The Boston Foundation)
Named the PEN New England Celebrated New Voice in Poetry

Regie Gibson — poet and literary performer
Recipient of the Absolute Poetry Award (Monfalcone, Italy)
Recipient of the Walker Scholarship (P-Town FAWC)
Recipient of the Brother Thomas Fellowship for Artistic Excellence (The Boston Foundation)