Published On: December 11th, 2019
With heavy hearts, we share the news that Betty Bardige, our former board chair at the Cambridge Community Foundation, passed away on November 24. We remember Betty as a wonderful leader, community member, and friend. She dedicated her life to making the world, and especially Cambridge, better for all children.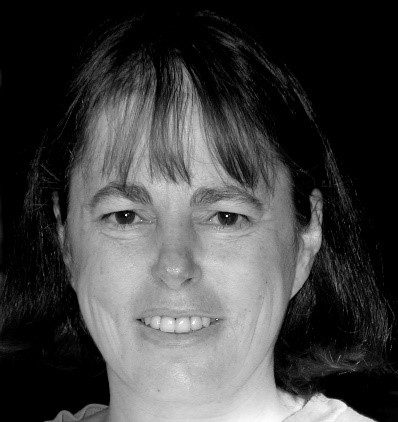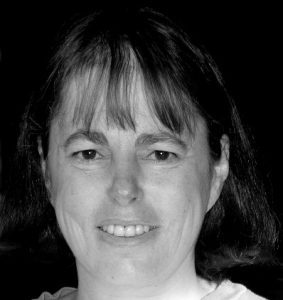 About Betty: A life of impact
Betty Bardige served as a Cambridge Community Foundation board director for 18 years, with six of those years as board president. She also chaired many committees for the Foundation and served on the City's Kids' Council. A mother of three, Betty did not leave her parenting skills at home. Much of Betty's work contributed to the creation of the Agenda for Children and the Foundation's role in building public-private partnerships aimed at sharing best practices and enhancing educational opportunities. Her expertise was invaluable in building initiatives for after-school programs, school readiness, and infant and toddler care. She was instrumental in starting the Center for Families in North Cambridge and was an active Tobin School parent.
Betty also chaired the A.L. Mailman Family Foundation, a national foundation focused on early childhood. She spent most of her professional life as an author of educational materials. A graduate of Wellesley College, Betty completed her master's and doctorate studies at the Harvard Graduate School of Education and was recognized nationally for her research and consultation.
Betty had a brilliance that combined intellect with energy and high ideals with common sense. Her leadership in the president's chair brought exciting new dimensions to the Foundation and to Cambridge. With the skill and wisdom of an author, scholar, parent, mentor, foundation head, enthusiastic donor, and public service volunteer of rare passion, Betty helped grow the Foundation from a small, quiet, caring community foundation to a force distinguished by its resources, strategic grantmaking, and responsive, community-building partnerships.
Betty's belief in the power of a community foundation and her inexhaustible energy and insight contributed immeasurably to the sustaining and supportive fabric that we know as Cambridge's human service outreach. The board and staff of the Foundation greatly admired Betty and are so thankful for the enduring contributions she made to Cambridge.
Betty used to say she was hard-pressed to find a better place to live than Cambridge. "Not only is Cambridge an incredibly diverse city on so many dimensions — culturally, socially, economically," she told us, "but I find its politics fascinating. There are many hard-fought battles by knowledgeable, creative, and really involved people who are committed to causes on local, national, and international levels." No one more so than Betty Bardige.
Join Betty's family, friends, neighbors, and colleagues in honoring her memory here.