Published On: May 25th, 2021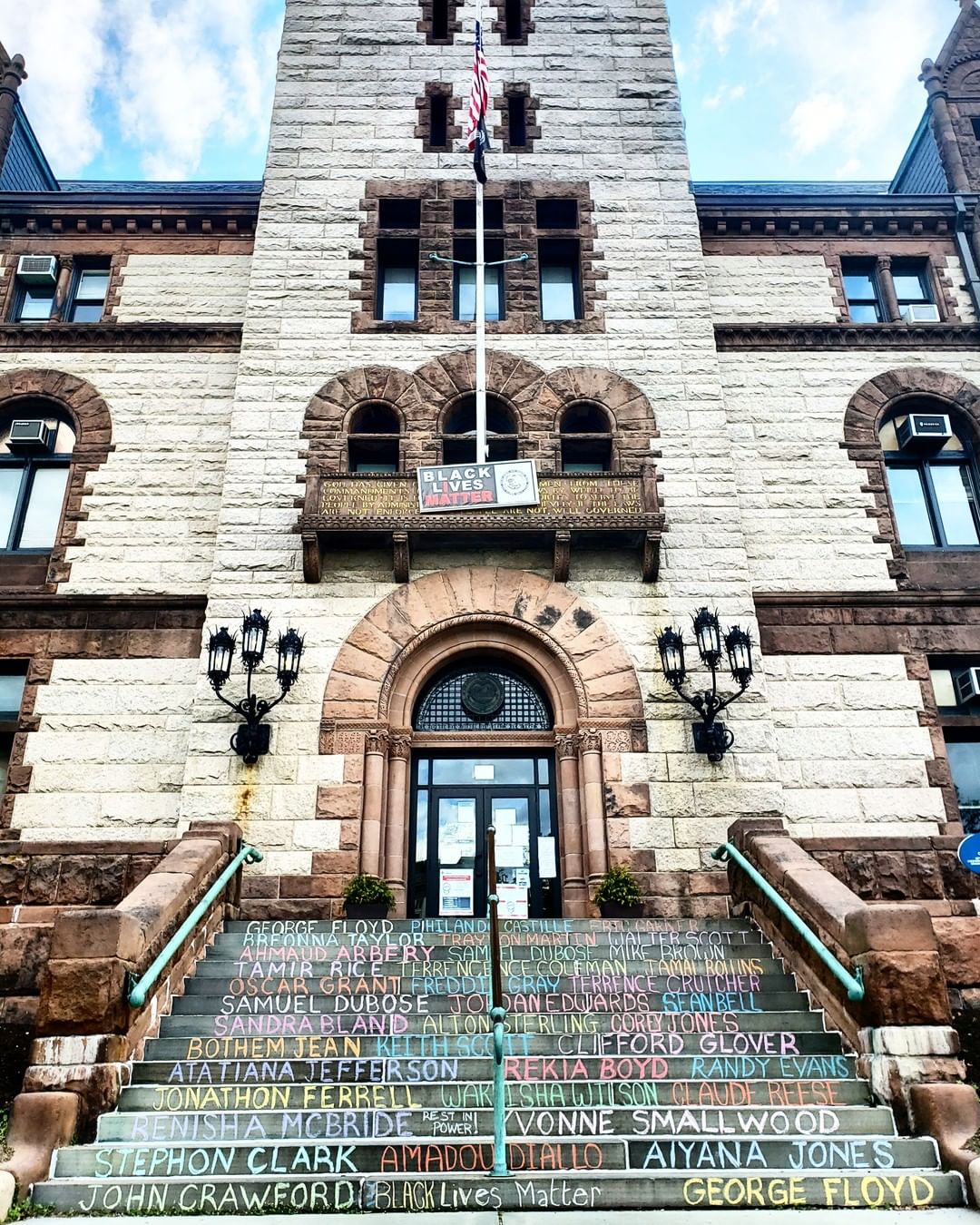 George Floyd should be alive today. He was a son, a father—the love of someone's life. His murder called a great many of us to the table to join those already there, organizing for racial justice.
The Cambridge Community Foundation affirms that Black Lives Matter and joins together with our community partners to study the challenges and fund practicable and workable solutions to the problems faced by Black Cambridge. We cannot move forward if we leave some behind.
We're committed to doing more, to looking internally, to working in even closer partnership, and to continuing to ensure that conversations about equity include Black voices.
We invite you to follow our upcoming series of racial justice stories, where we'll share more about our partners who are finding and enacting solutions to racial injustice in Cambridge. Join us in learning about their work and how you can support these leaders and be part of the solutions!
We believe that Black Lives Matter in Cambridge. We are here to ensure that's not just a platitude, but a commitment.