Published On: October 27th, 2023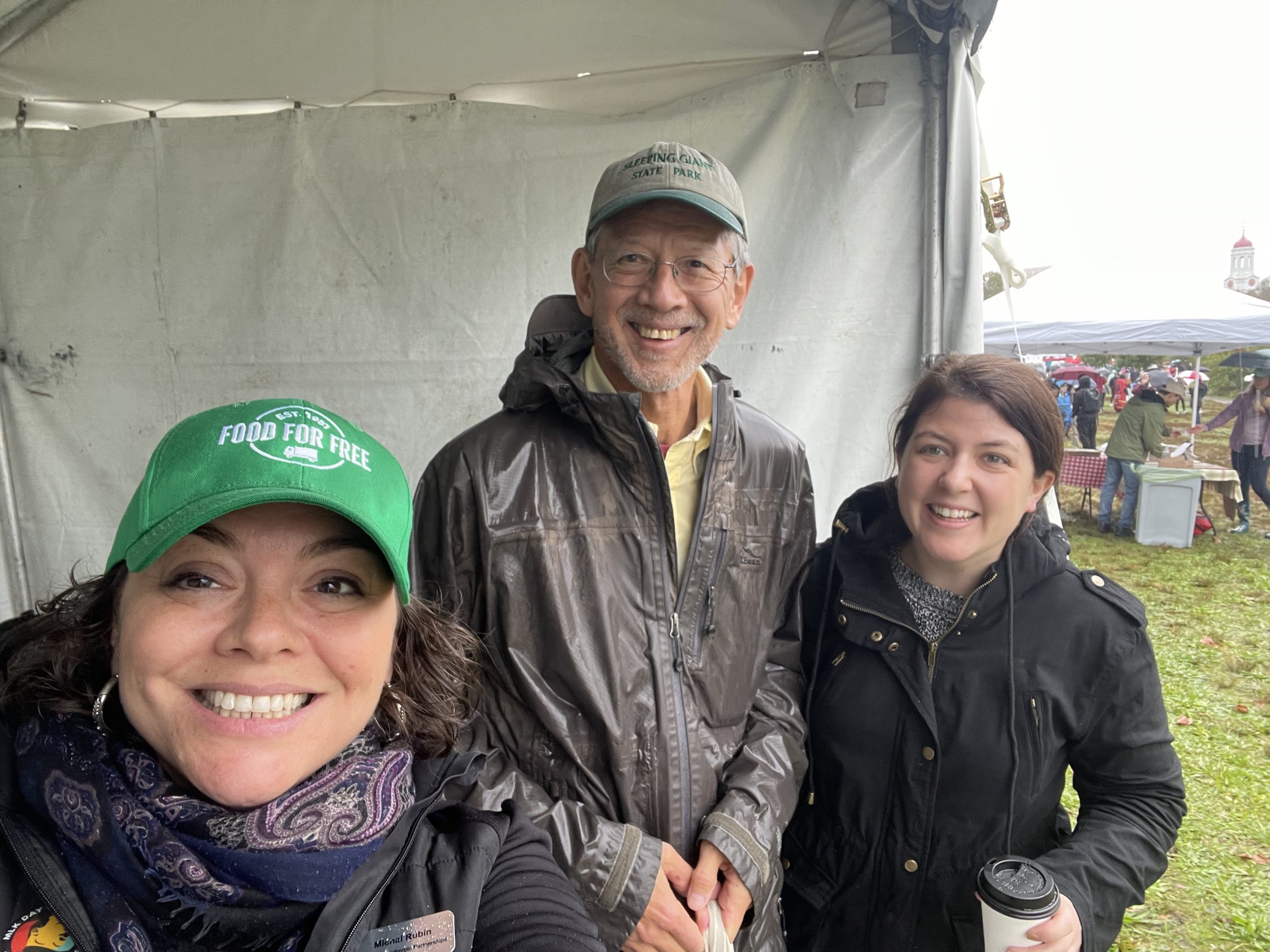 Driving rain and chilly gusts didn't stop rowers, enthusiasts, neighbors, or CCF staff from showing up this weekend for the Head Of The Charles® Regatta (HOCR), the world's largest two-day rowing event.
We're incredibly grateful to HOCR for their ongoing support of the Foundation. As one of their official charities, dollars raised through the HOCR Charity Program are directed to our Community Fund – dollars that go back into the community through our bi-annual grantmaking to 150 local nonprofits.
It's athletes like Leeland Cole-chu, who help make this magic happen. Leeland competed this year through the Charity Program, and it was a special treat to meet him, along with so many neighbors and visitors to Cambridge.
The Regatta's 25-year commitment to the Cambridge Community Foundation as an official charity is a statement of the rowing community's ongoing commitment to Cambridge. Thank you, rowers, HOCR board and staff!
Your generosity has been changing lives for decades.