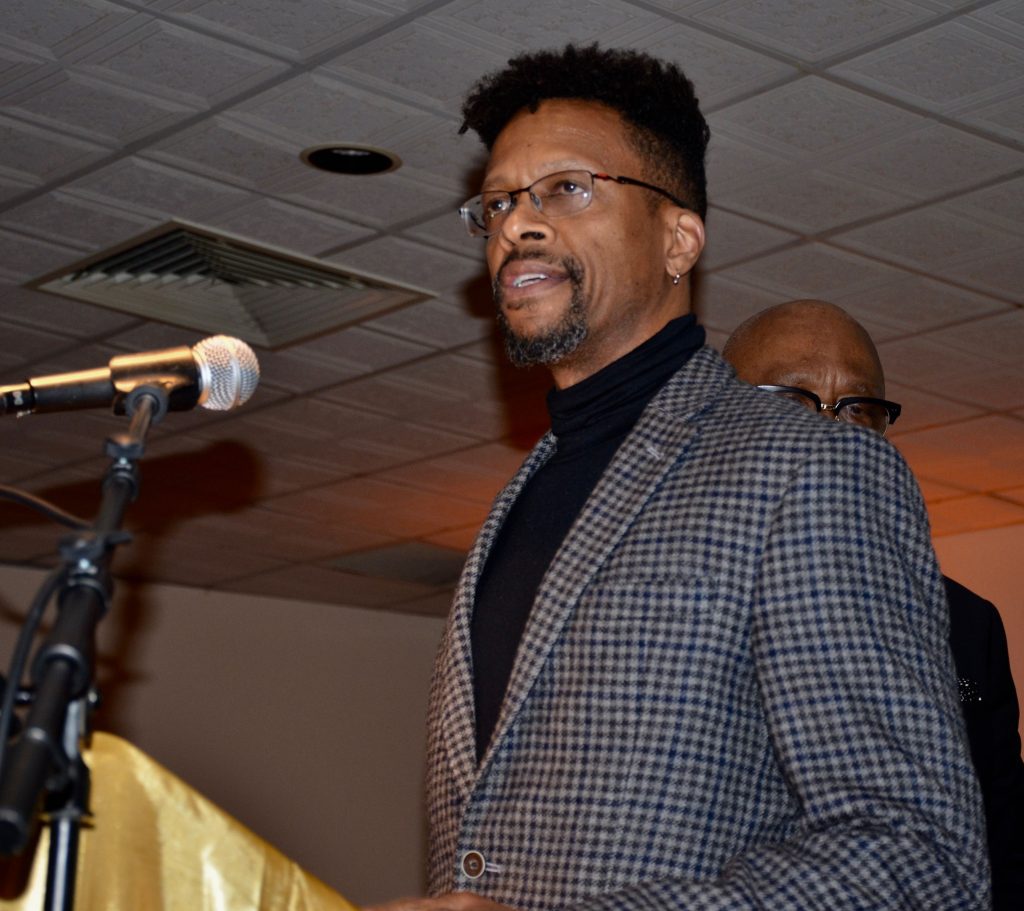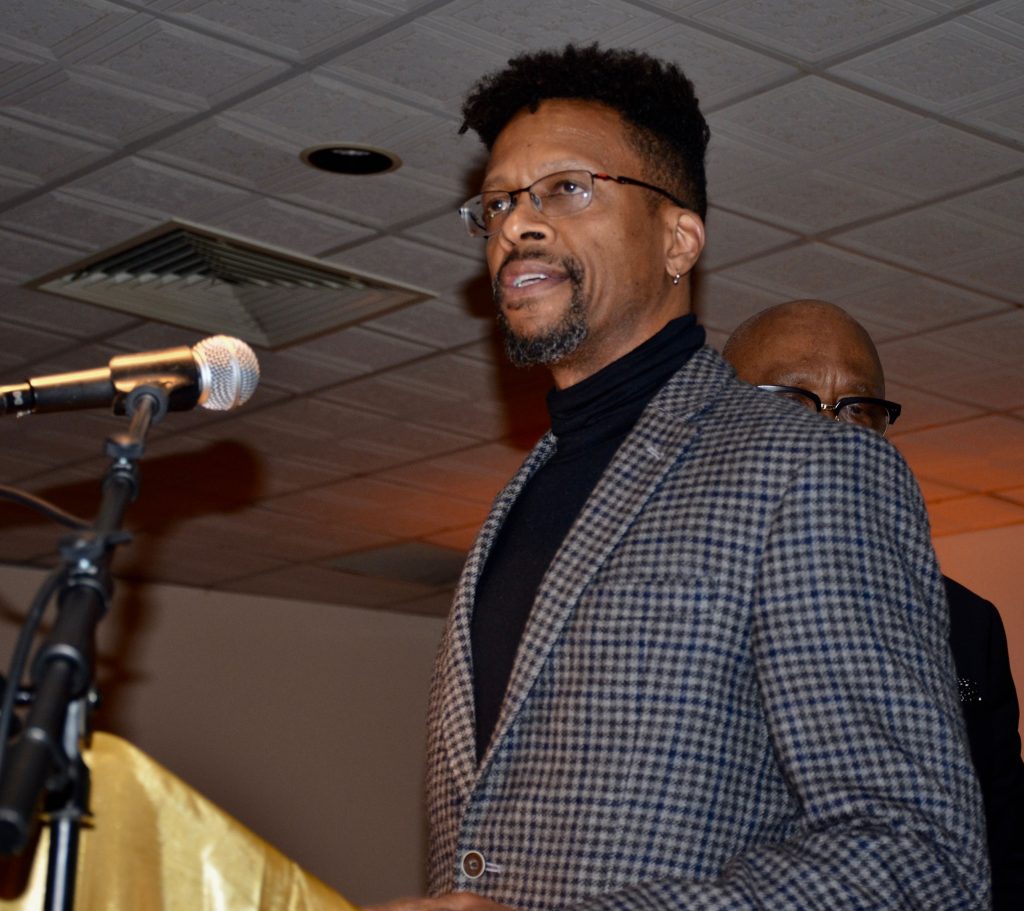 Reverend Adam Dyer spoke at the Cambridge NAACP's 2020 MLK Brunch on February 15
On February 15, at the Cambridge NAACP's 34th Annual Rev. Dr. Martin Luther King, Jr. Memorial Brunch, a power-house crowd of elected officials, civic leaders, social justice architects, and engaged Cambridge residents—young and old—came together to celebrate the civil rights leader and honor a group of five Cantabrigians who are carrying on his legacy of fighting for racial, social, and economic justice. Cambridge Community Foundation President Geeta Pradhan was one of them.
The local chapter of the NAACP acts as the conscience of the city, a champion for justice; it also focuses on the progress that's being made through the work of local leaders. Each of this year's NAACP Drum Major awardees are active in the fight for justice in their own way.
Jewel Russell, retired executive director of Henry Buckner School, was acknowledged for her contributions to education, nurturing the children of the school over several decades. Michael Monestime, executive director of the Central Square Business Improvement District (BID), was recognized for community service, for lifting up Central Square through the BID and skillfully leveraging longstanding, intergenerational relationships to create spaces and opportunities for local residents, artists, and entrepreneurs to benefit from our cultural district.
Cambridge Mayor Sumbul Siddiqui, a native of Cambridge who brings her unique skills to address the needs of the city, was recognized for her leadership. Michael Daniliuk, officer of the Cambridge Police Department, was acknowledged for the important role he plays as mentor to the youth of the city and a shining example of the progressive policing for which Cambridge is nationally known.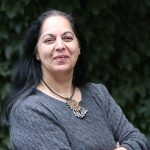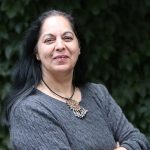 Geeta Pradhan, President, Cambridge Community Foundation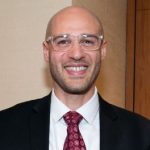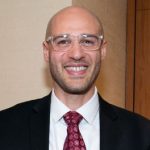 Michael Monestime, Executive Director, Central Square BID
Geeta Pradhan, was recognized for community service, leading the Foundation's commitment to racial, social, and economic justice and its responsiveness to the community's needs — from helping to preserve affordable nonprofit office space in Central Square to leading the distribution of laptops and provision of job search skills to low-income young people seeking employment.
"This award is to encourage Geeta Pradhan and the Cambridge Community Foundation to continue their work and to applaud them for the energy and intelligence they bring to this community," said Kenneth Reeves, president of NAACP Cambridge and former Mayor of the City of Cambridge.
While Pradhan was unable to attend the event, Cambridge Community Foundation board member Reverend Adam Dyer and pastor of the First Parish in Cambridge, accepted the award on her behalf and relayed her gratitude in being selected and her unwavering commitment to the city.
Rev. Dyer said of Geeta's leadership: "Geeta shares some of the things we're talking about today—she's a fierce champion of equity—what that means and what that can change. She is person who leads effectively with humility and humanity. She's a woman of color making a difference in this community."
Rev. Dyer continued by sharing some of Pradhan's written remarks:
"As our city rapidly changes, the Cambridge Community Foundation has redefined our goals to lift the essence of this great city and focus on its highest needs. The Foundation firmly believes that no one in our community should be left behind especially, since we pride ourselves as a community with shared values of kindness, diversity, inclusion, and creativity.

"The path to achieving a vision of shared prosperity, social equity, and cultural richness is neither quick nor easy.  It will take deep introspection and soul searching; it will take the building of bridges across race and class; it will require leaps of faith; it will need commitment.

"We will need to come together and pool our formidable resources — city government, our schools, the nonprofit community, the thriving technology and life science companies, the universities, concerned residents, our generous donors — and grow equity and opportunity in our community at every turn," she wrote.
Rev. Dyer closed with his reflection on her closing remark, that the Foundation can do this by "working in partnership with all of you…here in this room and beyond…with courage, humility, and a lot of love."
"That statement," Rev. Dyer said, "speaks volumes to who Geeta is."