Published On: April 29th, 2019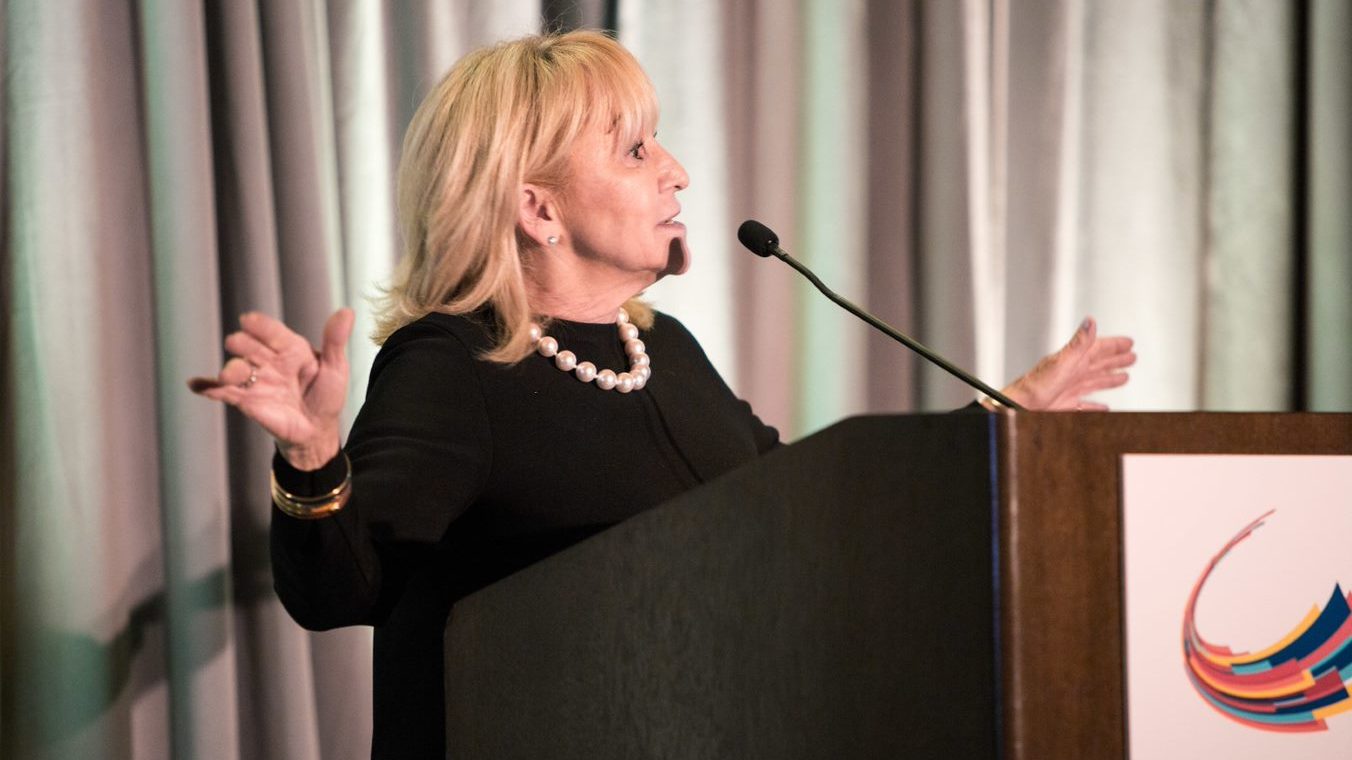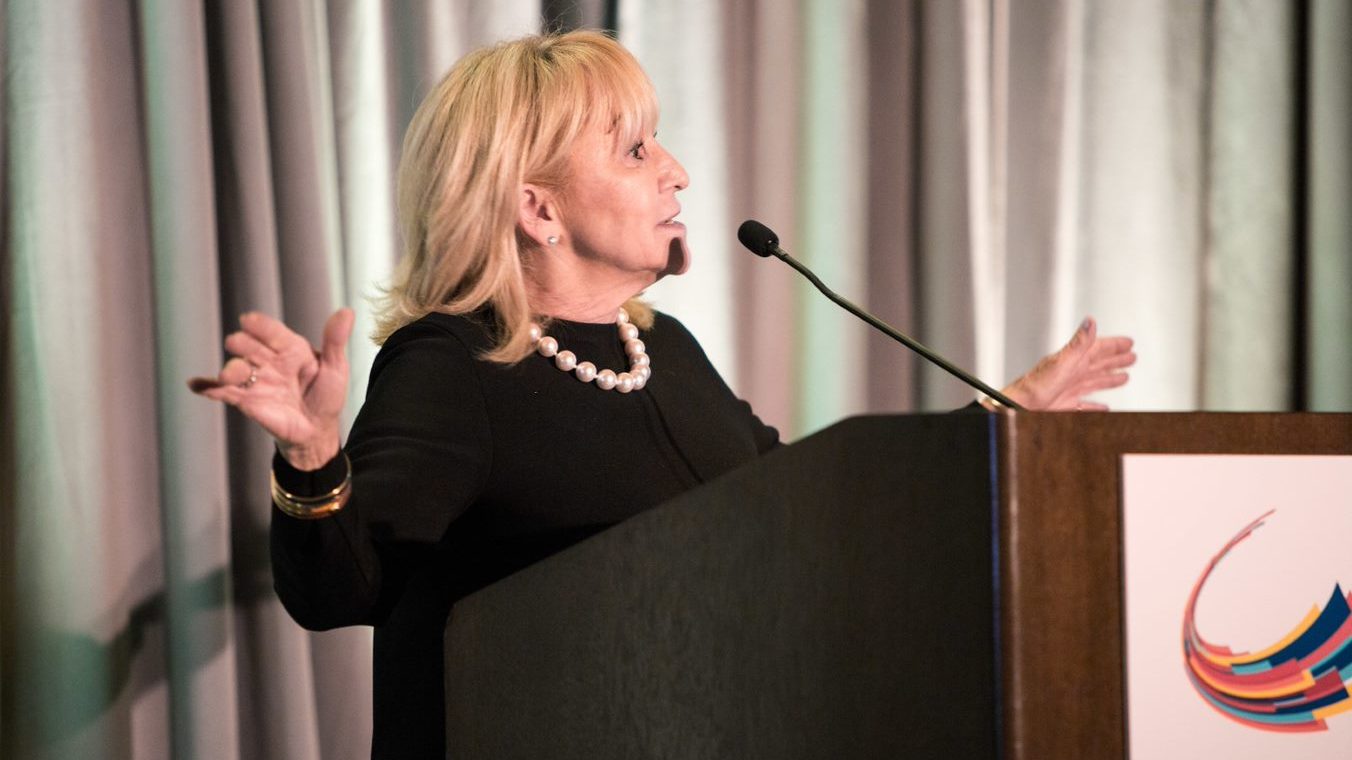 Gail Roberts is a force for good in the world. Widely admired for her work with Gail Roberts, Ed Feijo & Team at Coldwell Banker Residential Brokerage, she is a Cambridge resident with an unending commitment to young people, to those in need, and is a powerful advocate for nonprofits in Cambridge and Boston. In her role as a Director of the Cambridge Community Foundation, Gail is known for her ability to connect people, to advocate for their needs, and for her unparalleled flair with our annual dinners.
When asked what matters to her, Gail always says "the ability to give back to the community." Her eyes sparkle with joy as she describes how organizations have helped a young mother in distress, a family, or a community of people seeking support. And, she's always quick to defer credit to the hard work and passion of nonprofits.
At the Foundation, Gail leads the strategy for our Annual Dinner, and she serves on the Development Committee; this year, she established the Gail Roberts Fund. In addition to her work with CCF, she is active with UNICEF USA, the Mount Auburn Hospital, the Huntington Theatre Company, and Furnishing Hope of Massachusetts. In February 2019, Gail Roberts, Ed Feijo & Team was recognized as the #1 team globally in their real estate category for Coldwell Banker Residential Brokerage.
Geeta Pradhan and Rick Harriman summed it up: "Gail never fails to bring great humor and passion to our conversations at the Foundation. We admire her exceptional wisdom about building community, awareness, and impact."