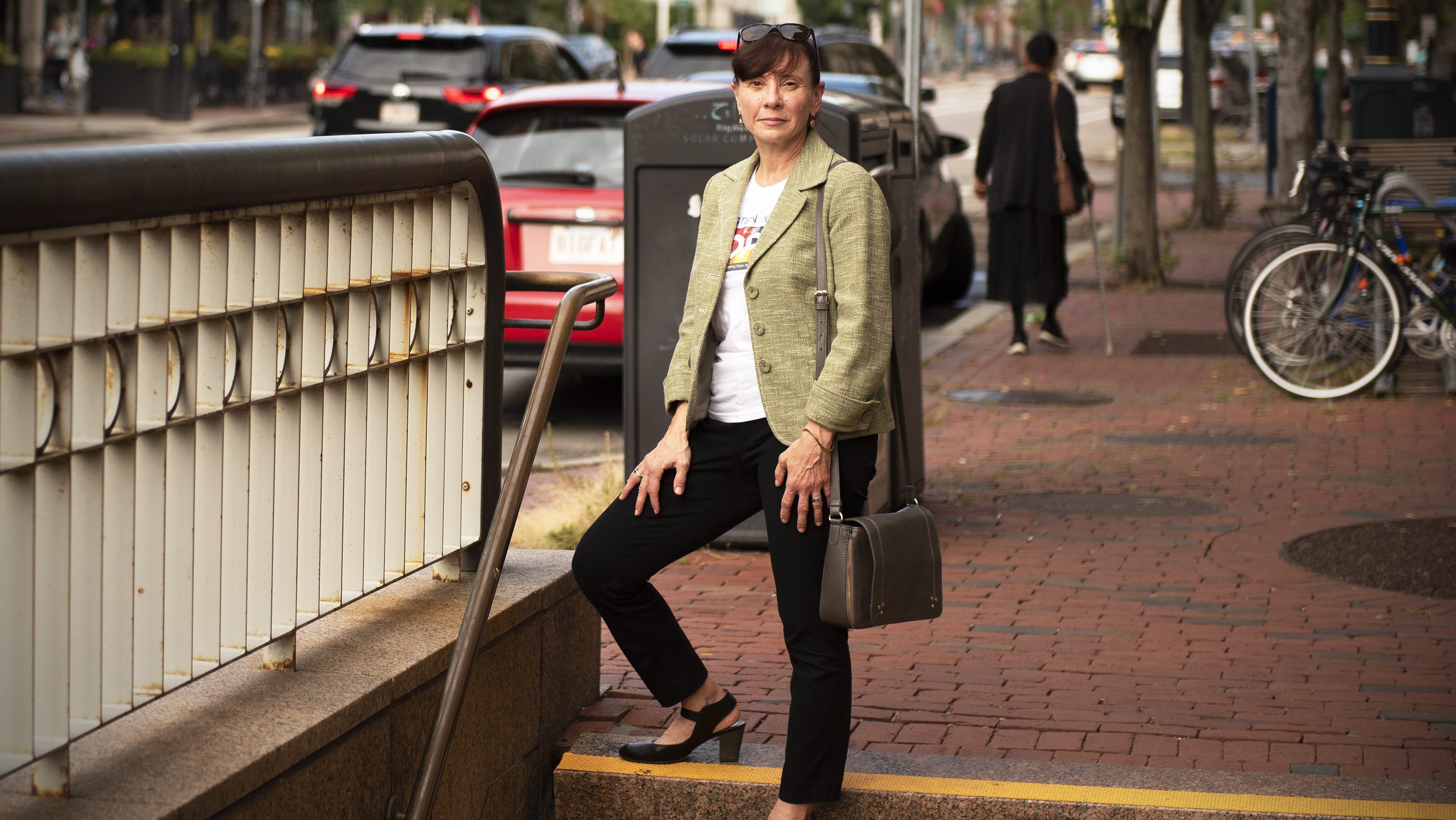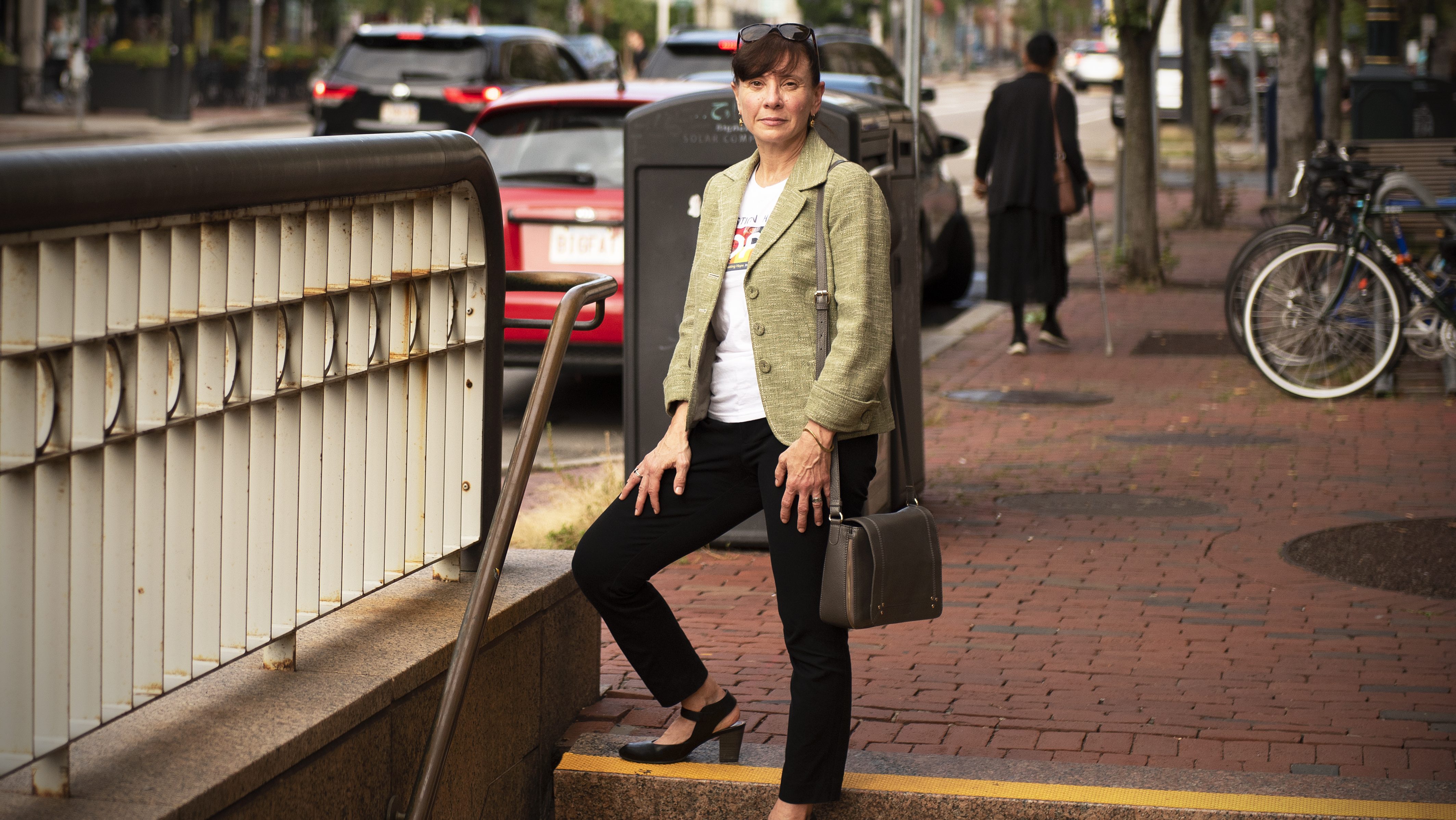 Domestic Violence is hard to talk about and deeply personal. It's also pervasive and universal, affecting people of all backgrounds, including Cambridge residents.
While the executive director of Transition House, domestic violence was Risa Mednick's adversary.  She knows first-hand a problem this big can't be solved by a single domestic violence organization quietly working alone.
"Historically, shelter was seen as the antidote to domestic violence, but it's a tiny drop in the bucket of possible responses," said Mednick. "It's not the solution to an issue that's driven by a culture of misogyny, violence and inequity." Transition House provides transitional housing for about 100 people every year and serves over 1,000 community members of all ages and backgrounds with a wide range of support services, education, training, and prevention tools.  Cambridge Community Foundation has funded Transition House since it started more than 40 years ago as the first domestic violence shelter on the East Coast and only the second in the country.
Under Mednick's leadership, Transition House analyzed what was and wasn't working in domestic viol


ence prevention and re-committed to finding solutions.  As a result, the organization looked for reliable partners to create new strategies to both deliver services to victims of violence and prevent abuse before it starts.
There have been many steps in this process – an important one was working with former City Councilor Marjorie Decker and a committee of community stakeholders to explore new solutions. In turn, this led to the city's renewed commitment to violence prevention, the formalization of the Cambridge Domestic and Gender Based Violence Prevention Initiative, and a new position within municipal government to help leverage and coordinate the city's resources across sectors.  All this builds on years of collaborative work and opens new doors.
Mednick calls Transition House's work a cross-sector partnership.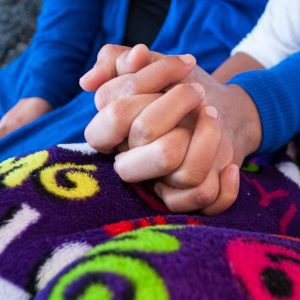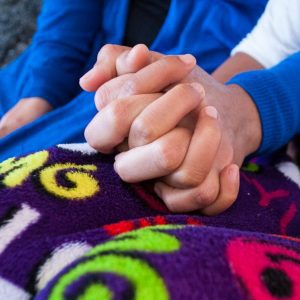 "What's exciting about this work and about doing it in this community is the opportunity to build connections and strategies for change," said Mednick. "There's a lot of heart in every community, but what's different about Cambridge is we have a constellation of resources and great intentions here. There should be nothing that holds us back from creating true social equity in this community."
One of Transition House's long-standing relationships is with the Cambridge Police Department. Transition House offers comprehensive trainings to the entire department as well as the Emergency Communication Center staff (the 911call dispatchers) on how to deal with domestic violence calls, giving front line staff better tools to help people in trauma. As a result, community policing practices are changing.  Mednick said it's rare to have police departments working with nonprofits on these issues.  Another partnership, with the Cambridge Housing Authority (CHA), now includes Transition House advocates helping domestic violence survivors avoid eviction or apply for subsidized housing with special status in accordance with the federal Violence Against Women Act (VAWA). With dedicated walk-in hours at the Housing Authority each week, these advocates also help CHA staff look at things with a different lens so they can be a source of help to a family in need.
"It's about inculcating a culture of openness, awareness, and sensitivity to change.  We need to get beyond professional 'intervention.'  It's really about community help and support," she said.
After 10 years Mednick stepped down from Transition House this year to pursue new challenges.  She will continue to work locally and beyond to build connections to bring about systemic change. Meanwhile, she's knit together a community to bring meaningful change to families in distress.
"Everyone has a role to play in making sure our whole community is a safe, fair, and equitable place for all who live here," said Mednick.  "We need to invest in each other, in community organizations that make Cambridge a welcoming place, and in community. And everyone needs to have their eyes wide open."